The Congress on Wednesday demanded a new law which provides a compensation of Rs 1 crore each to the families of soldiers who die while fighting terrorists or insurgents.
The demand was made in the wake of "no uniformity" among states in providing compensation to families of martyrs killed while fighting terrorism or insurgency.
Congress spokesperson Ajoy Kumar blamed the lack of coordination between security forces as well as inadequate security provided to personnel involved in anti-naxal operations for the rising attacks on the forces.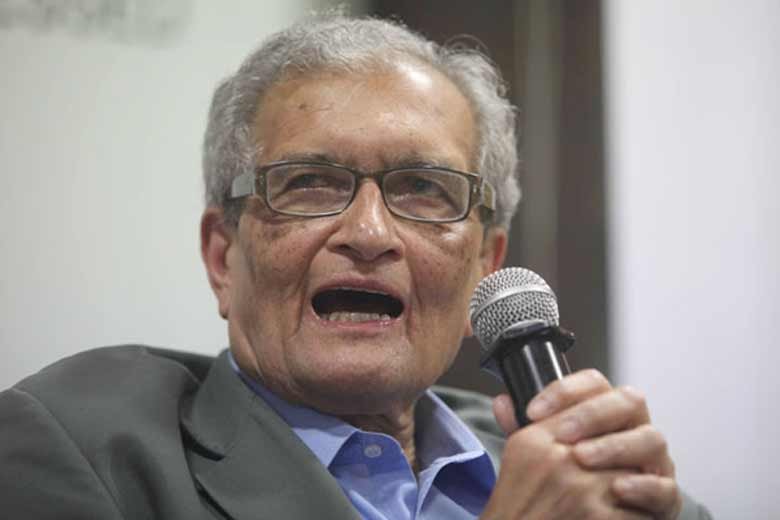 He also asked Prime Minister Narendra Modi to revamp the government's anti-naxal strategy to prevent the forces from possible attacks by the extremists.
"If the government brings a law in the parliament saying that every martyr will get Rs 1 crore compensation, we will support it," he said.
Kumar said, "Since 2014, there has been a deterioration of law and order in states with BJP governments. Police modernisation has been one of the biggest failures. The state governments headed by the BJP have failed to provide adequate security to the armed and paramilitary forces."
He claimed nearly 130 police stations in Chhattisgarh did not even have cars, and that "such a situation exists after Raman Singh has been the chief minister of the state for 14 years now."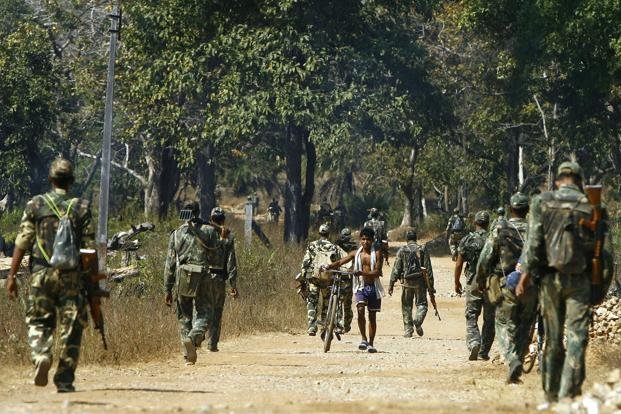 "There is no coordination between the Central forces and the state forces. More than 12,000 posts are vacant. Do we have any accountability mechanism for those who are in power for 14 years and have completely failed to tackle this scourge of naxalism?" he asked.
Kumar also accused the BJP-led NDA government of ending the Integration Action Plan launched by the Congress to fight naxalism, which had a budget of Rs 13,000 crore. He also hit out at the saffron outfit for reducing the police modernisation budget.
"BJP governments have constantly tried to undermine the safeguards enshrined in the Forest Rights Act, 2006. Sukma district in Chhattisgarh has only one hospital. The Supreme Court had to intervene and order the Raman Singh government to ensure schools are run in the district," he said.
The Congress spokesperson pointed out that a Parliamentary Committee had raised the issue of providing funds for armoured vehicles in Chhattisgarh, but the "Home Ministry declined the suggestion claiming funds crunch."
"Police modernisation budget was Rs 3,000 crore under the UPA. The Modi government reduced it to Rs 800 crore. The UPA had started the Integration Acton Plan with a budget of Rs 13,000 crore, but the Modi government ended it. This fund was used to combat Naxalism," he added.
At least 25 CRPF personnel were killed and six wounded in Chhattisgarh's Sukma district on Monday, the deadliest attack by Naxals targeting security forces this year.