The Congress might have failed to recover from the drubbing it received in the 2014 Lok Sabha elections, it isn't really a stranger to the experience. The Congress in Gujarat, has also been starved of any success whatsoever, for over two decades.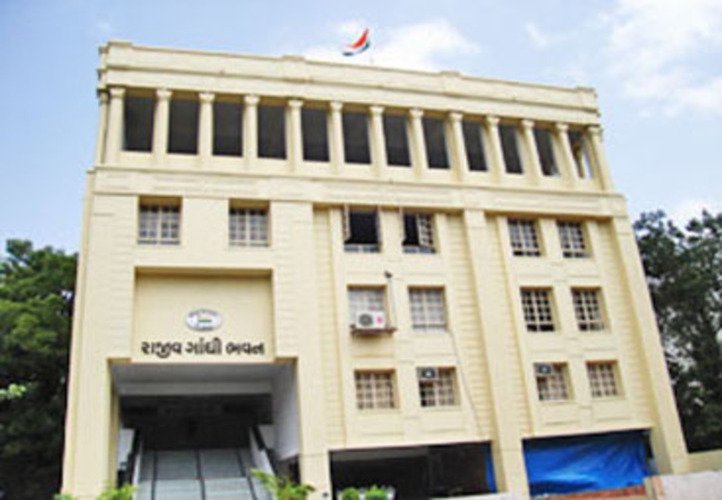 The newest on the Congress front is that the Gujarat Pradesh Congress Committee is blaming a 'fault in the stars' for the party's performance in the saffron-ruled state. At its wits end, the GPCC concluded, that the reason for repeated failure is Vastu Dosh in the location of its office.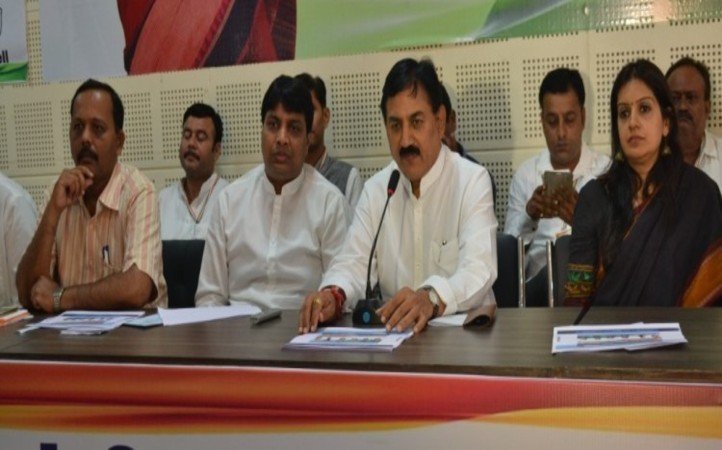 The office of GPCC chief Bharatsinh Solanki, which is situated in Paldi area of Ahmedabad, will be shifted to Memnagar on Janmasthami. GPCC secretary Vyas does agree to the Vastu dosh angle, and admits that help was taken from a " Vastu expert", but he also calls it a strategic shift to increase contacts.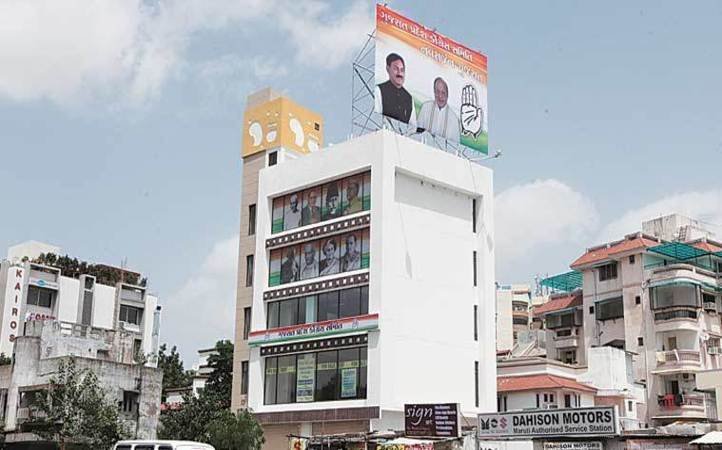 If this leap of faith by the Gujarat Congress works, which is highly unlikely, who knows the Gandhis might follow suit.