Congress leader Sandeep Dikshit on Sunday triggered a row after he likened Army Chief General Bipin Rawat to a "goon on the street" over the latter's public remarks, prompting the BJP to demand his expulsion and an apology from Sonia Gandhi.
The Congress was quick to distance itself from the remarks of Dikshit, who, following criticism, was forced to withdraw his remarks and apologise.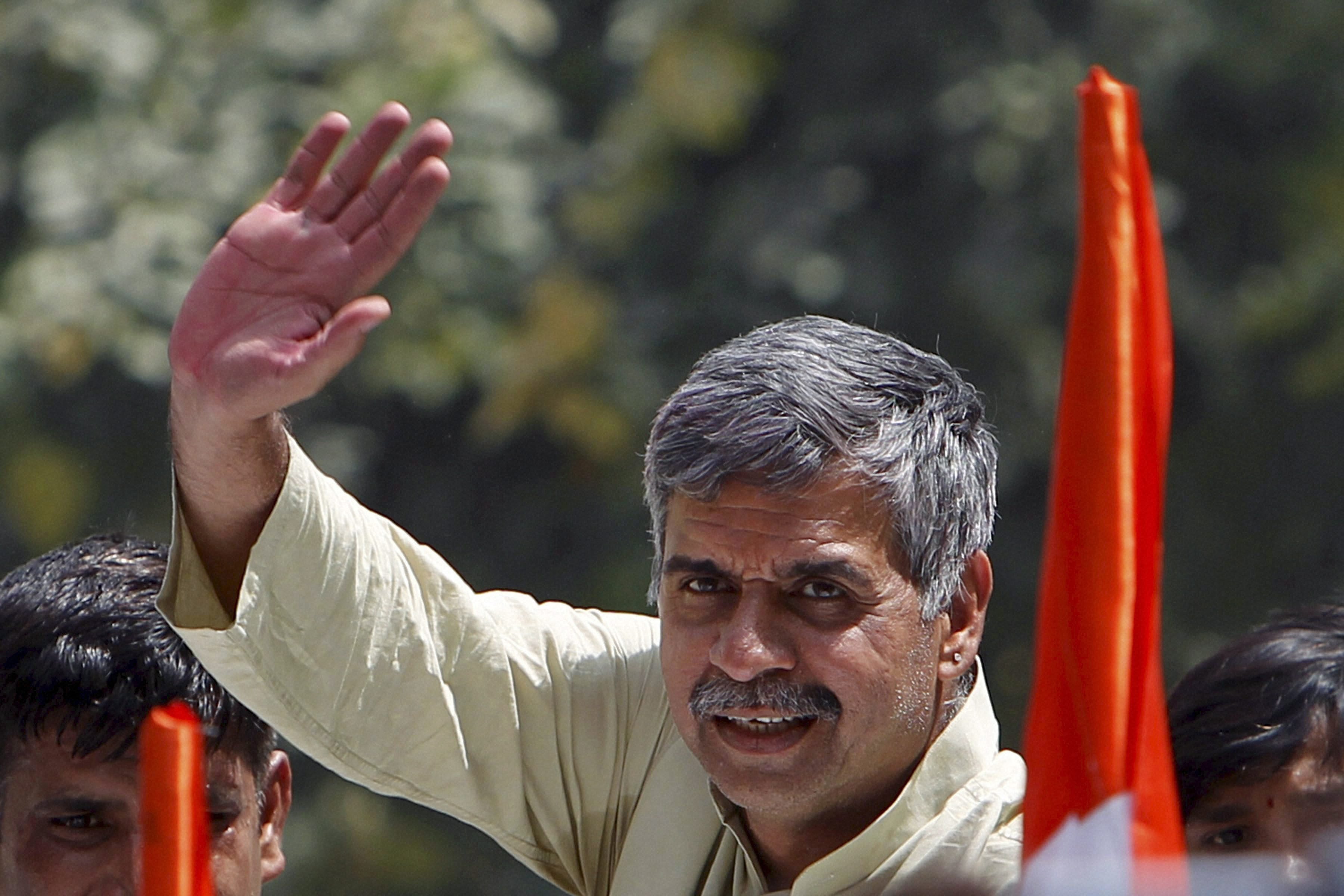 "Ours is not a mafia army like the Pakistani army which makes statements like the goons on the street. It looks bad when our Army chief gives a statement like a 'sadak ka goonda' (goon on the street)," the former Congress MP and son of former Delhi chief minister Sheila Dikshit said. 
He also said the Indian Army had depth and was gentlemanly and as it was a great institution, it brought along a particular culture with it. 
"I don't think our Army chief lived up to that…I believe this Army chief does not live up to my image of what the Indian Army should be. I believe, the Army chief should not make political statements," Dikshit said. 
He, however, later tweeted:
What's wrong with Congress Party?

How dare Congress call Indian Army Chief as "Sadak Ka Gunda"!!— Kiren Rijiju (@KirenRijiju) June 11, 2017
Dikshit's comments on the Army chief drew flak from Union Minister of State for Home Kiren Rijiju. On Twitter, Rijiju wrote: 
What's wrong with Congress Party?

How dare Congress call Indian Army Chief as "Sadak Ka Gunda"!!— Kiren Rijiju (@KirenRijiju) June 11, 2017
Congress spokesperson Meem Afzal said, "Our party respects the Army and so does the country. If some words have been used for its chief, it is unfortunate."
BJP spokesperson Sambit Patra was quick to demand an apology from Congress president Sonia Gandhi over the episode and Dikshit's expulsion from the party.
"This statement is absolutely shocking, it is appalling. Calling the respected Army chief of the country a 'sadak ka goonda', the Indian people will not accept it.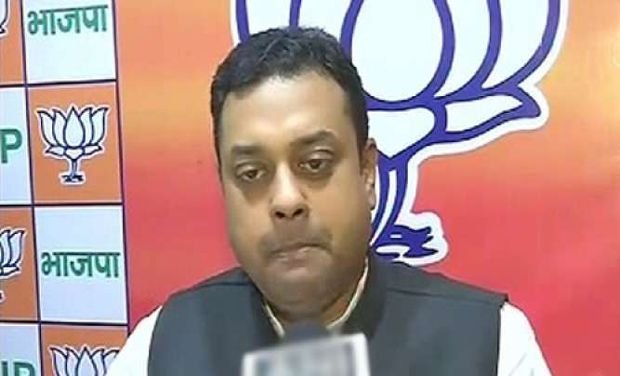 "Sonia Gandhi should expel such leaders and apologise," he said.
Patra alleged that the Congress had a "tradition" of making such remarks as its vice-president Rahul Gandhi had earlier used words such as "khoon ki dalali" and said, "We see a trend of Congress leaders speaking against the Indian Army and the Army chief."
He added that this will not be accepted by the people of the country and the democracy will reject the Congress party for this kind of language against the Army chief.
General Rawat, in a recent interview to PTI, had defended Army Major Leetul Gogoi's act of tying a Kashmiri man to his jeep and using him as a "human shield" against stone-pelters in the Valley.
"I wish these people, instead of throwing stones at us, were firing weapons at us. Then, I would have been happy. Then, I could do what I (wanted to do)," he had said.
The Army chief's comments had come under criticism from various quarters, including mainstream political parties such as the Left parties and the Mamata Banerjee-led Trinamool Congress (TMC).