In a shocking remark, BJP MP Raj Kumar Saini on Monday said Congress leaders should be "beaten up with shoes" for "not bringing development" in Haryana.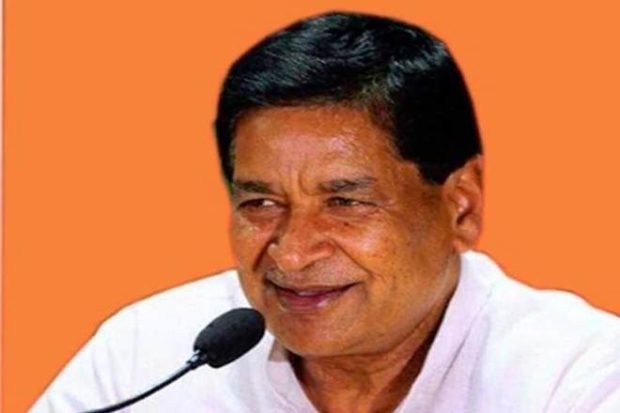 "The Congress has formed government in Haryana on multiple occasions. It has turned people into beggars. And now, when the BJP is in power in the state, Congress leaders are alleging that people are being wronged. Such leaders should be beaten up with shoes," he said. 
Speaking at Singhana village here after celebrating B R Ambedkar's 126th birth anniversary, Saini also held ex-chief minister Bhupinder Singh Hooda responsible for "vitiating the atmosphere of brotherhood" in the state.
 On the issue of reservation, the BJP MP from Kurukshetra said he favoured fixing quota on the basis of size of communities.