Sanjay Kapoor, a Congress MLA from the Bilaspur assembly seat of Rampur, decided to go forward with repairing a 32 km stretch on national highway 87 which connects Rampur to Karna Prayag in Uttarakhand.
In a move which has been termed illegal by the National Highway Authority of India (NHAI), the MLA claims to have carried out the entire work in eight days while no NHAI officer approached him or enquired regarding the construction.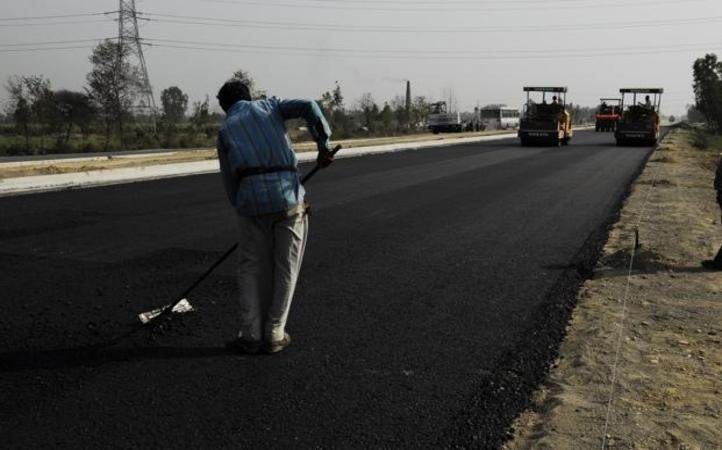 NHAI says that any fresh construction or repair work on the national highway by an outsider is illegal and hence an enquiry has been ordered into the matter. On the other hand Kapoor says that he had no other option after around 10 letters of complaint sent by him to NHAI met with no response whatsoever.
The MLA later decided to repair the unmotorable roads by asking people to come forward and help. While some people helped with construction materials, others provided labour force.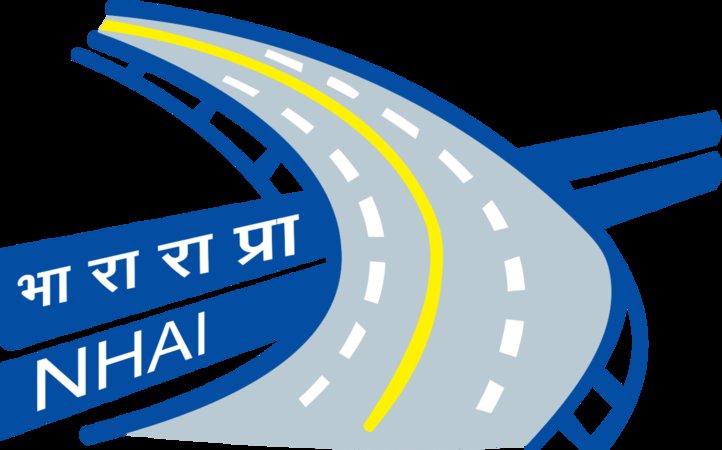 The MLA said that he stood on the highway all day and if anyone from the NHAI would have come forward he would have vacated the premises. The NHAI says that they have no security force to monitor roads and hence get such information late.
While the actions of the MLA go against regulations, what option do people have in the event of consistent inaction by concerned authorities?