Time and again, we have seen how the Indian political system is neck deep in appeasement and sycophancy. Party workers stoop down to any levels just to impress their bosses and get the ticket for the next election.
In a bid to give Andhra Pradesh Congress chief, N Raghuveera Reddy, a grand 'welcome' at a party function, workers stuffed live pigeons inside firecrackers and set them alight.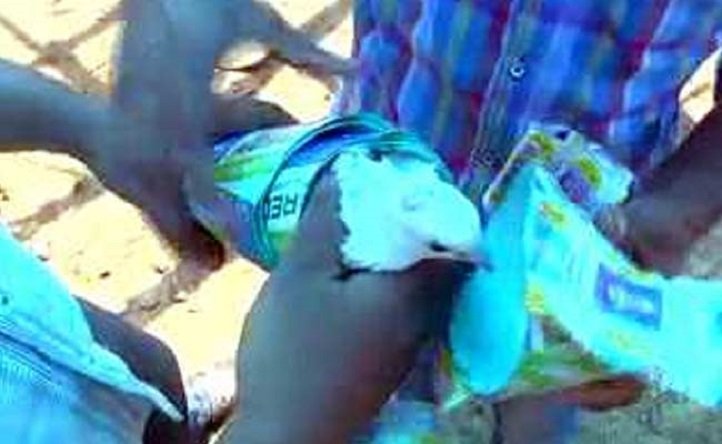 The incident happened in Kovuru town where pigeons were stuffed into paper cones fixed atop rockets. A cardboard lid was then put on it and sealed tight after which the rockets were lit. The pigeons died after being exposed to the intense heat that resulted from the bursting of the crackers.
People For Animals, an NGO working for animal rights, has filed a complaint with the police and an FIR has been lodged against the state Congress unit citing cruelty to animals. However, the local Congress unit is yet to comment on the issue.
Here is a look at the shocking video:
Feature image source:
NDTV