In an indirect attack on Prime Minister Narendra Modi, senior Samajwadi Party leader said Modi should also speak on other issues being faced by Muslim women, a report in DNA says. 
"Prime Minister Modi should also focus on other problems of Muslim women. Muslim women are losing their husbands and son due to violence by Gau Rakshaks," Samajwadi Party leader told ANI.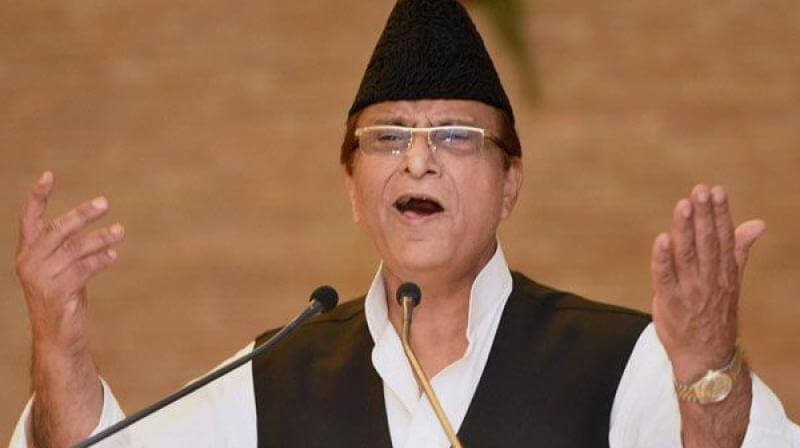 Khan's comments came in the wake of PM's comments on Saturday asking Muslims not to view the triple talaq issue from a political perspective and expressed the confidence that efforts to end the practice would be led by "enlightened" members of the community.
"I appeal to you not to view the triple talaq issue from a political perspective. Come out and find a solution. That solution will have its own majesty and generations will remember you," Modi who was speaking at a function to mark the Basava Jayanti celebrations in honour of Kannada philosopher Basaveswara,  said. Modi referred to the 12th century reformer's movement against regressive practices to speak about triple talaq. 
However, his comments didn't go down well with opposition Congress which called PM's comments "insignificant."
"Prime Minister Modi made the statement eyeing upcoming elections in Karnataka. He has been doing this and will also continue to do in future. He is following the ideology of RSS. His speech does not hold any significance," Congress leader Mallikarjun Kharge told ANI.
Feature image source: PTI/File Photo