As if the drawn daggers between the ruling Bharatiya Janata Party and Congress were not enough within the country, the Congress has decided to take confrontation to the lands beyond, everywhere, where Prime Minister Modi will step upon.
That's right.
According to an Indian Express report, a serving Rajya Sabha member of Congress on Friday said that the party will be tailing Modi on foreign trips to counter the PM's remarks about Congress, on the spot.
The Deputy Leader of Opposition in the Rajya Sabha, Anand Sharma made these comments after Prime Minister, who is currently on a three-nation foreign trip to Germany, France and Canada, criticized the previous United Progressive Alliance (UPA) government at a gathering of Indians in Toronto.
" Jinko gandagi karni thi, woh kar ke chale gaye. Lekin hum safai karenge, " Modi had said. He also promised to change India's image from one of "scams" to that of a skilled nation.
Modi is known for hitting out at his opponents on foreign visits. Is he asking for votes there too? He has too many seats already.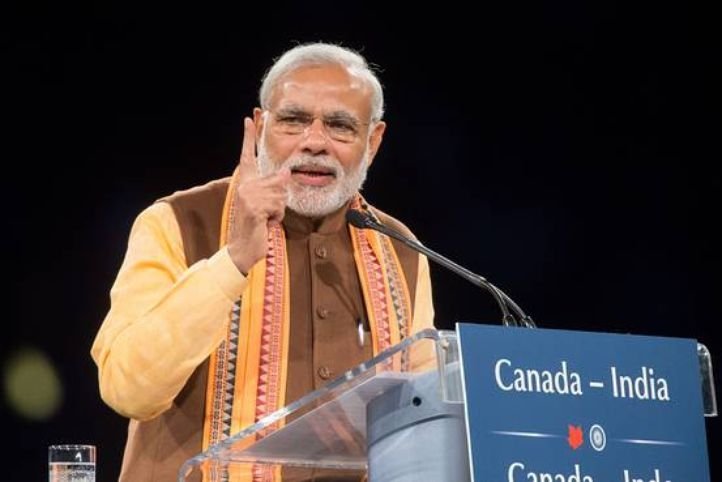 Or is he planning to create separate constituencies in foreign lands after turning Gujarat into Modi and Modi into India. Not a bad idea, eh?
Congress seems to have taken the " gandagi " remark to heart. This is why, Tu jahaan jahaan chalega mera saaya saath hoga is now in force. Apparently, Congress wants to do a parda faash of Modi, which might subtly testify Is hamaam mai hum sub nange hai!
It also seems to be a bit annoyed with Modi's foreign tour spree. Since May 2014, the month country was draped in saffron, Modi's planes have kept the airports of 16 countries busy from where he also brought a plethora of smirky-smiley selfies. Quite an outing. And that too, when your farmers are committing suicides!
Nevertheless, it's a bit awkward to correct the image of your country before foreign powers while lawmakers back home are shouting communal rhetoric and cornering vulnerable minorities. Does Angela Merkel know it?
Congress has the Godhra card up their sleeve to counter Modi whenever he attacks the previous government in his speeches. So now, it's just a matter of tagging along.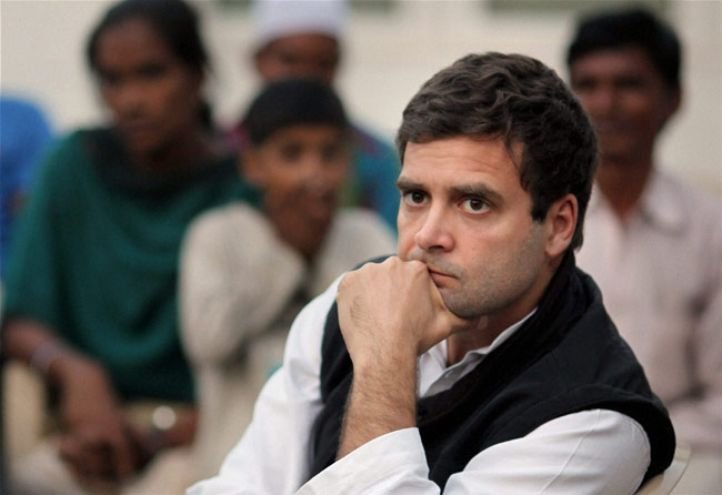 If Congress is seriously mulling over stalking Modi in foreign lands, then the question facing the nation is — Who'll be going along with the Prime Minister from Congress? Rahul Gandhi? But, he just returned from a long travel trip.
What should be the parameters to choose this Modi's Congress shadow?
Desperation is a natural instinct, but frustration seems to have no borders. And Indian politics is full of both.
Mr. Modi, next time, please book one additional ticket to your planned destination. Have a safe journey. May the Hand be with you!