Conning is an art. Executed in various forms, it takes a lot of practice to become an expert. One such expert, with his expertise, has conned many into giving away their debit card information. All for the sheer joy of recharging a Metro card.
Manoj Kumar Gupta, a 27-year-old man, has been arrested by the police for allegedly recharging dozens of Metro cards online using debit card information stolen from at least 25 people and then claiming refunds on these cards to pocket the cash.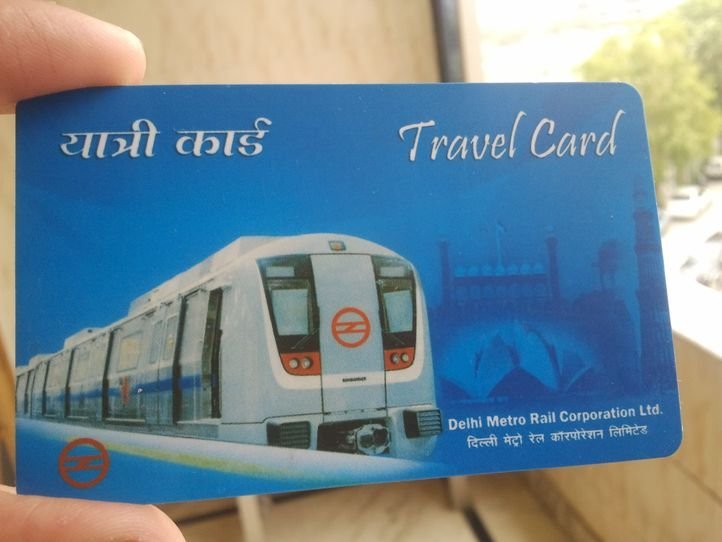 Manoj began his operation outside two unguarded ATM booths in Sector 37, Gurgaon. He used to keep a track of villagers who would regularly visit the booths, many of whom needed help to withdraw cash.
Then he would pretend to be a helpful citizen and step in at the right moment to note the debit card details.Subsequently, he would buy smart cards from various Metro stations. Using the debit card information, he would recharge the smart cards for various amounts. He would then claim refunds on these cards at Metro stations, thus turning plastic money into hard cash.
According to reports , 160 Metro smart cards and Rs 40,000 in cash were recovered from Gupta, who lives as a tenant in Sikanderpur village. Along with seven other debit cards, an amount of Rs 50,000 has been found in his bank accounts.
This commerce graduate thought that if he played his cards right he would be set for life. But life short changed him instead.