A convicted child rapist who walked free from jail six months ago is reportedly arrested for sexually assaulting and murdering a 9-year-old, according to Times Of India.
35-year-old Vadivel Devendra alias Gundapp Bhai was convicted in 2013 for raping a 5-year-old girl in his neighbourhood in Mumbai.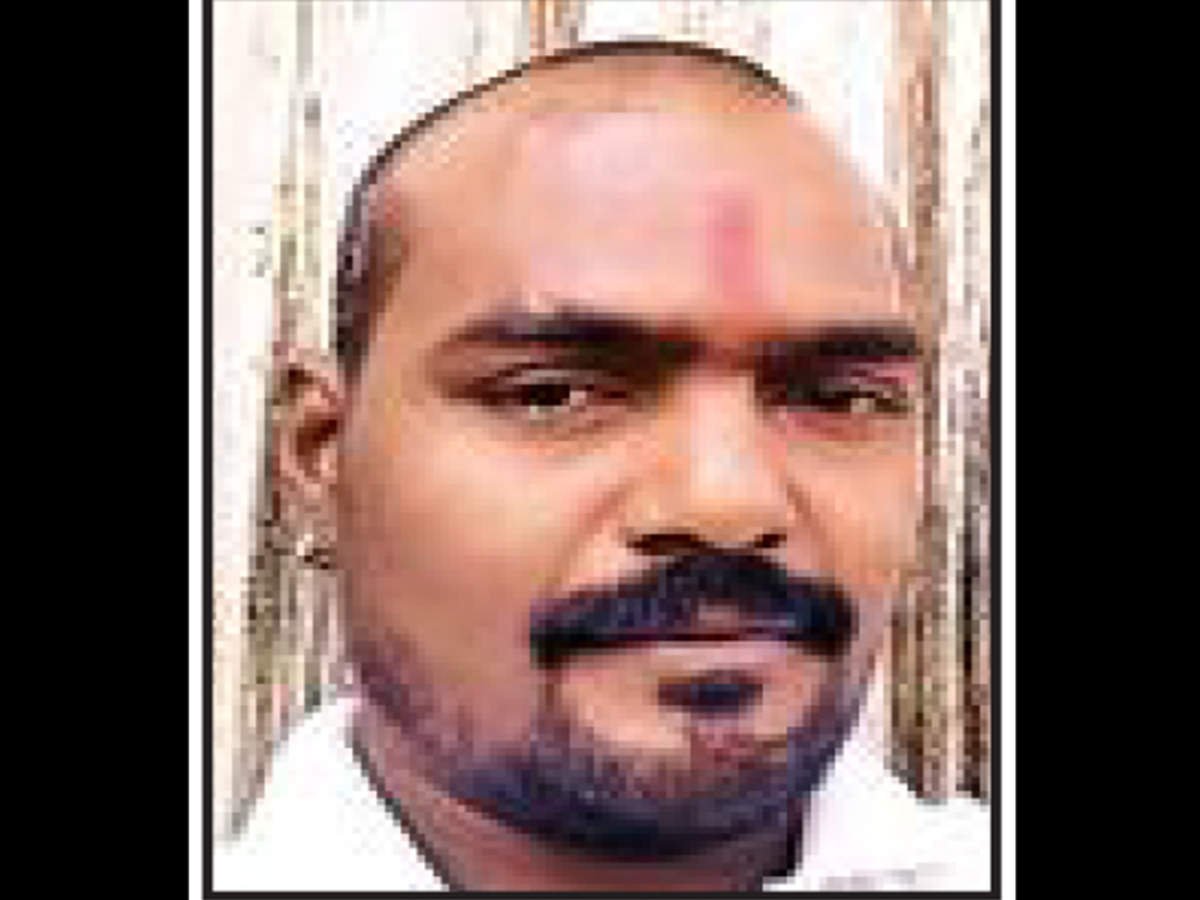 He was reportedly released early in 2018 for 'good behaviour'.
However, the police's suspicion arose when a 9-year-old went missing and Devendra was caught on camera walking up to her.
The girl went out to buy tea for her sick mother. Devendra was captured on camera walking up to her.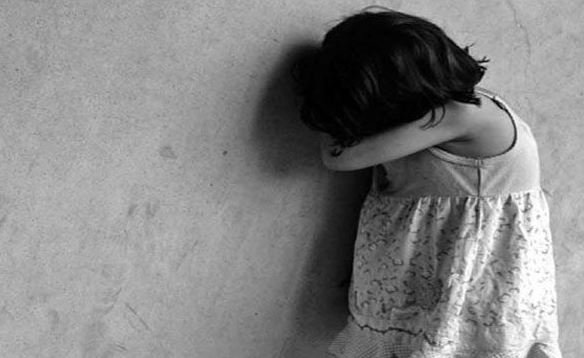 The parents of the victim are daily wage labourers. She studied in class III and knew Devendra as a neighbour. 
He reportedly kidnapped, raped and murdered her, and later dumped her body in a public toilet septic tank in Vile Parle (W).
The residents of Nehru Nagar gathered outside Juhu police station to demand stern action against the culprit.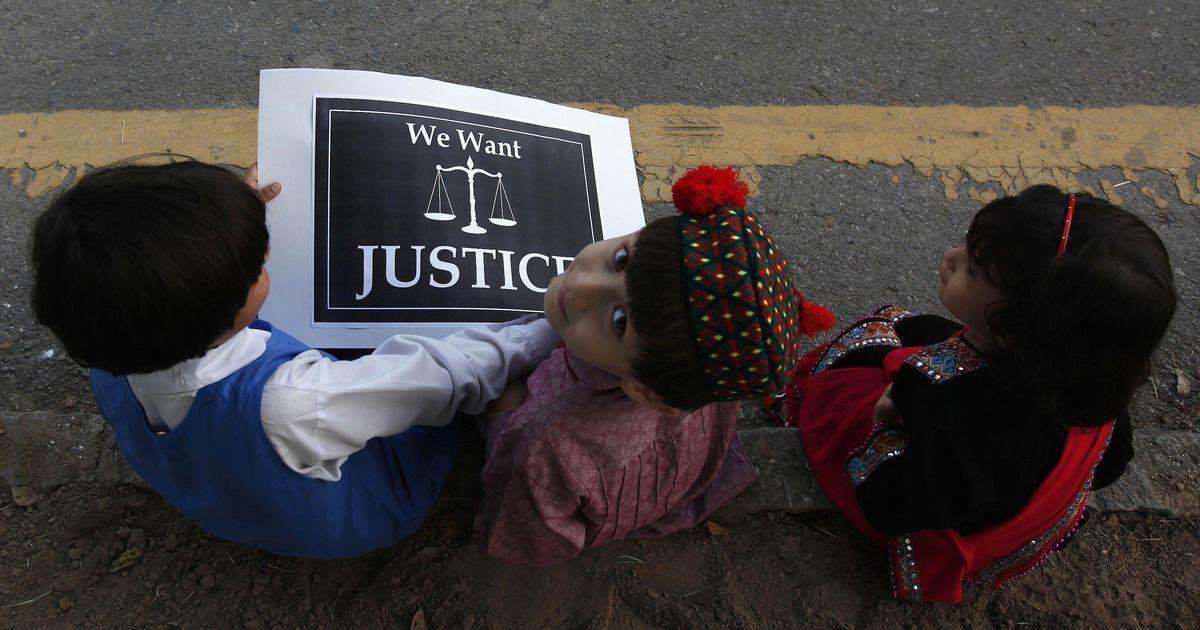 According to reports, Devendra is booked under Indian Penal Code sections 201 (disappearance of evidence), 302 (murder), 363 (kidnap), 376 (rape) and under POCSO Act sections 4 (penetrative sexual assault), 8 (sexual assault) and 12 (sexual harassment).