In a unique endeavour, the Tihar jail has organised a musical reality show on Saturday for its inmates, including foreign convicts.
According to a senior prison official, the show, its title track, and promo will be screened at a special function on Saturday. 'Tihar Idols' has been produced by Delhi Prisons and Music One Records.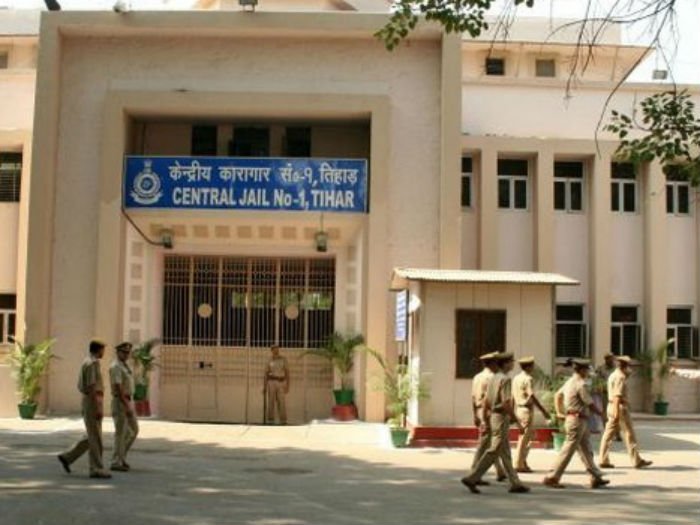 "The inmates were specially groomed for the show. Shooting for the reality show was conducted for many months in the makeshift studio in Jail No 1 of the prison complex," the official added.
The performance of inmates was judged by eminent personalities from the film and music industry. Several foreign inmates also participated in the show.
Feature image source: Representative Image/Shutterstock