As many as 136 inmates at the Nagpur central jail could soon be free men and women because they have passed the Yoga exam conducted by Patanjali Yoga Centre in May this year, reports Hindustan Times. 
The state government had recently announced that three months of jailed convicts' sentence will be pardoned if they practice yoga regularly and pass the Yoga exam.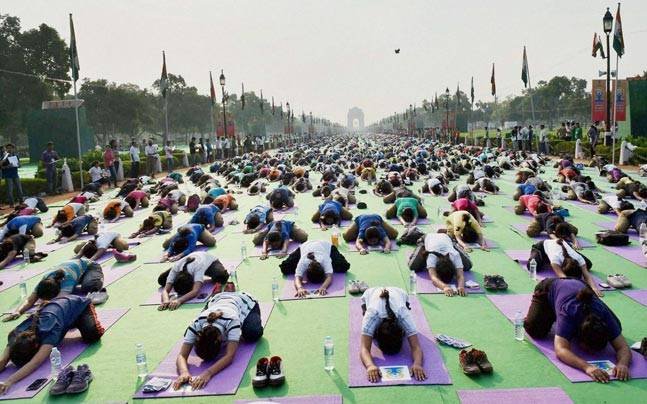 On the occasion of International Yoga Day on June 21, the Nagpur central jail authorities announced that three months of prison term of 136 inmates was remitted for passing the Yoga examination.
"In May, 191 prisoners – 167 males and 24 females – took the Yogasana exam, of which 136 passed it," jail superintendent Yogesh Desai told HT.
The scheme was introduced in January this year, and since then Patanjali Yoga Samiti in Nagpur has been conducting regular training sessions in the jail premises. 
The inmates of Nagpur Central Prison celebrated the International Yoga Day by performing yoga in jail premises.
(Feature Image Source: PTI)