A top executive of Encyclopedia Britannica allegedly committed suicide by jumping from the 19th floor of a building in DLF Phase-III here, police said. 
47-year-old Vineet Whig, COO of Britannica, committed suicide yesterday and a note was found from his pocket stating that he was fed up with his life, Hawa Singh, PRO, Gurgaon Police said.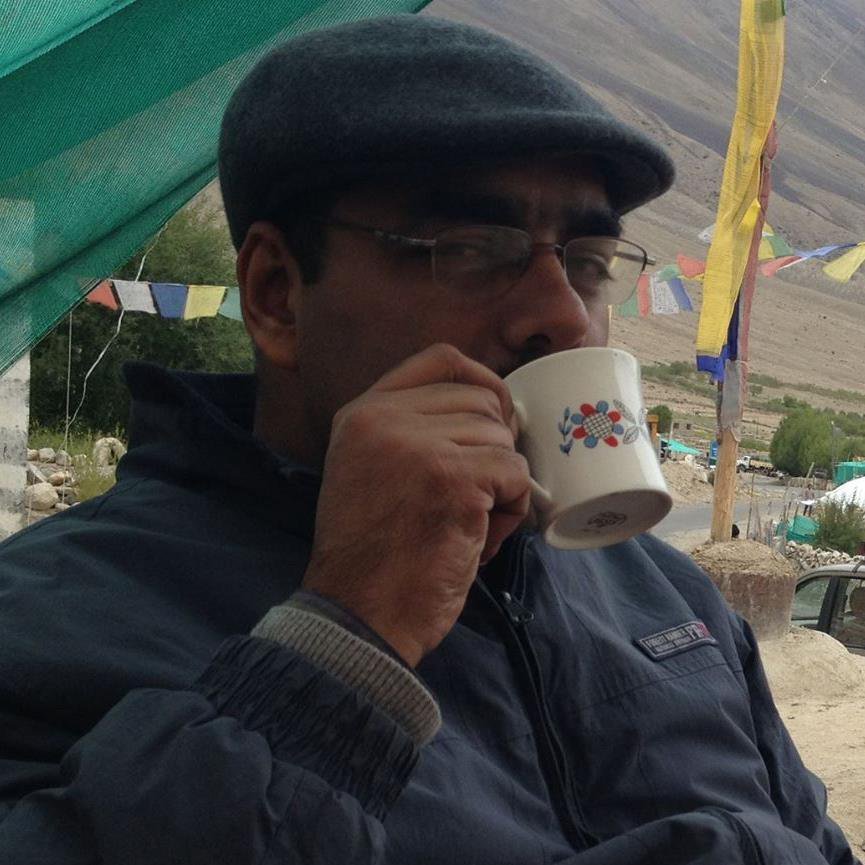 Whig lived in Block-D of DLF Belvedere Park with his wife, two sons, a daughter and his father who suffered a heart attack after receiving the news of Whig's death. The body was found in the ventilation shaft of Block-C by sweepers when they went to clean it at 9 AM yesterday. 
They informed the society security control room which told the family and thereafter the police was informed at 9.45 AM, Singh said. 
According to the family, Whig went for his morning walk but did not return home on his usual time, Singh said, adding, they did not find anything suspicious as sometimes he would get late. 
The top executive had also worked with IT giant Wipro before joining Britannica. "CCTV footage is being examined to verify the details and ascertain the sequence of events," Singh added.
Feature image source: Facebook