A senior Delhi Police officer chased a car, which allegedly hit and injured two persons, for nearly three kilometres in southeast Delhi, and arrested the errant driver. 
ACP, Ambedkar Nagar, Amit Kaushik was on night patrolling duty. While crossing the BRT corridor, he saw a white Swift hitting a motorcycle and speeding away around 4: 20 am on Friday, police said.
Kaushik, accompanied by his Gypsy driver and operator, started following the car. They intercepted the vehicle after a 3km-long chase at Kailash Colony metro station around 4.25 am, said a senior police officer.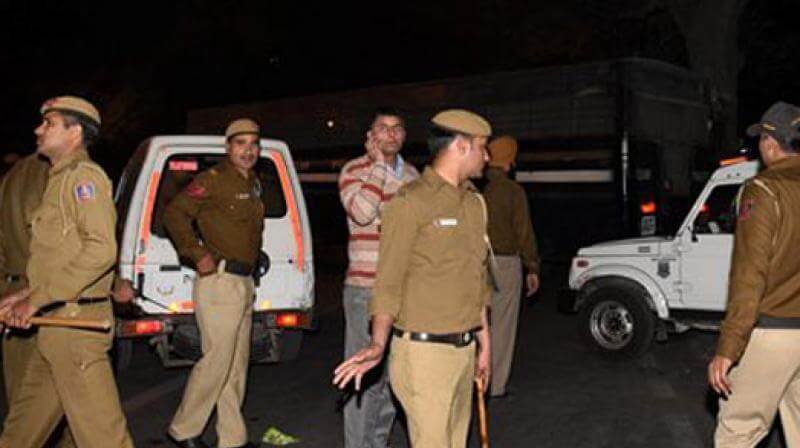 "The car had four occupants, Satish Bhardwaj (34) behind the wheels, his relatives Rajkumar, Manish and friend Vinod. Satish was driving under the influence of alcohol," said the officer.
A case under sections 279 (rash driving or riding on a public way), 337 (causing hurt by act endangering life or personal safety of others) of IPC and Section 185 (driving by a drunken person or under the influence of drugs) of the Motor Vehicles Act has been registered against Satish and he was arrested, police said.
Satish is a resident of Neb Sarai and was earlier involved in a rape case. He was also accused of child trafficking, said the officer.