Three policemen accused of raping and extorting money from a model have been suspended while two officers have been transferred for "inept" handling of this case. Sunil Khatpe, Suresh Suryavanshi and Yogesh Ponde — they are all policemen from the MIDC Police station in Andheri East — and have been placed under suspension, a senior officer said. They are among the eight people arrested in the rape-cum extortion case. All are in police custody till April 29.
In her complaint, the 29-year-old victim alleged that she was sexually assaulted by policemen in MIDC police station early April. She has also alleged they took over Rs 4 lakh from her.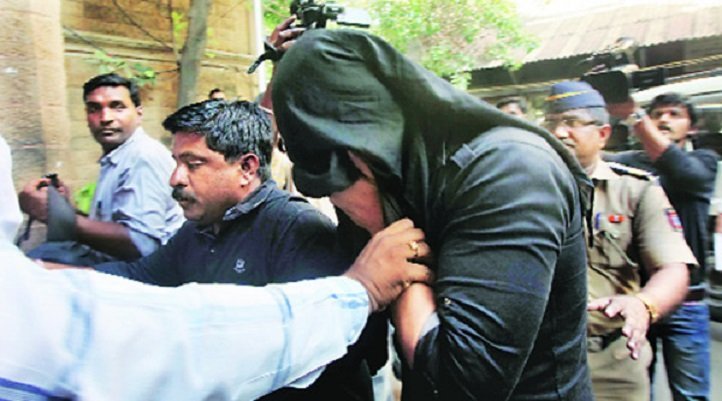 The model had arrived in Mumbai in August 2014 in search of work. On the intervening night of April 2 and 3, she went to Holiday Inn hoping to sign a role in a movie financed by a Gujarat-based businessman. She was to collect a signing amount and leave, but the businessman invited her to his room, she recounts.
Finding this request suspect, she quickly rang up a male friend, who then drove down to the hotel to pick her up. Soon after, the model and her friend reached the parking lot to leave the premises.
However, six police officials who showed up at the parking lot, didn't let them leave, calling it a "raid".
"I pleaded repeatedly. They threatened me", she tells The Indian Express . "API Sunil Khatpe was the most violent. Twice he warned me by raising his hand and signalling that he would slap me."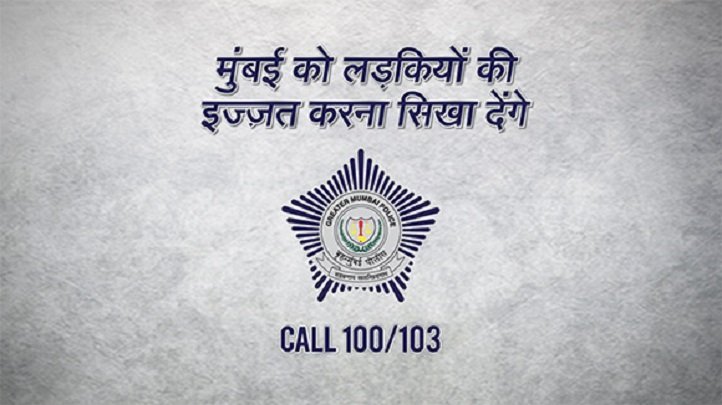 "I tried to reason with them by saying that if I was into prostitution, I would have accompanied the businessman to his room, which I did not," she says.
But the policemen paid no heed to her logic. At 3 am, she was dragged to the Sangharsh Nagar police chowky. After a two hour long ordeal, Sunil Khatpe turned to the other policemen and asked them to leave. He then bolted the room from inside, she states.
"He left his chair, came across the table and stood near the chair where I was sitting. I asked him why the others were asked to leave. He gagged me, threw me on the table and forced himself on me. Mujhe happy kar de (Make me happy), he kept on repeating as he sexually abused me ," she alleges. "I was crying. I tried pushing him away but he was too strong. He later zipped himself up and opened the door."
As though the surprise arrest at an odd hour, the allegation of her being a prostitute and the rape by a policeman inside the police station was not enough, the model was taken to a tiny room and freed of all her possessions.
"A woman took away my jewellery, cash, everything. She didn't even leave my make-up kit," she testifies.
Khatpe returned at 7 am. " Again Khatpe came and forced himself on me. I begged him to go but he did not relent. I was groped and abused for the second time within two hours ," she says.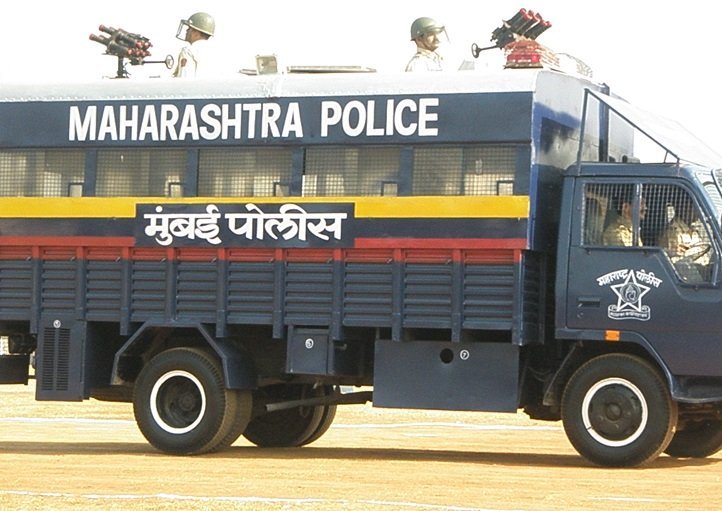 Later, she went to Cooper Hospital for a check-up and the circle of emotional abuse continued. "When I told a male doctor I am a model and was sexually abused by a policeman, he signalled to his colleague that my complaint didn't seem authentic," she alleges.
Wronged by the 'protectors' and the 'healers' of society, she was left to defend herself. "For me, my dignity is paramount," she says.
She finally lodged a complaint on April 21, as the thought of walking into a police station was traumatising her. "When I narrated my ordeal, he [the Police Commissioner] was shocked and kept apologising," she says.
" After the Delhi gang-rape, friends in the Capital said I should feel safe as I live in Mumbai. I beg to differ today. In Delhi, civilians rape women… In Mumbai, it's the police. "
The model's account begs for one question: Prostitute, model, school teacher or nun, is there absolutely any profession that deserves rape?