The 23-year-old serial rapist, Ravindra Kumar who was recently arrested by the Delhi Police has revealed highly disturbing facts which have shocked the entire police force. Kumar now claims his involvement in 38 cases of murder and rape of minors in and around Delhi and NCR. He has confessed to sexually abusing corpses of 32 among the 38 minors (all under 14 years) he murdered, since 2008.
Deputy Commissioner of Police (DCP) Vikramjit Singh who is monitoring the case said , "I am deeply shaken from inside. I cannot express in words what all I am going through," according to a Hindustan Times report .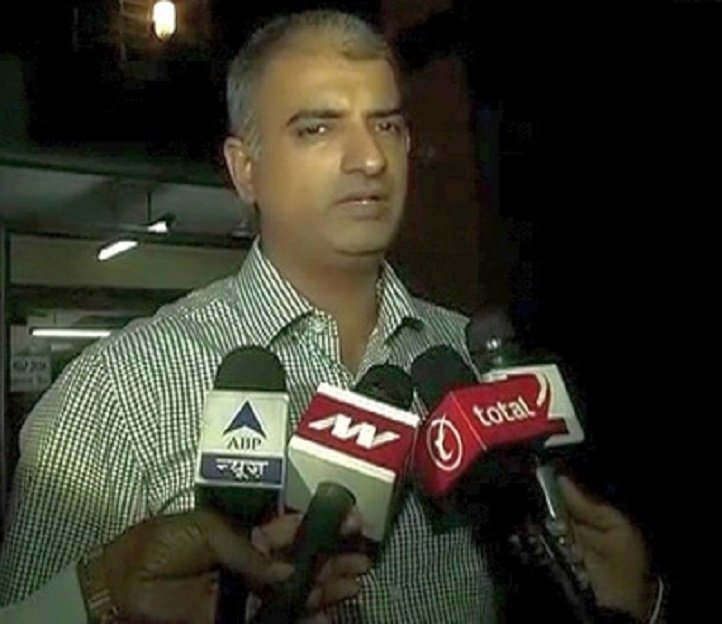 Crime fact sheet
The serial rapist killer has shown no remorse or guilt. He had a disturbed childhood as he was sodomised by two neighbours when he was 10 or 11 years old.
Ravindra Kumar who hails from Badaun in Uttar Pradesh committed his first crime when he was 17. He took a labourer's girl child from a Delhi Metro construction site, had sex with her and dumped her body. The crime went unreported thus emboldening him to pursue his gruesome activities.
In 2009, he kidnapped a labourer's son from Vijay Vihar, sodomised and strangled him. Although a case was registered against him but he went scott-free due to lack of witnesses and other evidence.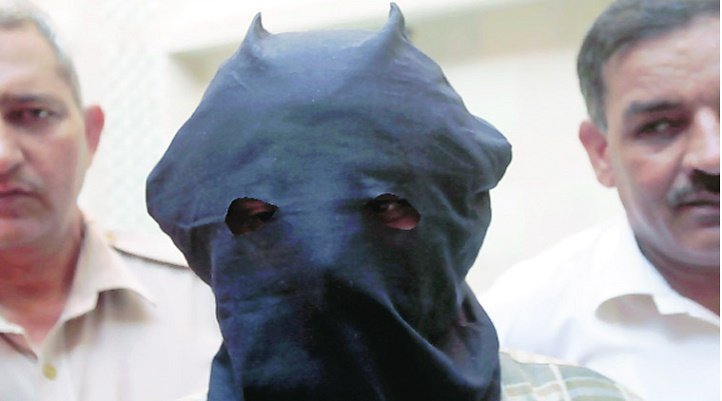 In 2011, Kumar committed two crimes in Kanjhawala and Mundka in outer Delhi.
He also attacked two 14-year-olds known to a relative while visiting his aunt during a marriage ceremony in Aligarh in 2012. However, they were let off after they promised to keep mum about the incident.
In 2013, he committed two crimes in Noida. He was also arrested for assaulting a boy by slitting his throat when he worked as a cleaner in Begumpur, South Delhi. Shockingly, he got a bail in the case as the police downplayed the enormity of the case at that time.
He was finally arrested in the recent rape and murder of a six year old girl in Begumpur on July 16 which exposed his horrific criminal history.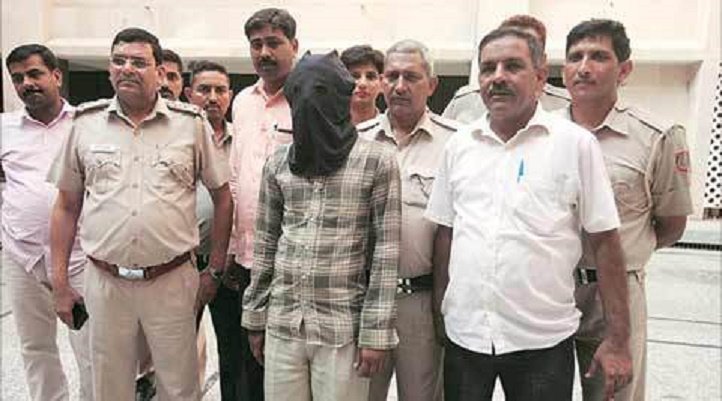 Modus operandi
He would roam around in colonies either at early hours or in the afternoon. He would lure children playing outside their house or near toilets, with money and sweets. If they refused, he would simply kidnap them. If the victim agreed not to reveal the matter to anyone, Kumar would let him or her go. He has killed 11 of his victims who had resisted his attempts to sexually assault them or threatened to expose him.
Drug addiction
Ravindra Kumar was a serial drug addict who used to consume locally manufactured hooch, glue and correction fluid which made him lose control of the brain. "When I lose control of my brain, I get sexually charged. I go out for a long stroll during which I look for vulnerable children. Sometimes, I walk for more than 10 kilometers in one go without knowing my destination or the place where I am heading towards," Kumar confessed to the interrogators.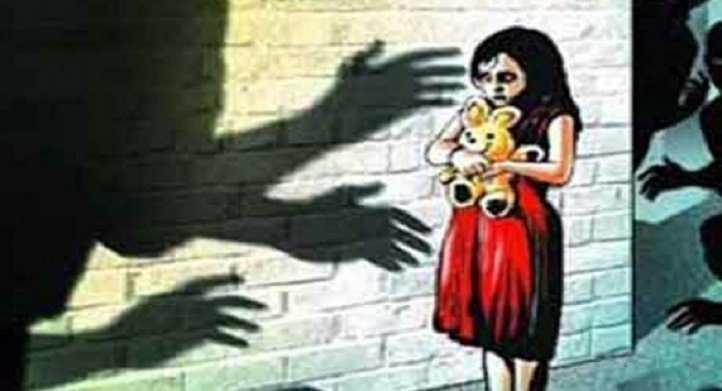 Case profile
A Special Investigation Team (SIT) which was formed to investigate the case took Kumar to Narela, Bawana and Alipur which he identified. The team along with local police, would investigate cases of missing children in the two states which border Delhi. A massive operation is being conducted to know if the cases of missing children filed in the past five years in Vijay Nagar, Bawana, Narela, Alipur, Begumpur, Kanjhawala, Samaypur Badli and other areas are related to this case. It has been found that Kumar is involved in over 38 cases. However, it is expected that the murder toll may rise up to 40, as the revelations continue.
Kumar used to live with his family in a small rented accommodation in North-east Delhi. His family has been asked to vacate the premises by the landlord. With his arrest, the family is now handicapped since he was the sole breadwinner of the family.
Read more :