Three cops were suspended for allegedly thrashing two men after their auto bumped into a police vehicle in Mukherjee Nagar, New Delhi on Sunday.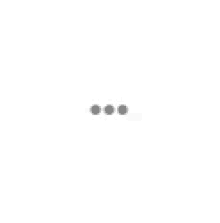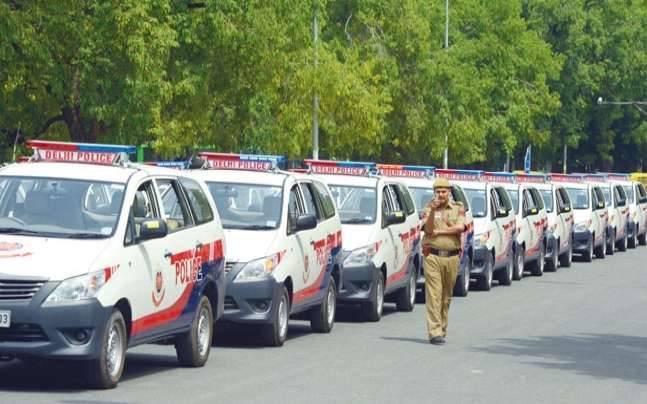 It is alleged that the policeman dragged the driver and his son out of their auto and thrashed them for 'no reason'. 
However, according to ANI, the police have blamed the auto driver for the incident saying that he attacked the police officer with a sword and injured another with his vehicle.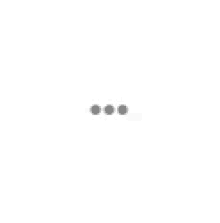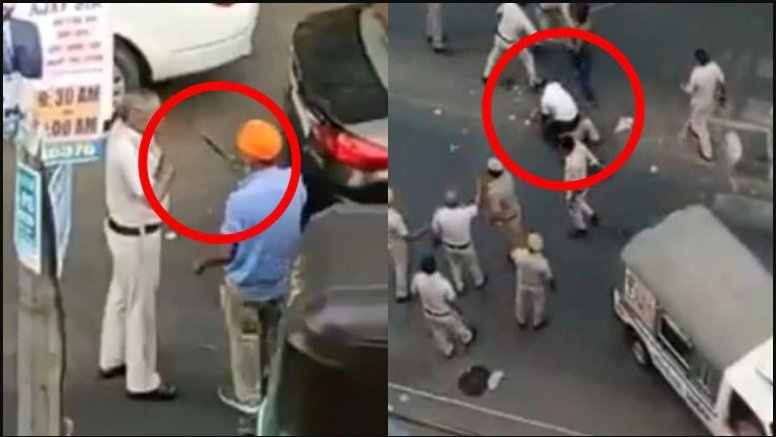 According to the police communique, 
The alleged incident was followed by an accident caused by a Gramin Seva tempo to a police vehicle. Thereafter, a police officer was also assaulted on the head by the tempo driver with a sword. Further the tempo was driven dangerously and caused injuries to a policeman on the leg.
Deputy Commissioner of the Police (Northwest Delhi) Vijyanta Arya has suspended Assistant Sub-inspector Sanjay Malik and Devendra and constable Pushpendra in connection to the case. 
The attack on the auto drivers has sparked a protest in Mukherjee Nagar and GT Ring Road was blocked in the driver's support.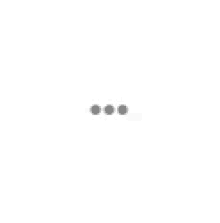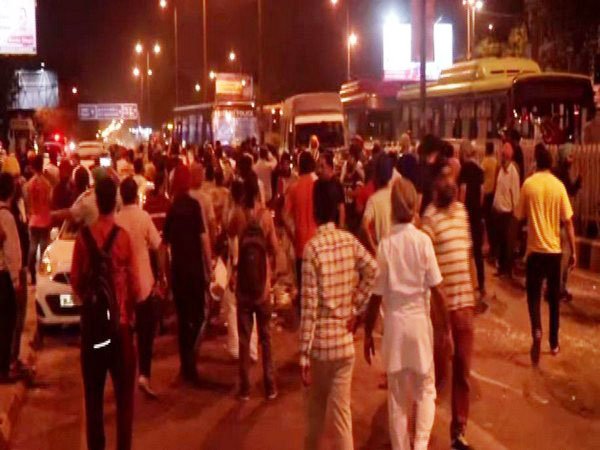 People have also spoken up in support of the Sikh community and against the brutality incurred in this incident