Two policemen have been suspended and show cause notices issued to two police officers following the detention of two entrepreneurs who had allegedly created ruckus at a start up meet in the presence of Bihar Chief Minister Nitish Kumar.
The two entrepreneurs, who were frequently speaking without the chief minister's permission at the programme on March 21, were detained by the Patna police and questioned at Gandhi Maidan police station for a personal background check.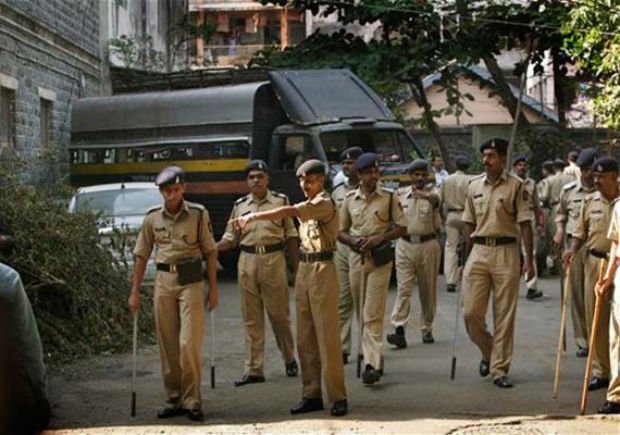 "Two policemen, including sub-inspector Dilip Chauhan and constable (Munshi) Shambhu Sharan Paswan, posted with the Gandhi Maidan police station were suspended yesterday for unnecessarily detaining the two entrepreneurs," Senior Superintendent of Police (SSP) Manu Maharaj said today. 
"Show cause notices have been issued to two other officials including Town Deputy Superintendent of Police (DySP) Kailash Prasad and Gandhi Maidan police station SHO Priya Ranjan Kumar," Maharaj said. 
"The matter will be probed thoroughly," he said. The two persons had yesterday appeared before the media and alleged that the police had kept them at the police station for over seven hours and did not allow them to have food or tea. 
The duo, identified as Nemi Kumar and Suresh Kumar Sharma, had alleged that they were "treated like criminals and not entrepreneurs" during their detention. Some industrial bodies have expressed concern over the incident, questioning the "unnecessary detention" of the two entrepreneurs.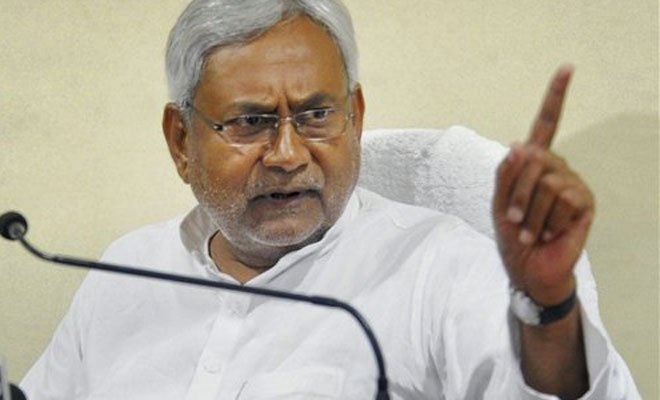 "It is surprising that entrepreneurs were picked up for merely asking questions about the problems they were facing. The message has not gone well with them. On one hand the CM is exhorting youths to become entrepreneurs while on other, the police are questioning people when they raise their problems," PHD Chamber of Commerce and Industry's Bihar unit of chairman Satyajit Kumar said. 
"The Chief Minister, who is also the home minister of the state, had a chat with these two persons after the start up meet. After the meeting, the two entrepreneurs were questioned for seven hours at the police station," Satyajit said and questioned under whose directive were the duo detained. Meanwhile, the state Industries Association president Ram Lall Kahitan said that there was no instruction from the government, rather the police "over reacted" on the issue.