A team of scientists from National Institute of Oceanography (NIO), Mumbai, have discovered a treasure trove of corals in the mid-sea off the Konkan coast located in the Arabian Sea. Named after famous Maratha Admiral Kanhoji Anger, the place, known as Angria Bank, is situated around 100-110 kms away from the coastal districts of Ratangiri and Sindhudurg of Maharashtra.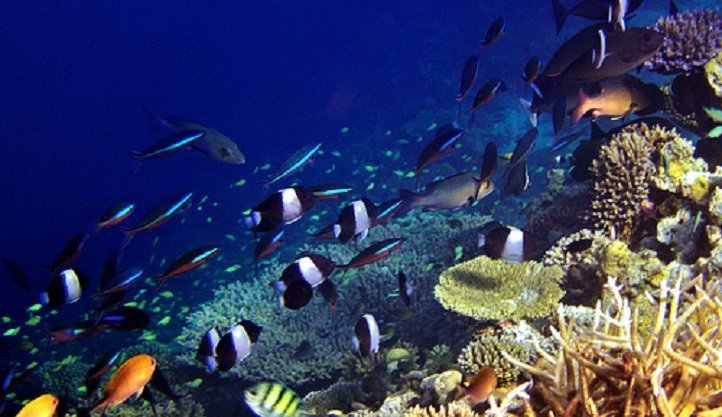 "For years we had an inkling that there could corals there. It was only after a project was commissioned by the Maharashtra government that we went under the sea to explore the place," said Baban Ingole, chief scientist of Biological Oceanography department of NIO.
Funded by the United Nations Development Fund (UNDP) at a cost of Rs 1.5 crore, the expedition was initiated to actually study the biodiversity of the area by the forest department of Maharashtra. The expedition found some 200 species of flora and fauna in which there were 54 species of coral.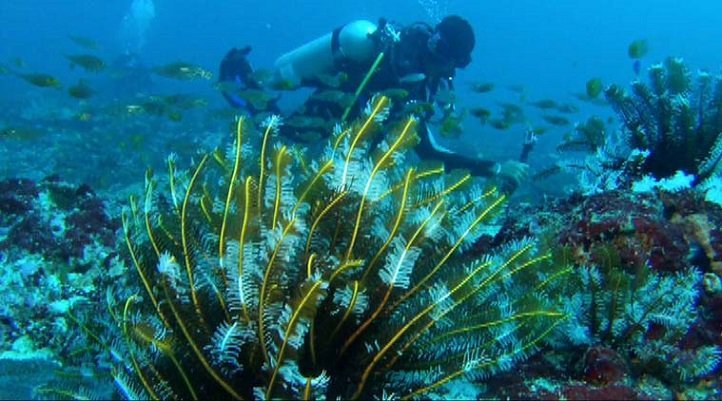 However, unlike other corals, the distinctive feature of Angria Bank corals is that it is situated in the middle of the sea. "It must have been an island some 10,000 years ago, which is now submerged under water. So, while the area around Angria Bank has a depth of 1000 meters, Angria Bank's tip is just 24 feet deep," added Ingole.