The coronavirus outbreak has affected more than 127 countries. While 4,638 people have lost their lives, the number of confirmed cases has risen to 126,621. 
Those affected, are being kept under observation in isolation wards where they are being treated.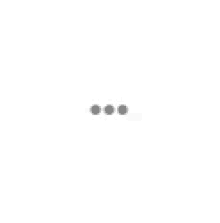 It is a tense situation for everyone however, it seems like people are coming up with creative ways to keep their spirits up in times like these. And, what better way to uplift your mood than listening to some good music, right?
Well, apparently, there's a playlist on Spotify, created by Alistair Ryan, titled 'COVID-19 Quarntine' and we aren't even kidding about it. 
Yes, this is legit! The playlist includes songs like Toxic by Britney Spears, No Air by Jordin Sparks, Locked Up by Akon, Burnin' Up by Jonas Brothers and How Do I Breathe by Mario among others.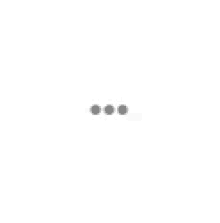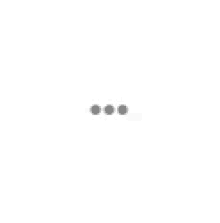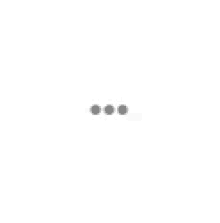 We have to say that the selection of songs in the playlist are quite ironic given the situation we all are dealing with across the globe. 
Even Twitter is talking about the 'COVID-19 Quarantine' playlist. 
The playlist has 62 songs in total and it has already garnered 8,891 likes. Click here to listen to the entire playlist.