Corruption has always been one of the major issues in the country. And to tackle it, various independent bodies have been set up to track the corrupt officials in various departments of government and private organizations.
Time and again these anti-corruption bodies have proved their mettle by nabbing corrupt officials red handed.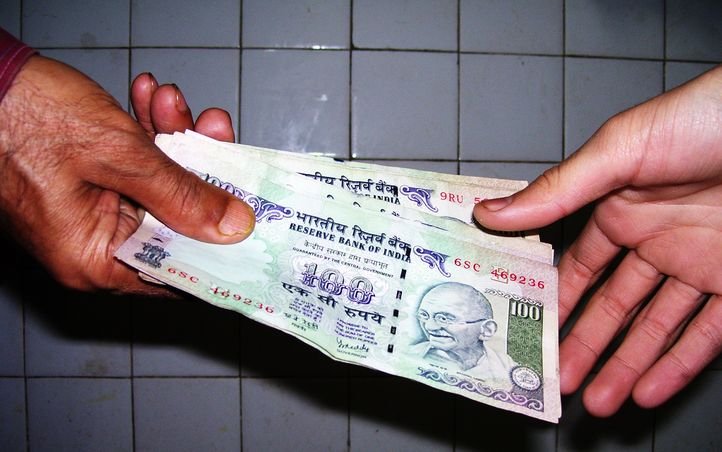 Recently, Anti-Corruption Bureau (ACB) officials caught Nuzvid Sub-Registrar R V Dharmalingeswara Rao, while accepting a bribe of Rs 20,000 in his office in Krishna district of Andhra Pradesh.
According to ACB DSP V Gopalakrishna, the sub-registrar demanded Rs 30,000 for registration documents of Rohini Industries, after which its representative agreed to pay Rs 20,000. Subsequently, industry representative K Siva Sai paid Rs 20,000 through the sub-registrar's attender Narayana.
ACB officials caught Sub-Registrar Dharmalingeswara Rao and his attender Narayana red handed while accepting the bribe and arrested them.