Shah Rukh Khan is the unstoppable force of bollywood and Breaking Bad has proved to be the unshakable power in the American television industry, and when these two meet, something explosive can be anticipated.
If sources are to be believed, the Badshah of Bollywood might be seen on the big screen as the desi avtar of Walter White from the popular series, as he has already expressed his intent to do so, reports The Times Of India .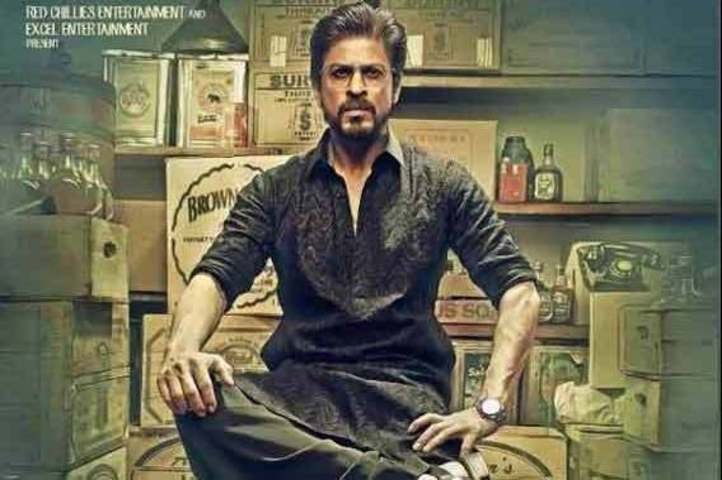 Shah Rukh Khan in upcoming film
While talking to The Indian Express , Shah Rukh said, "Not for television. I want to make it into a movie. As a series, it is too evolved to come on Indian television. The Indian audience won't be accepting of meth, drugs and the mafia. But the story of a man who is going to die and takes a chance to save his family is a good premise for a feature film."
The superstar said that he has already talked to people who have told him that they can procure rights to the series for him, and that at this age such a character is interesting.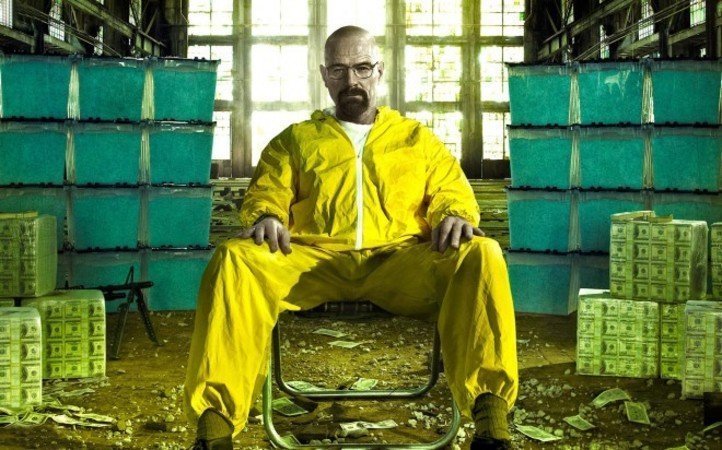 We wonder if Khan will go bald like Bryan Cranston?

While SRK has been experimenting with his roles a lot lately, the transformation of Bollywood's romantic Raj into the badass Walter White will be a highly anticipated one.