A man (30) and a girl (16) whom were in love, were allegedly beaten brutally and burnt alive as the other villagers stood and watched the heinous act at a village in Bihar's Gaya district on Tuesday.
The man, named Jairam Manjhi was married to another woman with whom he had three kids, reports BBC .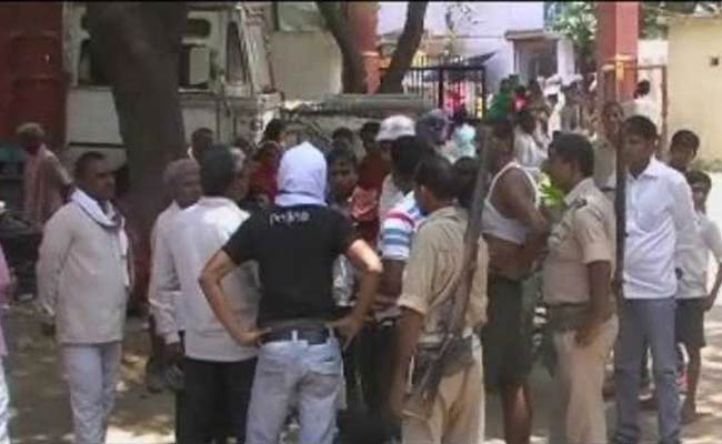 Manjhi and the girl were hunted down by the girl's family after they eloped from the village three days ago. The couple was dragged to the village square, beaten up and then set on fire by 20 men. While many of the villagers looked on, none of them protested, reports NDTV .
As per the police, an FIR has been filed against 15 people including the girl's father and one person was arrested on Wednesday.
"As we investigate further, there will be more arrests," Shalin, a senior police officer, told NDTV.
Manjhi's family has claimed that the crime took place with the village court's consent.