He is a businessman, she a government employee and they were all set to get married. But all of that ended when they met to discuss how the expenses for the wedding was to be split and ended up discussing Prime Minister Narendra Modi's ability to deliver on his promises.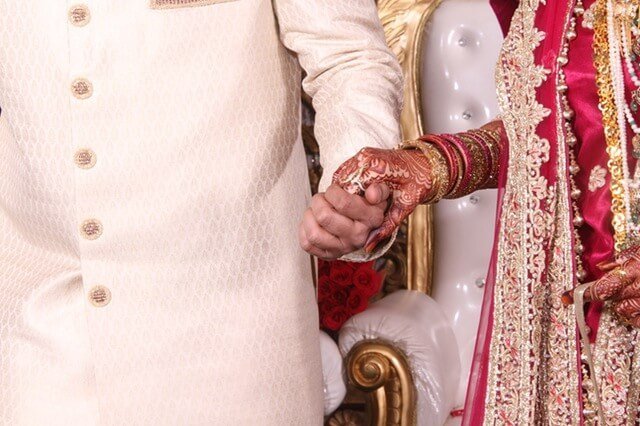 According to this bizarre Times Of India report, while the woman said that the Prime Minister has failed to deliver on his promises of economic growth, her to-be husband was of a completely different opinion.
After the bitter argument, both of them reportedly told their families that the wedding was off.