On Tuesday, Anas and Asala Marwah, a UAE-based Syrian influencer couple celebrated a gender reveal party at Burj Khalifa. 

The couple decided to let the whole of Dubai know about their second child's gender as it was projected on one of the tallest building of the world.
There was a countdown done after which the gender of the baby was revealed while being projected on the building. 

As per sources, it cost the couple over $100,000 to have the gender revealed on Burj Khalifa. The building, after the countdown, turned blue and had "It's a boy" written on it.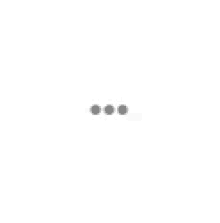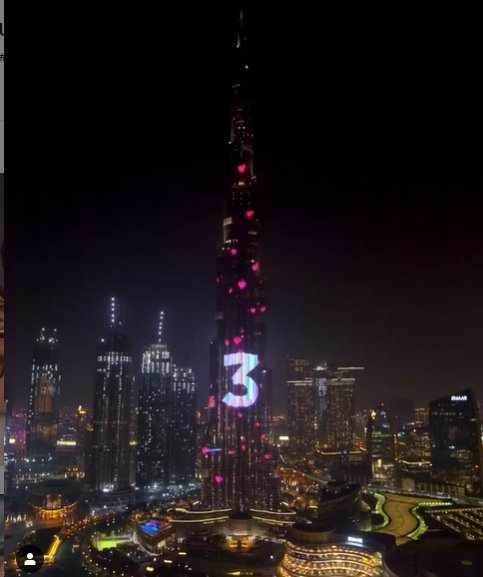 Since then, the post has gone viral on social media garnering many likes and comments.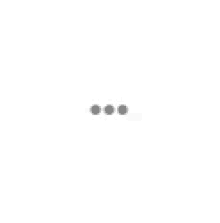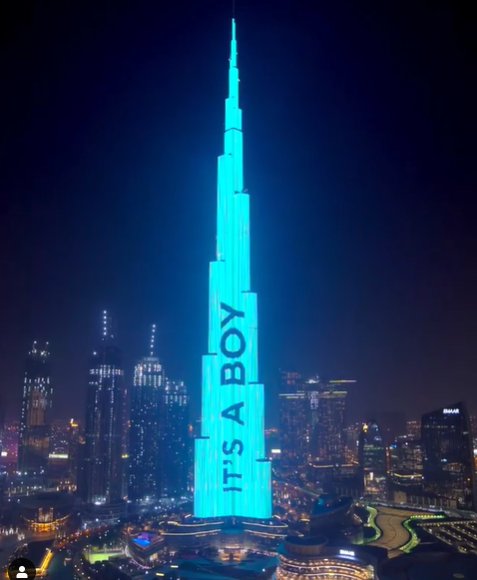 Seeing this, people had all kinds of reactions. 
As per other reports, it's not clear whether it was funded by the couple or if it was a promotional event.