A Delhi court has acquitted a couple of rape and abetment charges as the allegations against them could not be proved due to death of the victim in the 2015 Nepal earthquake. 
Additional Sessions Judge Sanjiv Jain said the case could not be proved beyond reasonable doubt as the victim did not appear before the court despite repeated notices and her testimony was not recorded.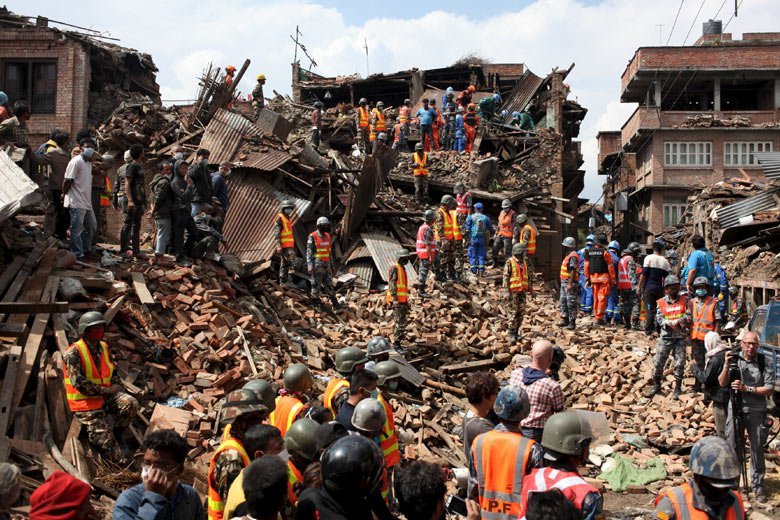 "In the absence of the testimony of the prosecutrix, many questions remained unanswered. She was the only witness of the incident. Other witnesses came in motion at her instance after the incident. The summons to the prosecutrix were sent a number of times but she did not appear in the witness box at any time," the court said. 
The court was informed by the victim's husband that his wife had gone to her native place in Nepal to meet her parents but died there in the earthquake in April 2015. 
It also noted that the accused were not medically examined. "In the absence of their medical examination, no evidence came whether the accused got nail marks (of victim) on his body because of the incident," it said. 
According to the complaint, on August 31, 2014, the man raped the victim at her house after breaking in with the help of his wife.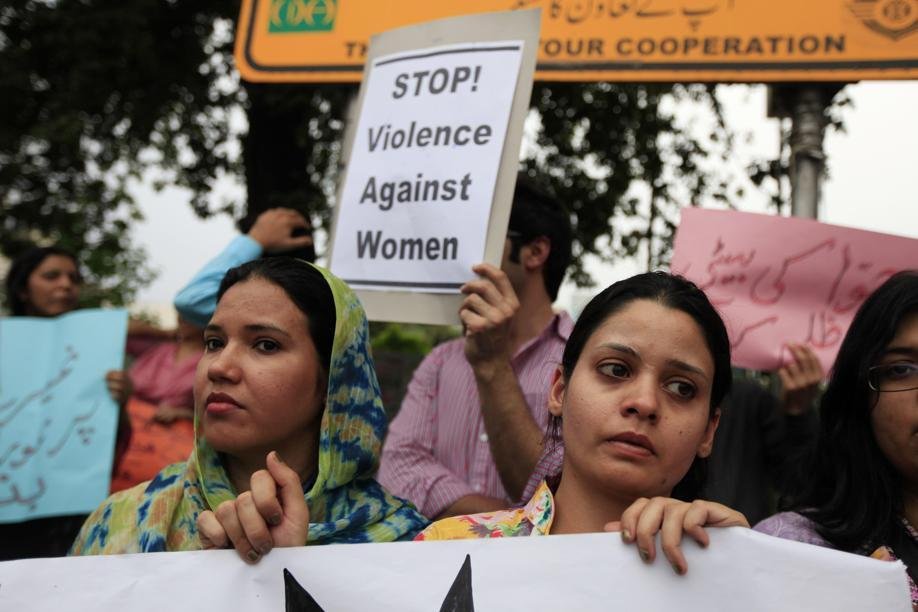 The accused and the victim were neighbours. Both the accused claimed that no such incident took place and that it was a counter complaint as the couple had earlier filed a rape case against the victim's husband. 
The court acquitted the accused couple after noting the previous history of cases between the families and various material contradictions in the statements. 
"Looking into the previous history of litigations between the parties and material contradictions in the statements, the case against the accused persons cannot be stated to be proved beyond reasonable doubt. I am of the view that the accused persons deserve the benefit," the judge said. 
Feature Image Source: Reuters