Posting on commenting on social media against PM Modi is apparently enough to get arrested and the requirement to get bailed for such an 'crime' is as ridiculous as the case itself.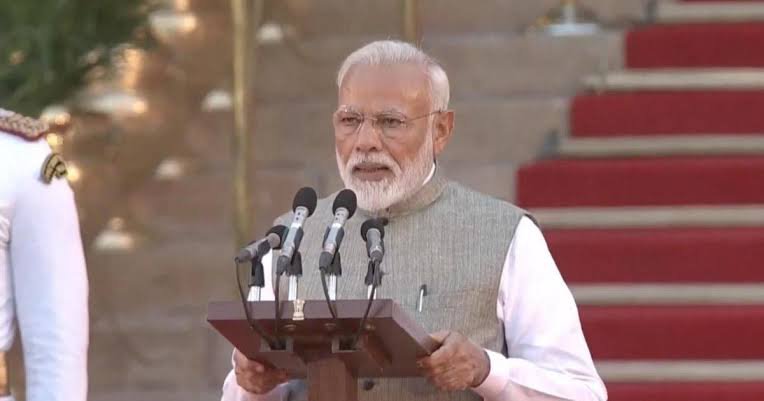 Jabin Charles, a resident of Kanyakumari was charged with Section 505 (ii) of the IPC and Section 67 B of the IT Act for posts that were related to the Prime Minister.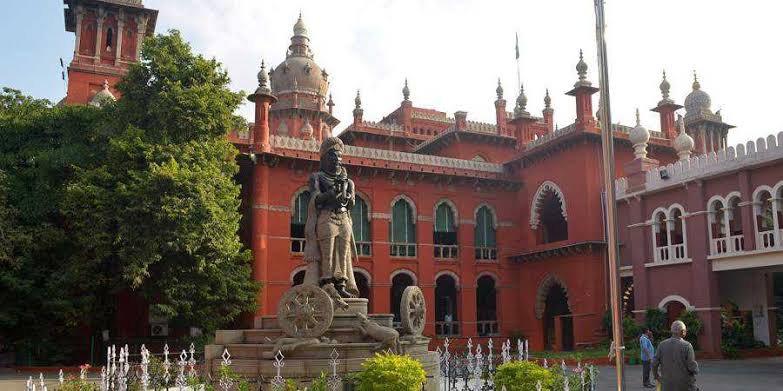 According to Live Law, Madras High Court has now asked him to stay away from social media for a period of one year.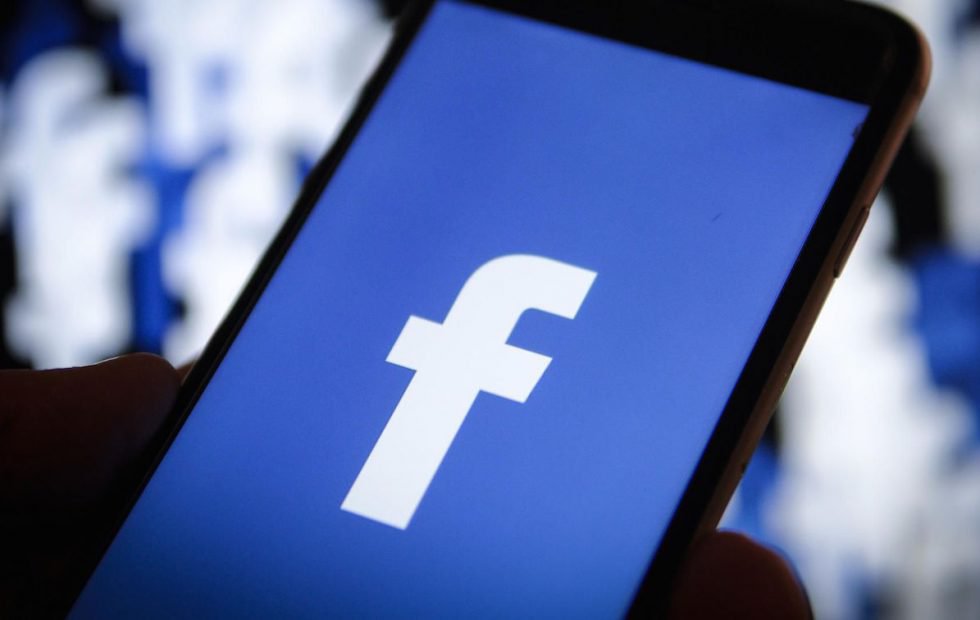 This was the condition imposed by the High Court for granting anticipatory bail for an alleged Facebook post against Prime Minister Modi.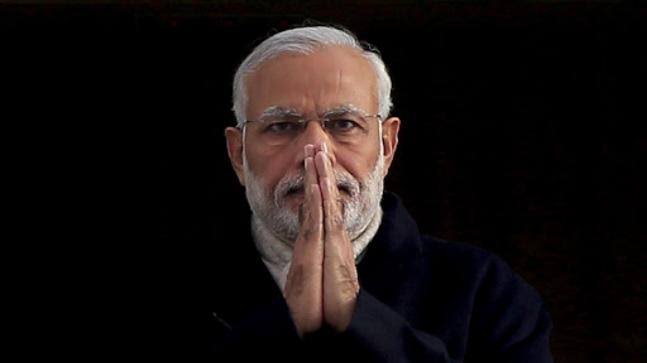 Mind you, this is not the first time someone has been charged for posting something online against the Prime Minister or the government.