Coming to the rescue of a UP-based runaway Hindu-Muslim couple, who got married in Delhi, a court here on Thursday, February 4, refused to grant their custody to the Uttar Pradesh police.
The 21-year-old girl, hailing from a Hindu family, deposed before metropolitan magistrate Babru Bhan that she has willingly come to Delhi with the 22-year-old Muslim youth fearing honour killing and tied nuptial knot with him in a masjid here.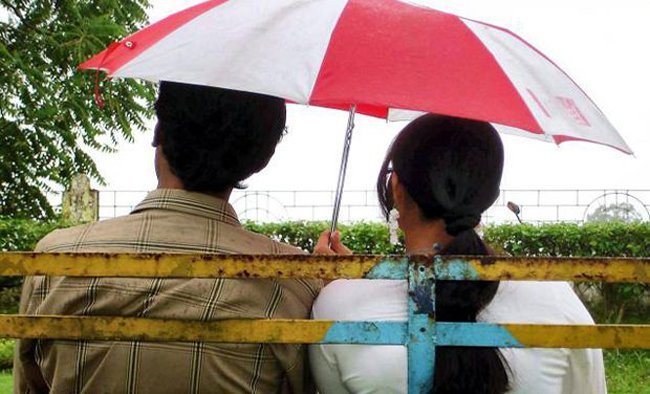 The magistrate rejected the plea of UP police to take the couple with them for the purpose of investigation and recording the girl's statement. The court's direction came after an organisation which has given shelter to the couple here cited the Supreme Court judgments that the police need not take the girl with them for recording her statement and it can be done before a magistrate here.
Advocate S.C. Joshi and Sanjoy Sachdev, chairman of Love Commandos, an organisation which helps love birds, told the court that the couple was staying in their shelter home here and they have threat to lives from their families.
Mr Sachdev said his organisation had informed the UP police and other authorities on January 8 that the couple has come to them in Delhi, but even then the UP police registered an FIR for the alleged offence of kidnapping against the youth after a complaint was lodged by the girl's father.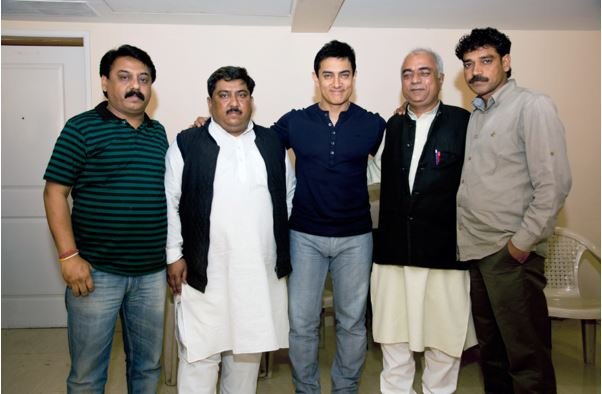 The girl and the youth belong to Maharajganj district in UP and had eloped as their families disapproved of their relationship and made it clear that they cannot marry as they belonged to two different religions, he said.
The Uttar Pradesh police sought assistance of the Delhi police in taking the couple's custody.
The Delhi police asked its counterpart to approach the competent court here and the matter was first placed before additional chief metropolitan magistrate Sudhanshu Kaushik who sent the case to Mr Bhan after two other magistrates recused from recording the girl's statement.
(Feature image source: PTI)