In the past couple of days, the government has been congratulating the Indian army and patting their own back for the heroic covert operation against insurgents in Myanmar. The hashtag #IndianArmyRocks also went viral on Twitter. But there might be one small problem — Myanmar doesn't really seem to agree with India's version of the events.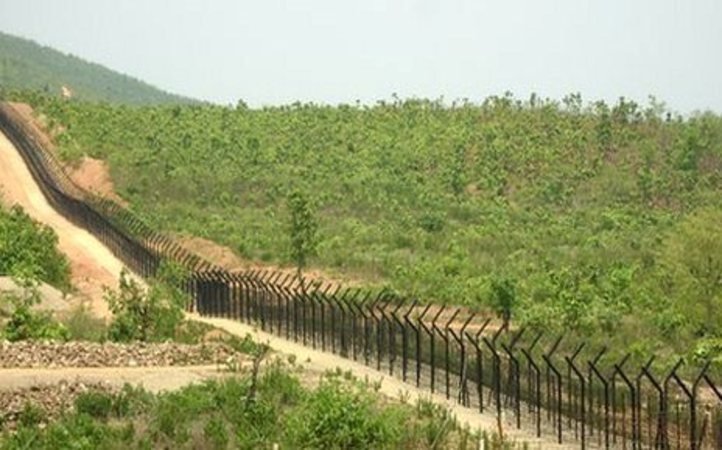 Minister of state for information and broadcasting, Rajyavardhan Rathore, claimed that the army went into Myanmar territory and ambushed an insurgent camp killing over hundred terrorists.
The event was also taken as an opportunity by him to warn Pakistan and terrorists groups operating there of dire consequences and what Indian army was capable of. The nation has been celebrating the operation which is touted as a covert operation on foreign soil. The same has led to claims of a more aggressive stand by the new regime.
But recently, the government of Myanmar has claimed that the operation has not really taken place in their territory. They said the camp targeted was located on the India side of the Indo-Myanmar border and that the Myanmar regime will never allow foreigners to use its soil in their bid to terrorise neighbouring countries.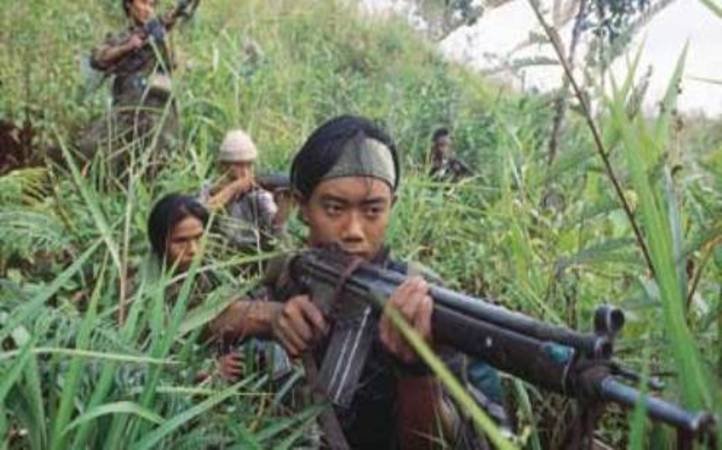 This new claim made by Myanmar's director of presidential office in a Facebook post, mentions that the Myanmar army on the battle ground reported that the operation took place on the Indian side of the border. This statement contradicts the version of the Indian government and the claims of an operation on foreign soil.
On the other hand the Indian government dismissed such claims as 'diplomatic statements' by Myanmar and insisted that their version was correct. The Modi government has also been facing criticism for 'thumping their chest' too much and taking political mileage from the army's courageous operation.