From calling the coronavirus a 'little flu' to not wearing a mask in public, Brazilian President Jair Bolsonaro has always played down the risks of coronavirus.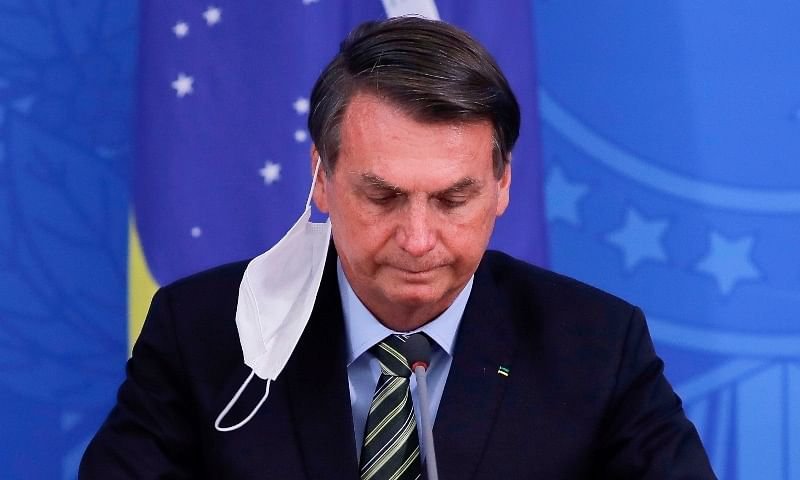 Now when the world is looking forward to an effective treatment, he has launched an attack on coronavirus vaccines. Suggesting that the one developed by Pfizer-BioNTech could turn people into crocodiles or bearded ladies, he said:
In the Pfizer contract it's very clear: 'we're not responsible for any side effects.' If you turn into a crocodile, it's your problem.
Further, he also said:
If you become superhuman, if a woman starts to grow a beard or if a man starts to speak with an effeminate voice, they will not have anything to do with it.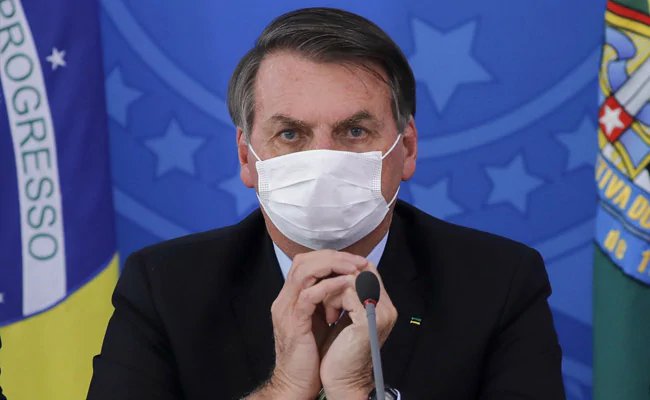 Earlier, he also made it clear that he won't be getting the vaccine for himself even though his administration is launching a mass inoculation programme in Brazil.
His remarks about the vaccine soon went viral.
Bolsonaro's statement comes at a time when Brazil's death toll from COVID-19 stands at 1,85,687, second only to the United States.