Social activist Swami Agnivesh on Monday sought to equate cow vigilantes with terrorists and demanded they should be booked under the stringent anti-terror laws for allegedly terrorising people.
The way cow vigilantes are terrorising people, their act should be considered a crime committed by a terrorist, and booked under the sections of law similar to that are applicable on terrorists, he said addressing a gathering.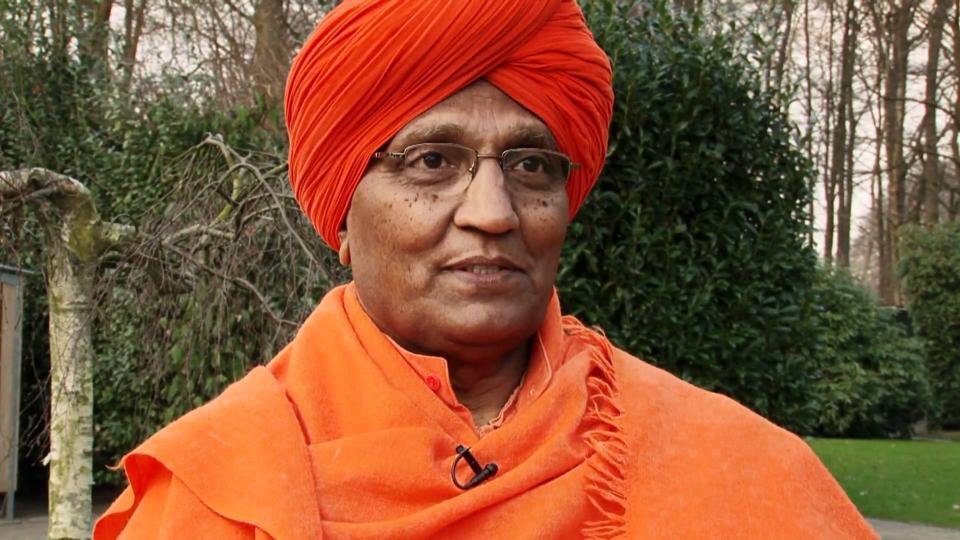 Social organisations today organised a protest at Shahid Smarak here demanding the arrest of the cow vigilantes accused in the lynching of a 55-year-old Pehlu Khan in Alwar.
The President emeritus of World Council of Arya Samaj also said that the police should also book those who sell cow without enquiring about the buyers.
"There should be no politics in the name of cow," he said.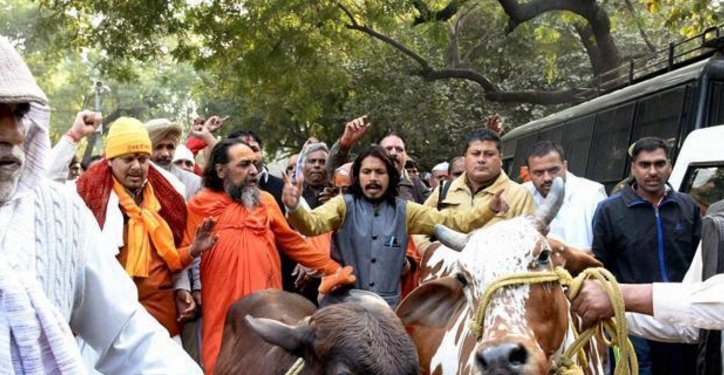 He assured the family members of Pehlu Khan that he would support them for justice.
Kavita Srivastava of PUCL, Nishat Hussain of Muslim Women Welfare Society and member of Muslim Personal Law Board, Yasmin Farooqui also joined the protest. They also handed over a charter of demands, addressed to Rajasthan Chief Minister Vasundhara Raje, to the district administration.