India is the largest exporter of beef in the world, and the fifth largest consumer. Beef trade is largely dominated by the minority Muslim community, who have strongly opposed the recent ban on beef in Maharashtra.
A number of states led by the Hindu nationalist Bharatiya Janta Party, have either brought new laws to ban beef, or tightened curbs on killing cattle.
Battling the beef ban in Maharashtra that has threatened their livelihoods, Muslim traders are seeking permission to slaughter foreign-origin Jersey cows. They believe foreign cows will not be as sacred to the Hindus as locally bred cattle.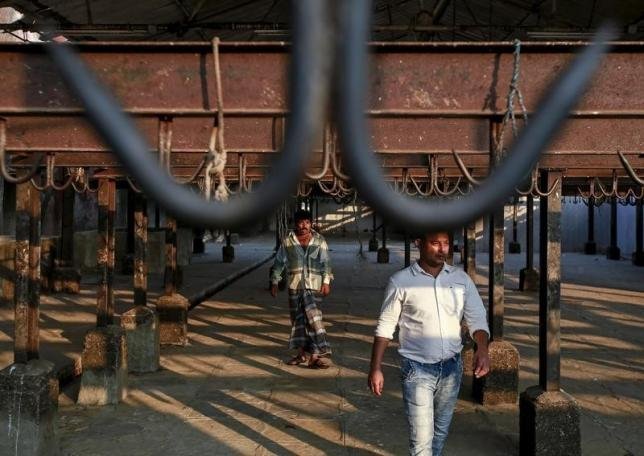 Initially the Muslim community had protested the beef ban, however, with little success. They have now chosen a different path. The All India Milli Council (AIMC), a platform for Muslims in the country, now says it supports the beef ban, but would like the government to find some alternative.
"We demand the government to allow us [to] kill Jersey cows, which are of foreign origin and religious sentiments are not attached to them," said M.A. Khalid, general secretary of the council's unit in Maharashtra.
Maharashtra is home to India's largest abattoir, Deonar, and the state, in February, extended a ban on killing of cows to bulls and bullocks. However, on Friday, April 24, Chief Minister Devendra Fadnavis shot down the idea of allowing the killing of Jersey cows.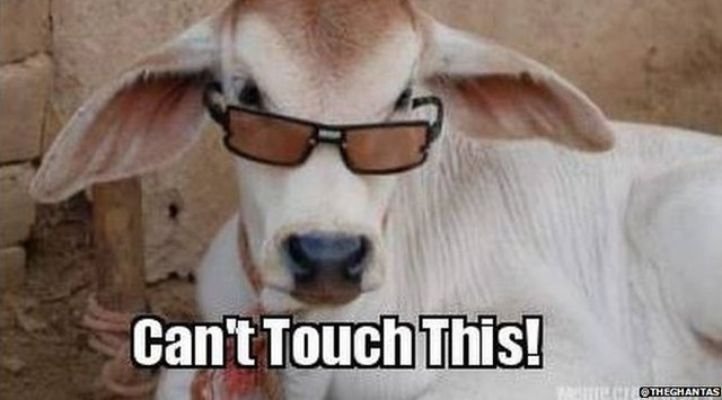 Since the ban, slaughtering of big cattle in Deonar has nearly halved to 200-250 animals, mostly buffaloes. This has left several workers jobless. Fadnavis said that his government is considering a rehabilitation plan for the worst affected Qureshi community. However, he gave no details of the plan.
Hindu groups, meanwhile, are working on the well-being of cattle that are likely to be stranded due to the beef ban.
Vyankatesh Abdeo, All India Secretary of the Vishwa Hindu Parishad, or the World Hindu Council, said they would protect any breed of cow and increase the number of cow shelters in the state by eight times to 5,000 this year.
"Every cow is sacred to us regardless of its breed," Abdeo said.
Feature image source:
Telegraph