If you think you're the only one feeling the winter blues, then think again! Because cows in Russia are really struggling against the winter blues, and they have a 'better solution' in place than most of us – virtual reality glasses.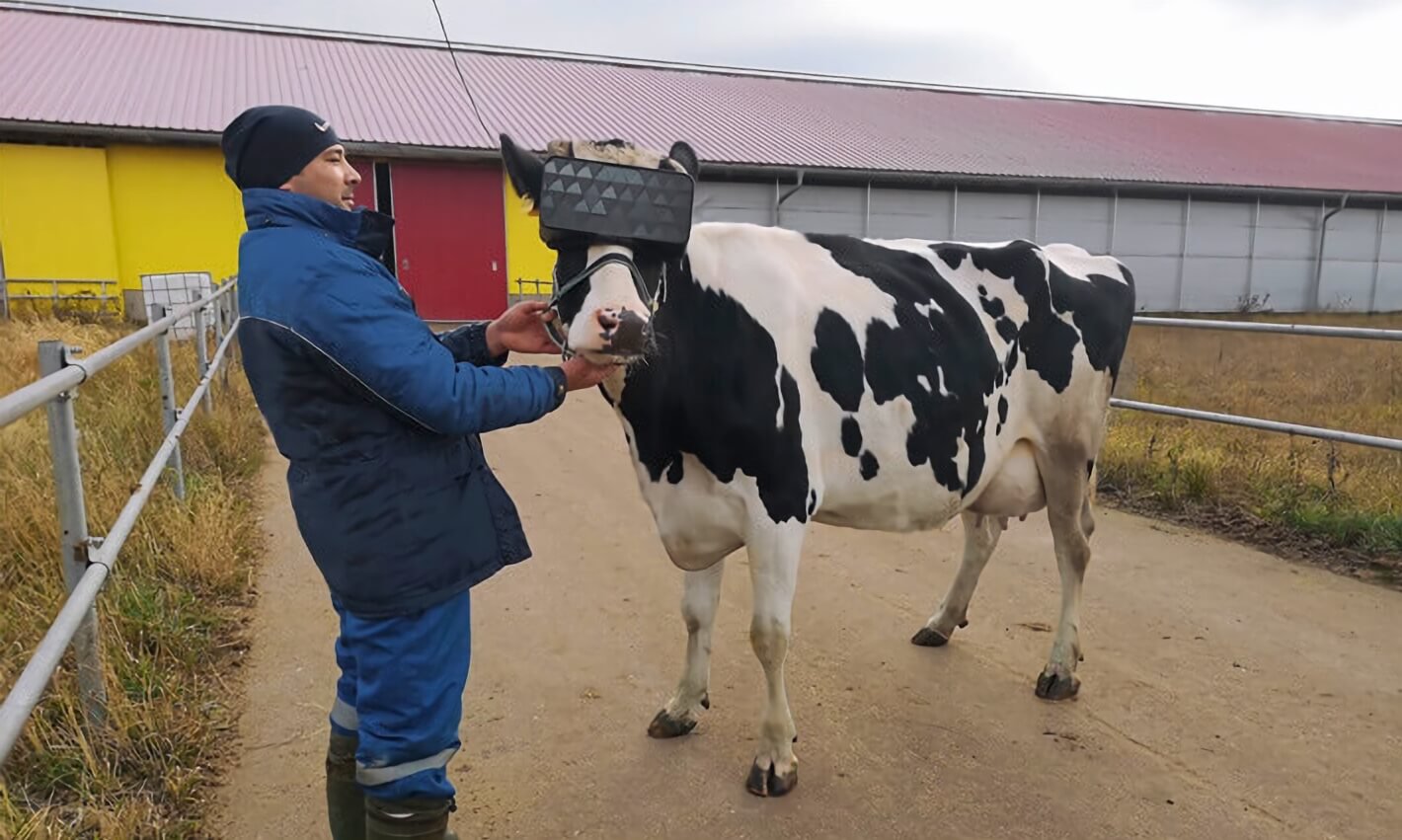 Reportedly, in order to help the cows with the changing weather, farmers in Moscow fitted their cows with virtual reality glasses that 'simulate a summer field'. And apparently, it has resulted in making the cows calmer and improved their overall emotional mood.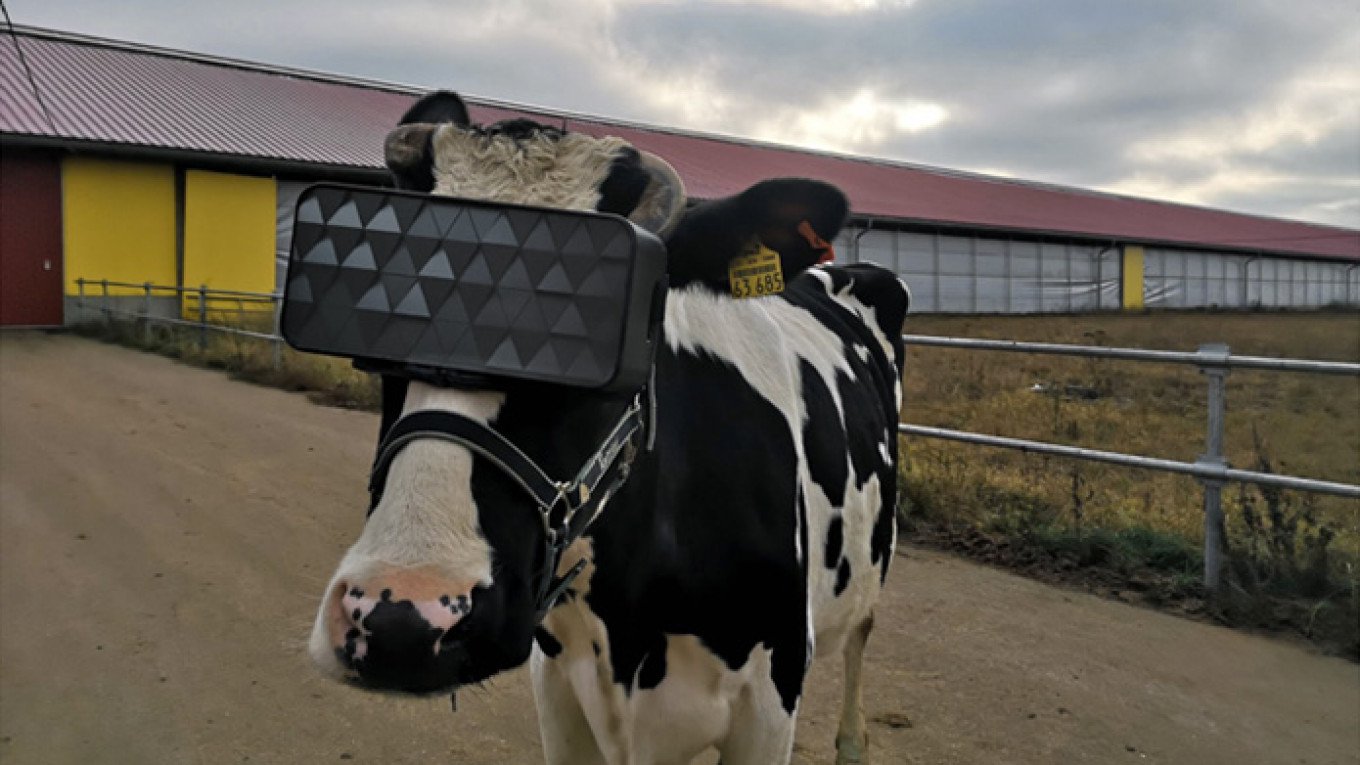 The researchers are now planning to continue monitoring the cows in order to test for change in milk production, if any. 
Guess it's time for Matrix: The Bovine Version. 
Earlier this week, Nigam Commission of Ayodhya had decided to get coats made for cows all over the region.