To gear up for the oncoming winter and the consequent pollution that plagues the Delhi-NCR post Diwali, environmental authorities in the city suggest that companies allow their employees to work from home, or to encourage car-pooling to work.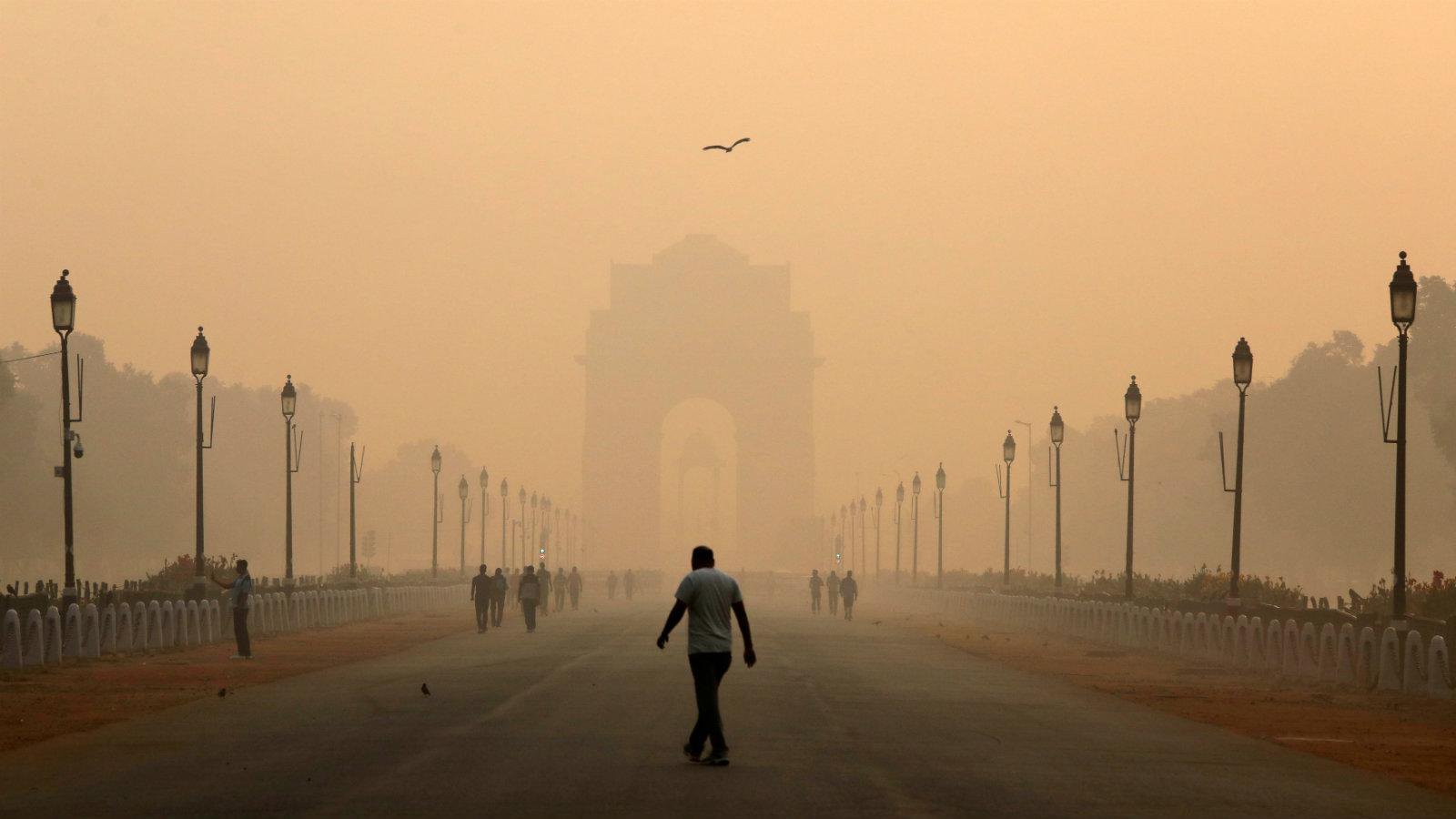 Officials from the Central Pollution Control Board also suggest schools should provide transport to students, to avoid multiple private vehicles catering to singular students. CPCB member secretary Prashant Gargava said, 
These recommendations are advisory in nature, but people's participation will definitely go a long way in the fight against pollution. We will be sending these recommendations to Environment Protection (Prevention and Control) Authority (EPCA) for approval.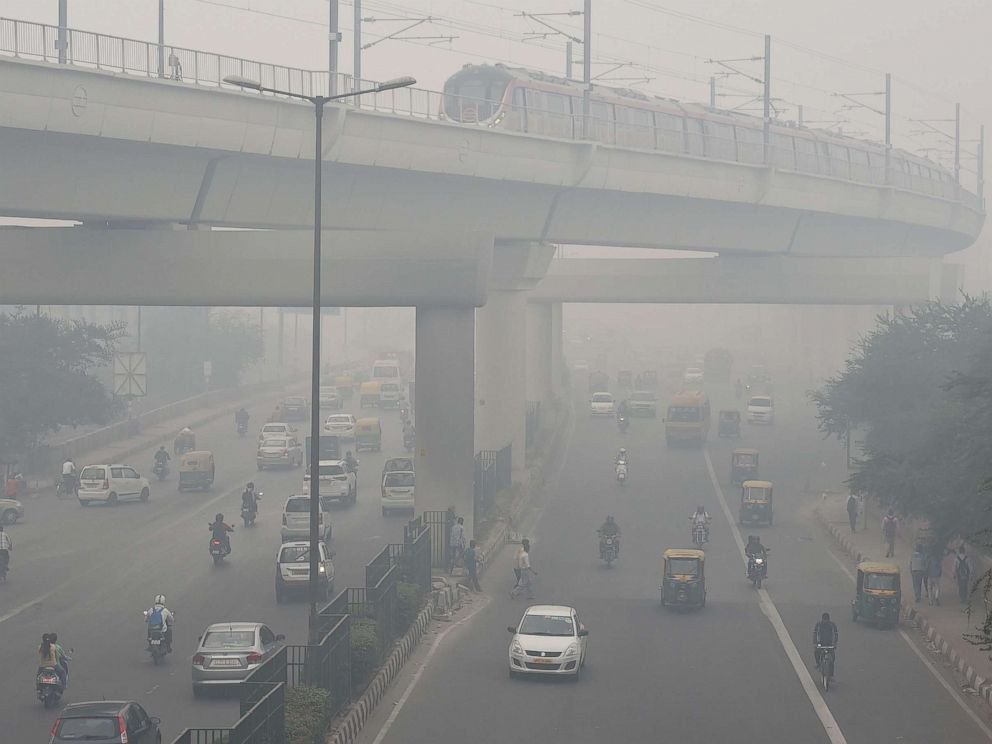 There is also a proposed ban on diesel-run backup generators, which will further complicate anti-pollution measures. This is because multiple colonies in old Gurugram, and all new 58 sectors made after 2007 run only on these diesel generators, as they do not have regular power supplies. 
Delhi-NCR's air quality index has been deteriorating in the past few days, and the IMD is forecasting a further dip post Diwali. The recorded AQI in Delhi recorded is 248 on Friday, and labelled 'poor'.