A CPI (M) activist and a BJP worker were hacked to death on Monday night in fresh political violence in Kannur district of Kerala.
As per the Indian Express report, the 36-year-old CPM leader Dhanaraj was killed outside his home in Payyannur. He was about to enter his house when an unidentified gang on a motorbike that followed him on his way home attacked him. He died on the way to the hospital near Kannur.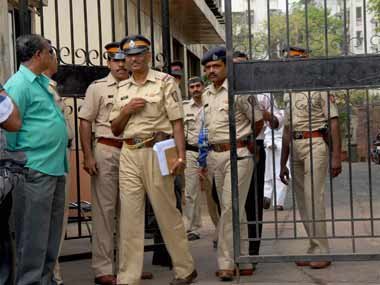 Two hours later, a BJP worker, C K Ramachandran, an auto-rickshaw driver was murdered around the same area in a similar manner. The 46-year-old was attacked by a group of six men who hurled a crude bomb before killing him. He was declared dead at the hospital.
Both CPI (M) and BJP workers have blamed each other for the attacks.
Police told NDTV that the murder was related to the political violence that scaled up in the region post assembly elections and the attackers have been identified.
The situation in Kannur has intensified in the wake of the political killings as CPM called for a strike. Clashes have erupted between the two parties and houses of both BJP and CPI(M) workers were reportedly attacked. 
The district is notorious for frequent instances of violence between the two-cadre based parties, as it has witnessed at least 200 killings in last two decades, reports Hindustan Times. 
(Feature Image Source: Twitter)