If a proposal on countering negative stereotypes against Sikhs is implemented, cracking Sardar jokes may lead to rustication from educational institutions.
A committee headed by Supreme Court judge H S Bedi said that stereotyping Sardar kids as silly and "intellectually inferior" should treated as equivalent to ragging. 
It also stated that habitual "offenders" should face severe punishment like rustication, reports The Times of India.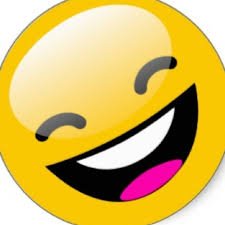 The panel proposed the setting of an anti-ragging committee in schools and colleges to deal with habitual offenders. It also suggested that the committee should register criminal cases against college students who are repeatedly racially discriminating against students from Sikh or other communities.
The panel claimed negative stereotyping and mocking leaves an irreversible impact on the psychology of sardars and this should be dealt with strictly. 
In an attempt to counter racial discrimination against Sikhs, Delhi Sikh Gurudwara Management Committee (DSGMC) had appointed the Justice Bedi committee. It's aim was to frame guidelines for the Sikh community to counter discrimination they face everywhere. 
The committee further recommended blocking of websites, cancelling of media licenses and suspension of film release if racially discriminating jokes aren't withdrawn by them.
For years, the Sikh community has felt that the stereotypes have negated the positive traits of the community and demoralized them. 
(Feature image source: Twitter)