Winning the Assam Assembly election last year was not easy for the BJP, especially when the Congress had already performed a hat-trick by winning three elections in a row since 2001.  Yet, a bouquet of promises was offered, including massive job creation and anti-corruption drives. 
As soon as the BJP-led government headed by Sarbananda Sonowal took charge of Assam, the party adopted a zero-tolerance stand against corruption. This step has already led to arrest of 55 officers, including the Assam Public Service Commission (APSC) chairman.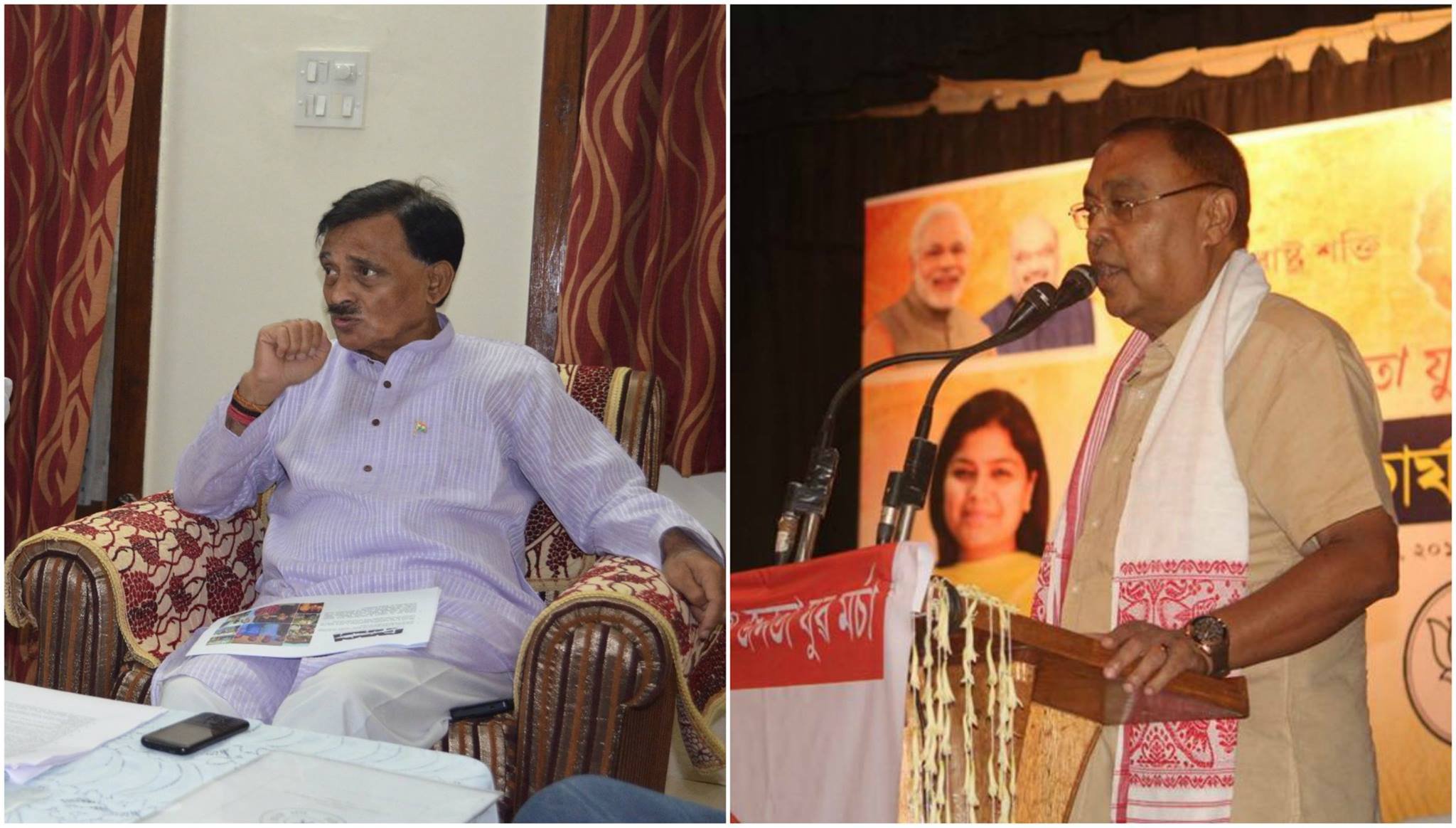 However, a war of words between Assam Irrigation Minister Ranjit Dutta and BJP MP RP Sarma,  on Wednesday shows that all is not well with the saffron party. 
Sarma, a Lok Sabha member from Tezpur in the state, has accused Dutta of taking bribes from contractors for allocating work in his department.
According to an ANI report, the MP also alleged that some other ministers in Assam take at least 10 per cent commission and demanded a probe into his allegations.
"Our government came to power due to the trust of the people. We must keep the faith. Assam Chief Minister Sarbananda Sonowal is non-corrupt and he must probe the allegations," said Sarma.
However, Dutta denied the allegations. "The statements of the Lok Sabha MP will affect the party and the Assam government negatively," he said.
"When people lose their natural balance and suffer from depression, they tend to make such baseless statements," he said, adding he was going to submit a written complaint to the party leadership in Assam.
Incidentally, Sonowal's BJP-led government is under a lot of pressure to deliver on its election promises in the past one year. The most significant of them, that of creating 25 lakh jobs and the setting up of 100 BPOs in five years, has all but fallen flat. In reality, only about one lakh jobs have been created so far, of which 40,000 were in industries that have come up with an investment of Rs 6,000 crore in 12 months.