Recently, PM Modi inaugurated the new Atal Tunnel that spans across 9.02 km in between Manali and Leh. 
As photos from the inauguration surfaced on social media, Twitterati noticed that apart from walking in the tunnel and riding in it in an open-vehicle, PM Modi also seemed to be waving at an empty tunnel.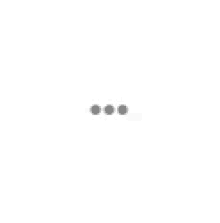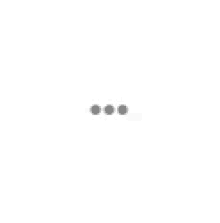 Naturally, the reactions came flooding in: 
And this is certainly not the first time that PM Modi has waved at seemingly no one: 
"Just smile and wave boys, smile and wave!"