How creative can you really get when trying to secure a job for yourself? Not long ago, we came across a stunning resume done for GQ magazine which ultimately earned the guy an internship without even facing any grilling interview. Here's another such creative job application that is doing the rounds on the internet.
To score his dream job, Muhammed Saleem, 27, turned his resume into a 28-page magazine showcasing his life history in the most interesting way possible.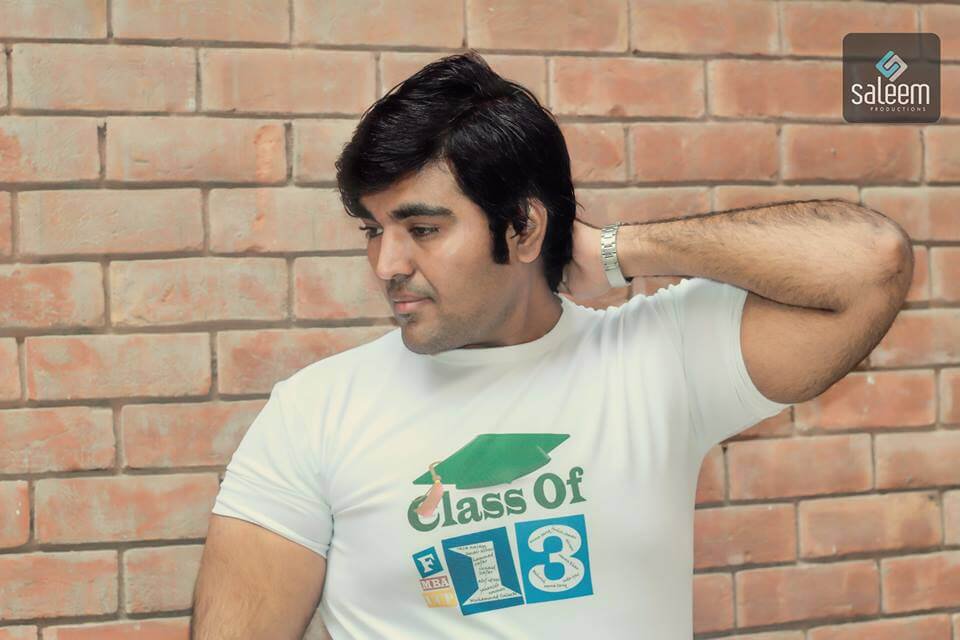 Saleem, who is a Lahore-based photographer and game artist, wanted to set himself apart in the job market when he came up with this innovative idea.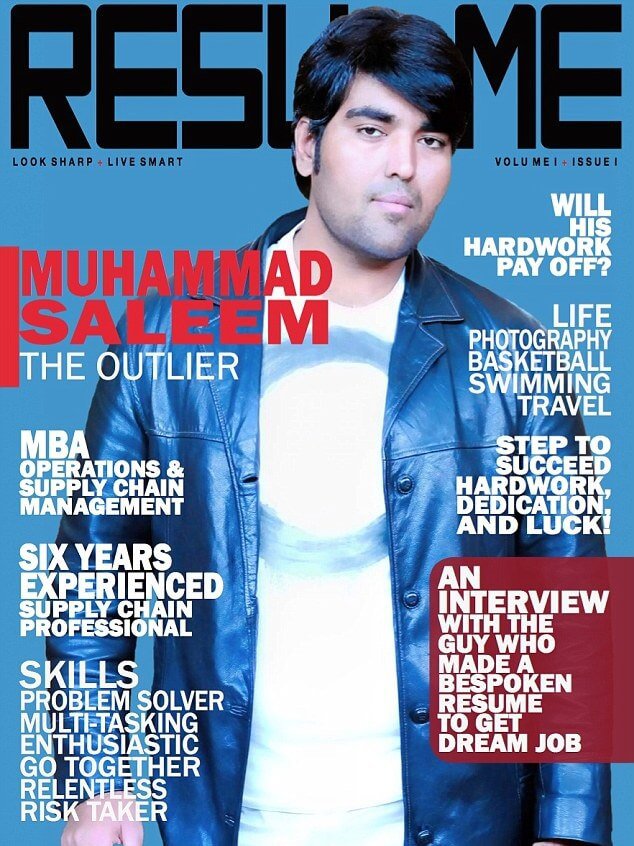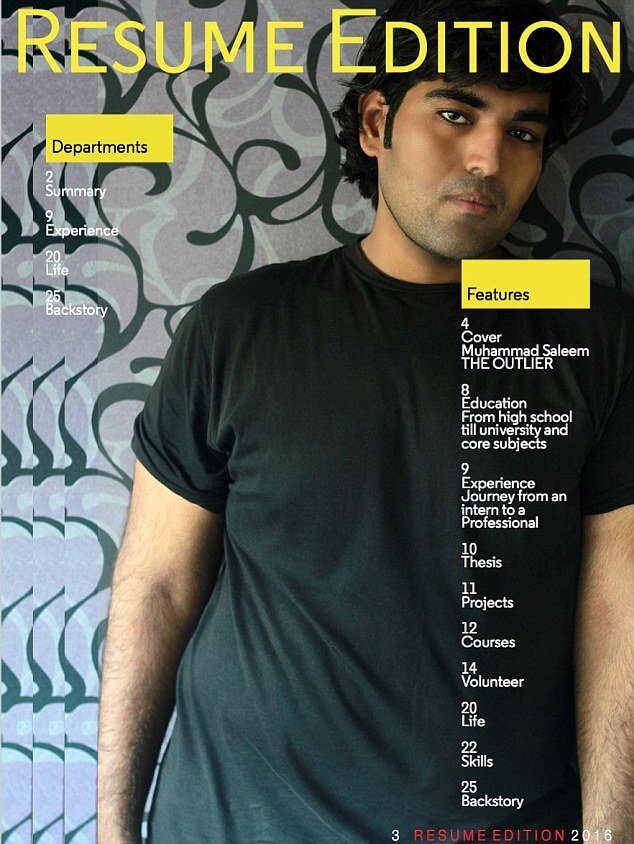 The resume was spotted on LinkedIn by a Bar Stool Sports reader, who described it as 'the greatest piece of literature ever created'.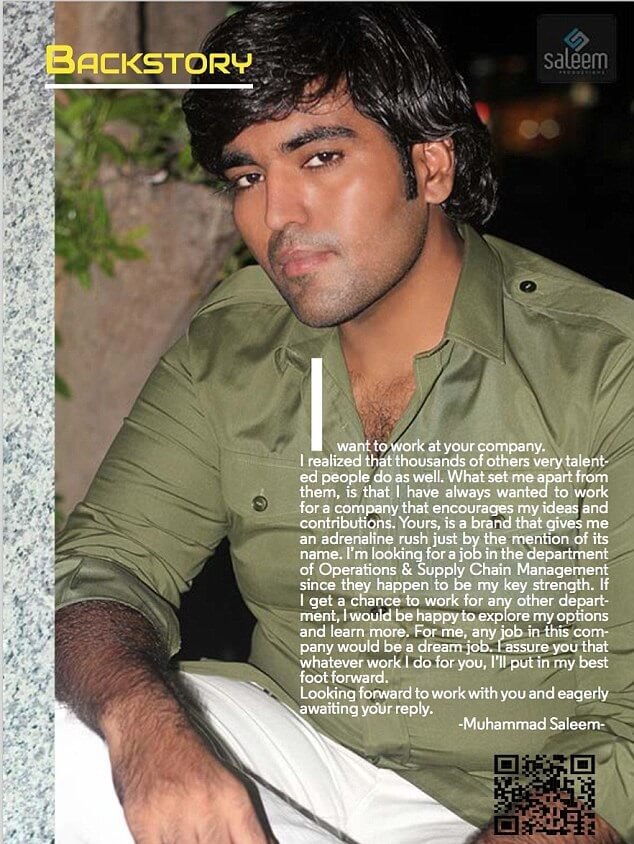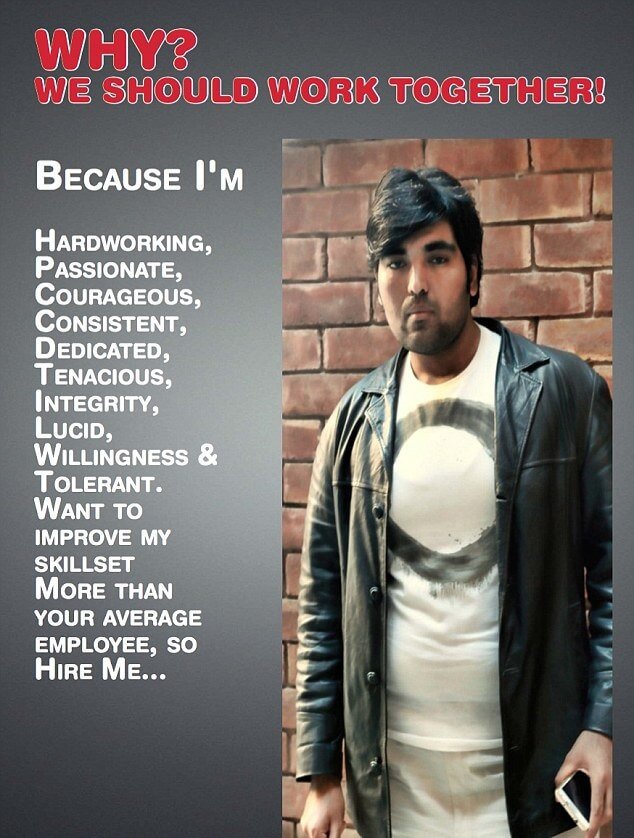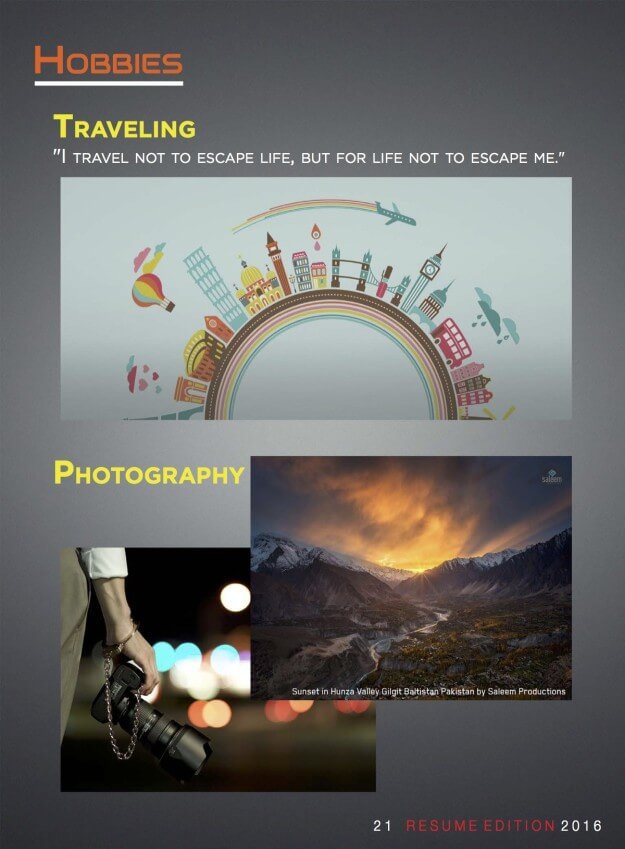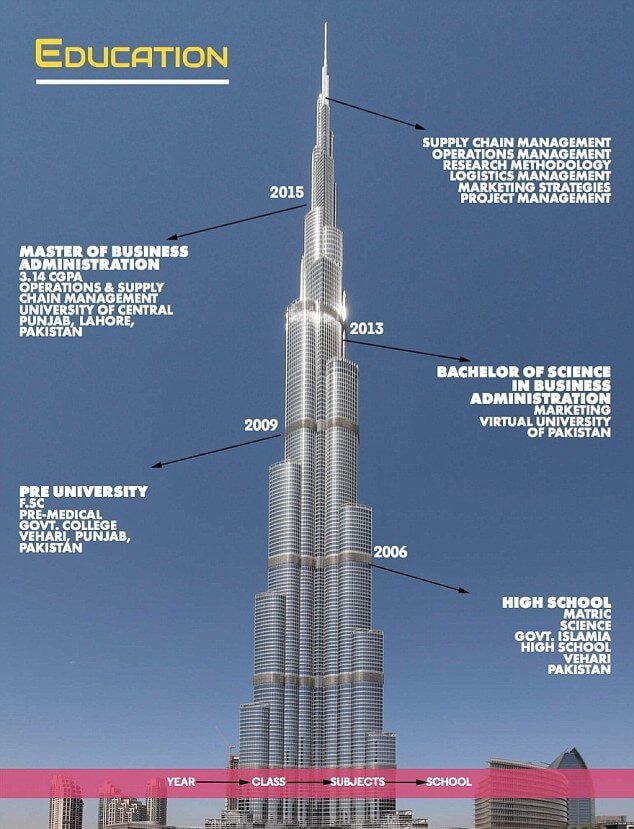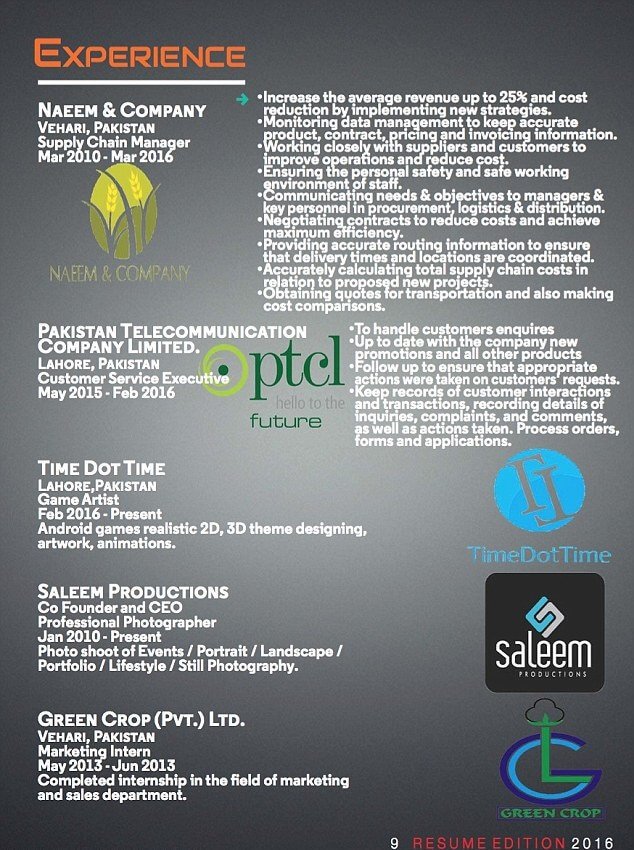 Needless to say, this is an impressive piece of work.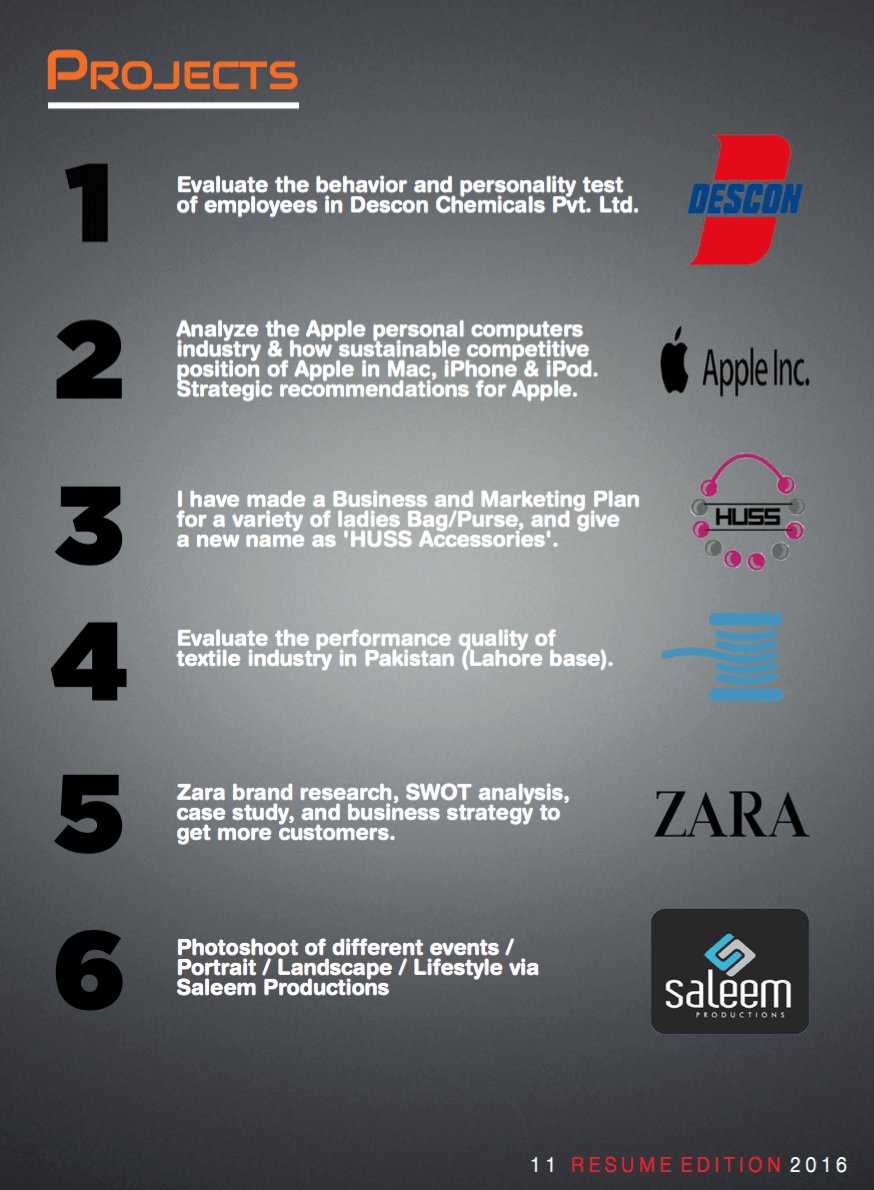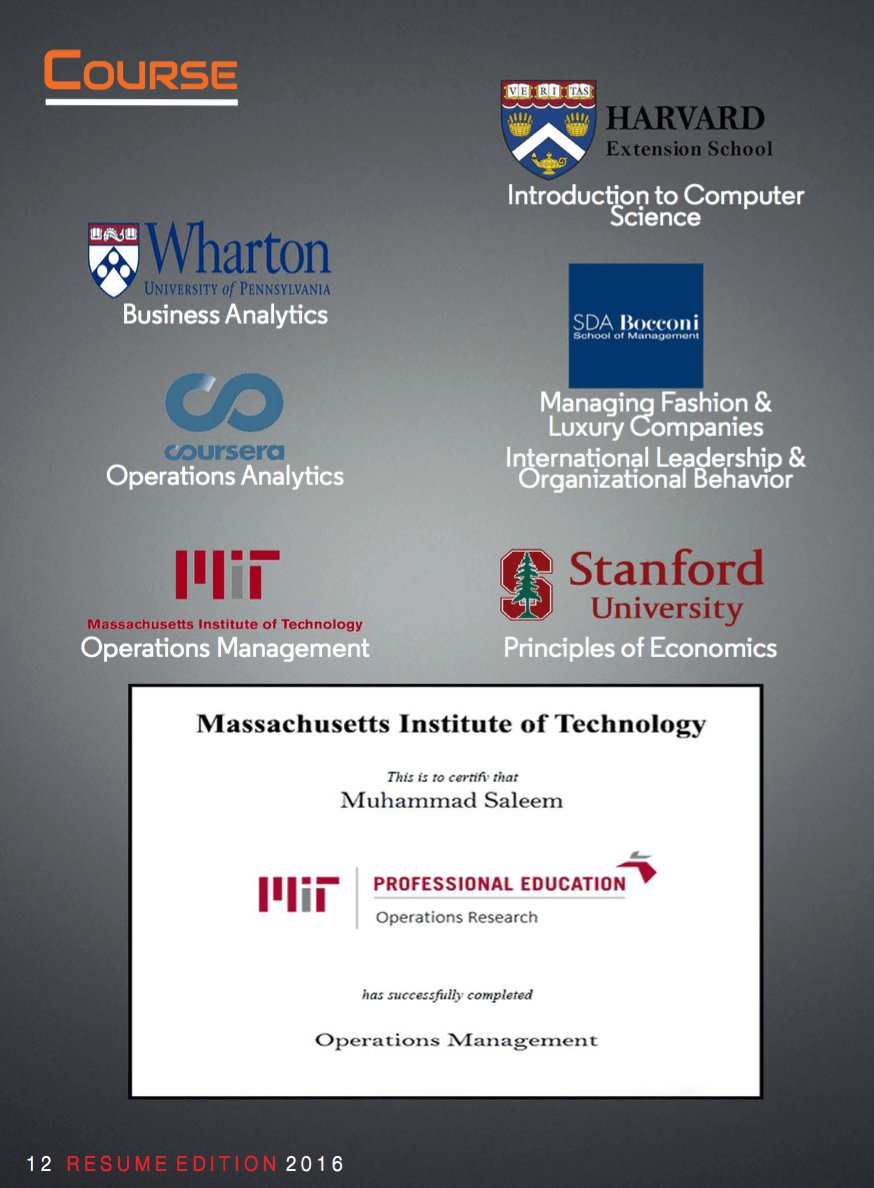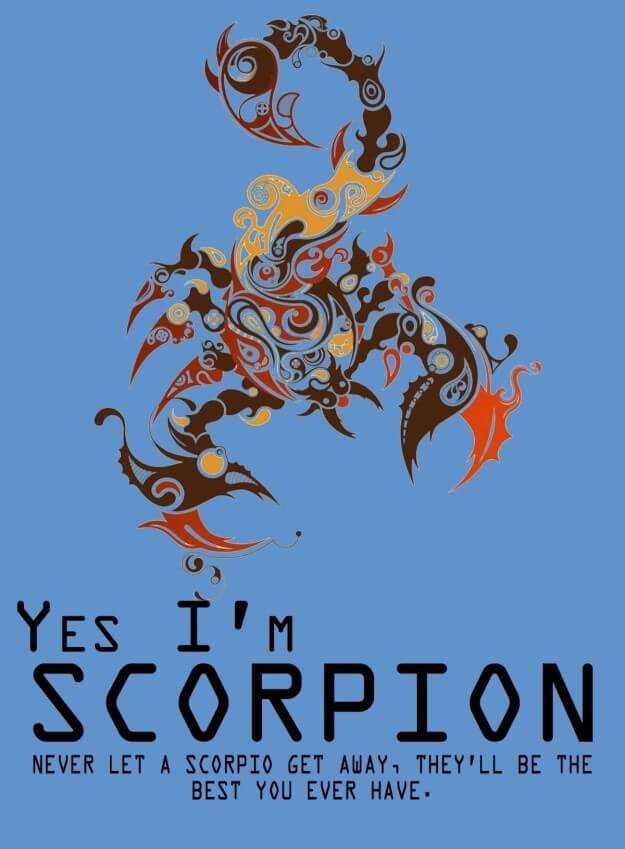 After trying out almost 20 different kind of resume designs, he finally decided to go for this one as he wanted to tell potential employers as much as he could about himself.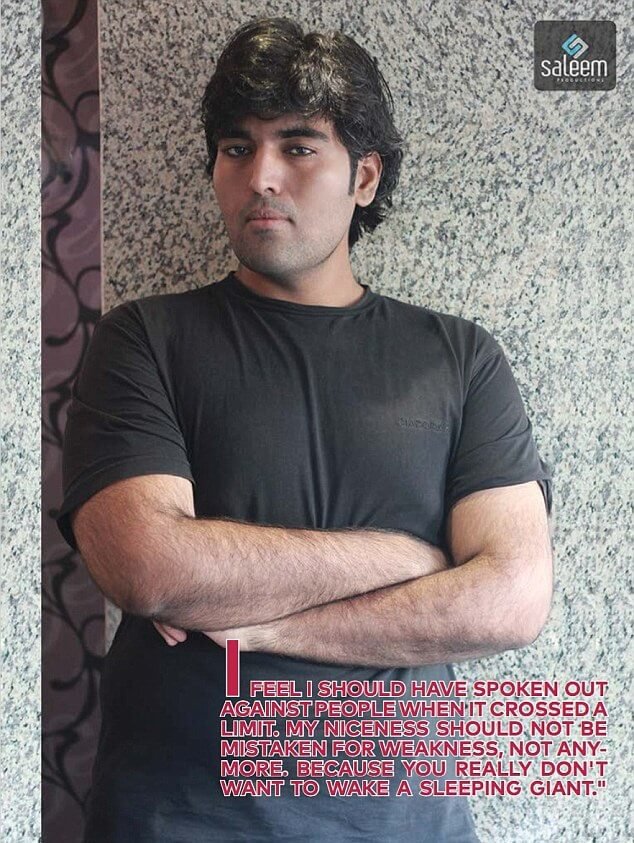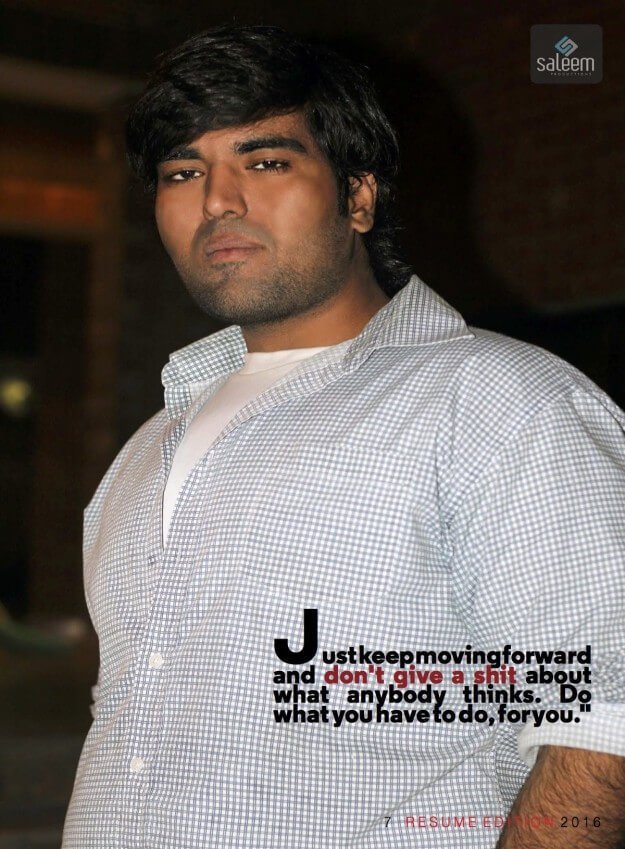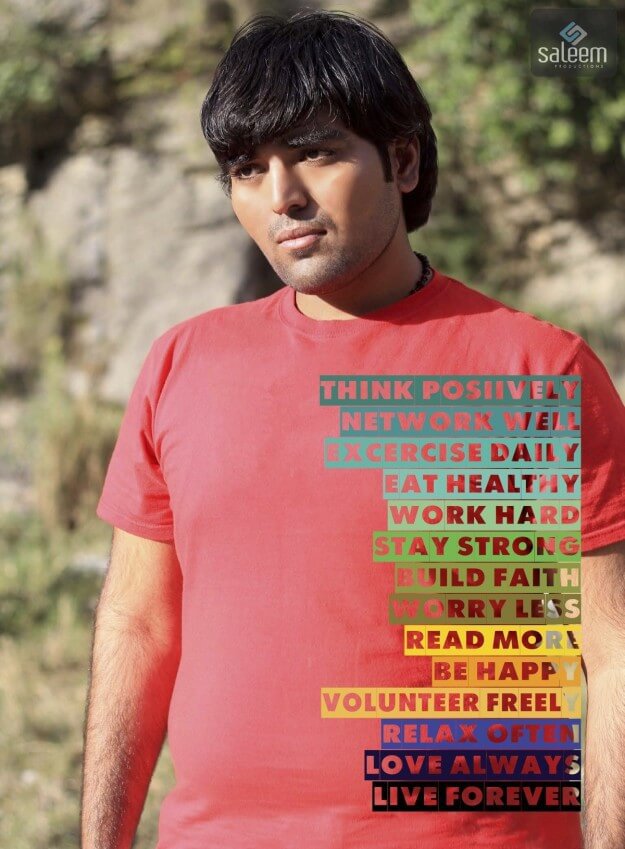 This is truly inspiring. Let's hope he lands his dream job soon!