Iraqi-British architect Zaha Hadid, whose fluid, futuristic designs were used in buildings across the world to widespread acclaim, has died of a heart attack at the age of 65, her company said on Thursday.
Hadid's projects included the MAXXI museum in Rome, the London Aquatics Centre used in the 2012 Summer Olympics, the Heydar Aliyev Centre in Baku, Azerbaijan, and the Eli and Edythe Broad Art Museum in Michigan, which was featured in the recently released Batman vs Superman.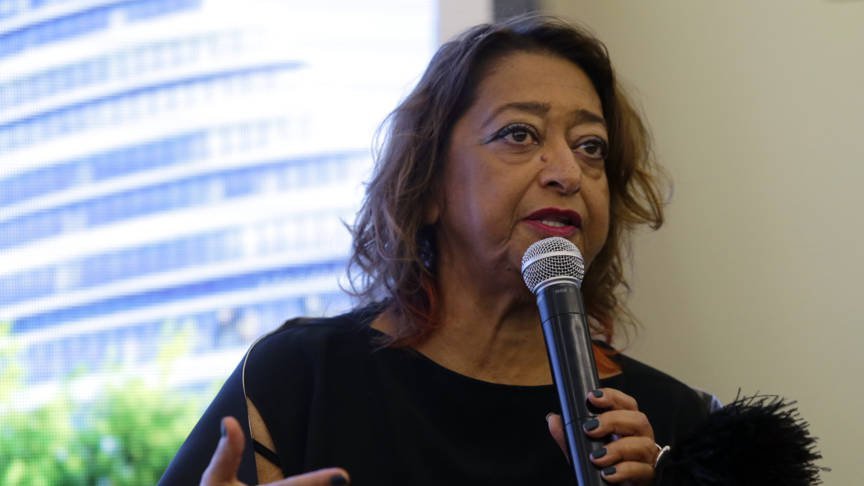 "She had contracted bronchitis earlier this week and suffered a sudden heart attack while being treated in hospital," said Zaha Hadid Architects.
Born in Baghdad, she went to boarding schools in England and Switzerland before studying mathematics at the American University of Beirut. She turned to architecture in London in the 1970s, establishing her own practice in 1979.
"Architects are crazy. We do all-nighters, we used to do five nights, no sleep," she told BBC radio last month. "You are very exhausted, so there's a bit of delirium that sets in."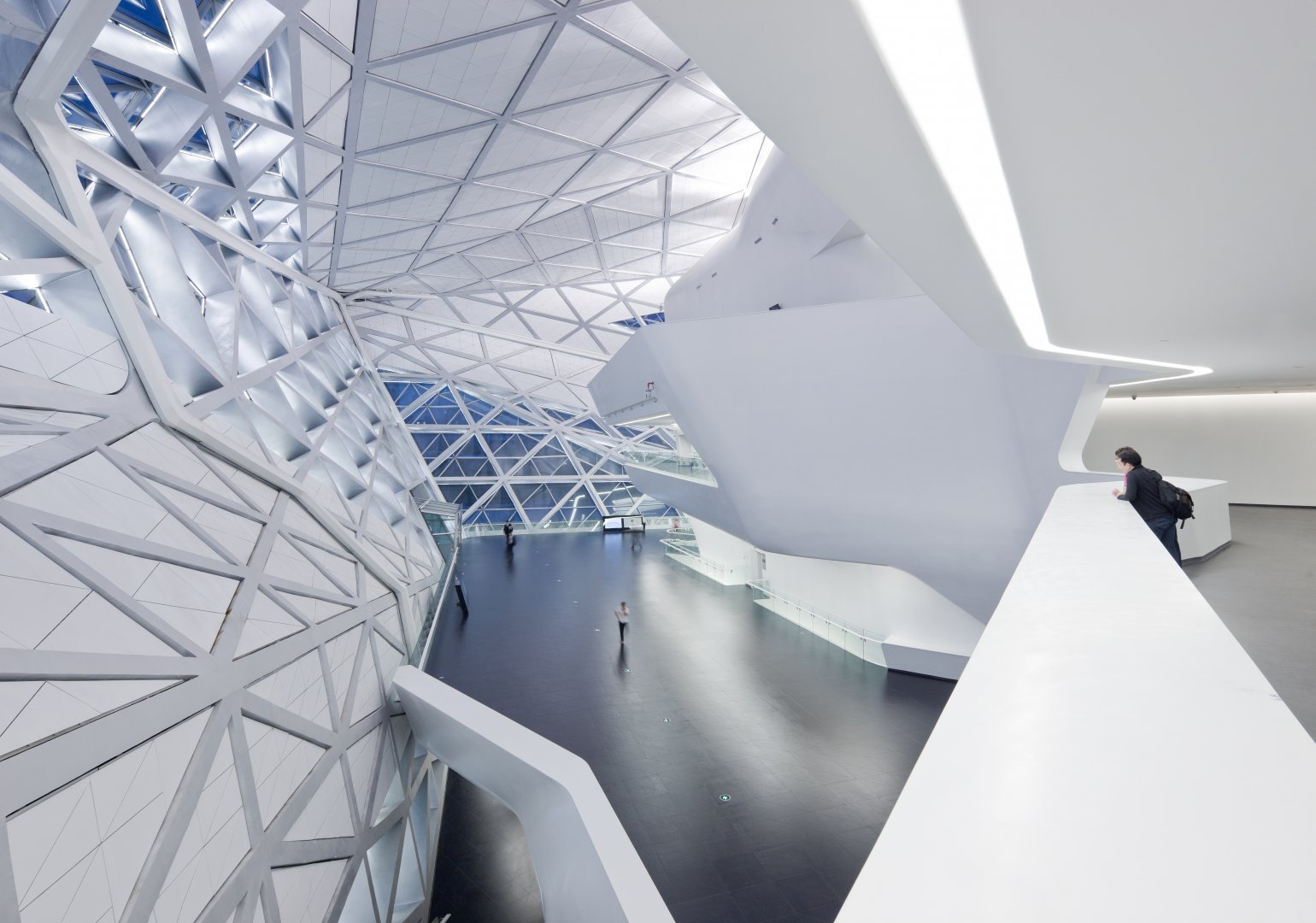 Few of her geometrically complex designs in the 1980s and 1990s were realised, but she refused to compromise.
Her company's design was chosen for the 2020 Tokyo summer Olympic stadium but was scrapped due to ballooning costs. Critics had derided it as reminiscent of a bicycle helmet or drooping oyster and out of sync with the neighborhood.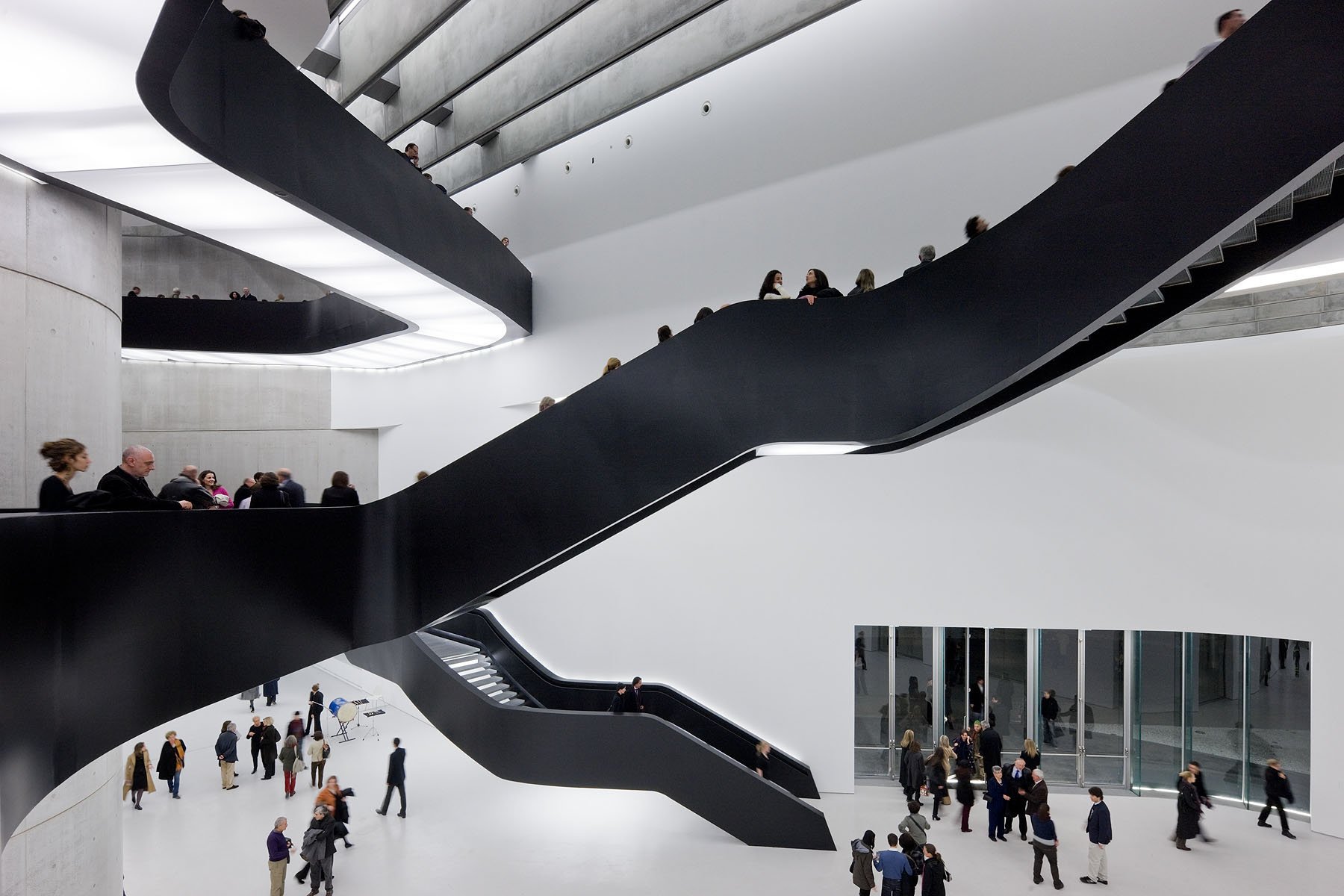 "It's very important in the main idea nothing gets diluted," she said of a factory she designed for BMW in Leipzig, Germany.
"If you do public buildings … it is very important to bring these magic moments which we find through buildings or landscapes, or when we look at something amazing."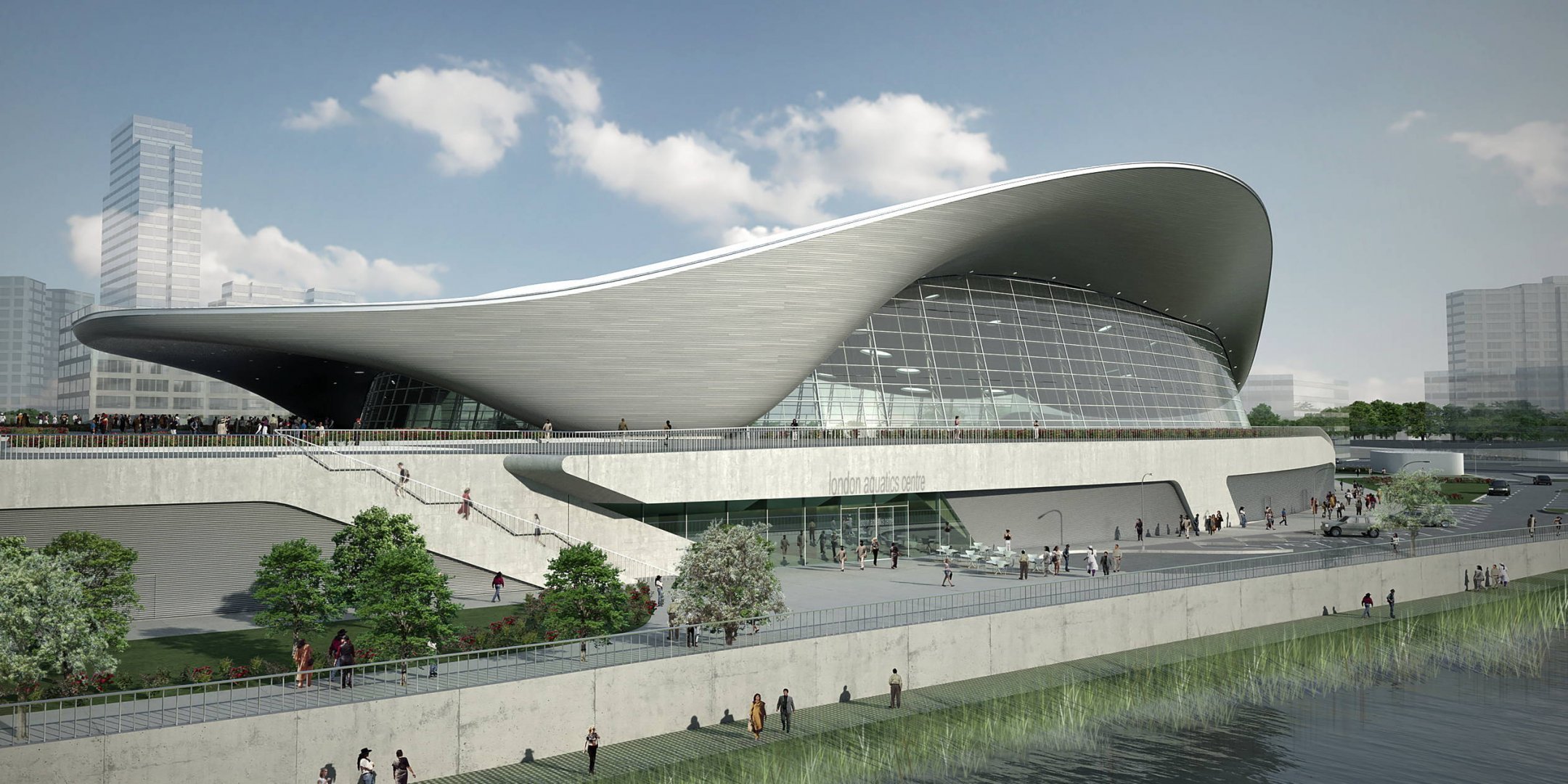 Hadid also designed the Al Wakrah stadium being built in Qatar for the 2022 soccer World Cup.
In 2004 she became the first woman to be awarded the prestigious Pritzker Architecture Prize, considered the highest honor in the field and one of many honors bestowed on her across the world.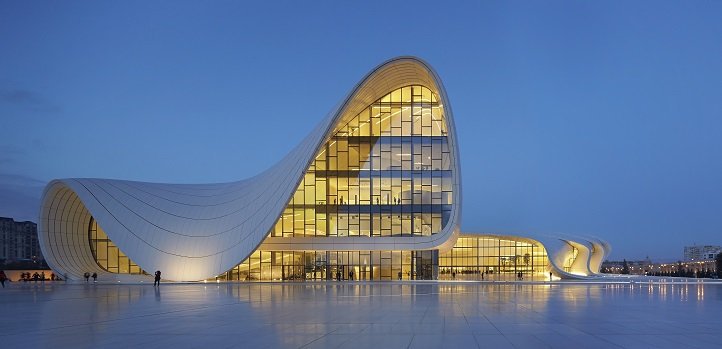 Iraqi Prime Minister Haider al-Abadi said she had served the world with her creativity. "With her loss, the whole world has lost one of the great energies that served society," he said in a statement.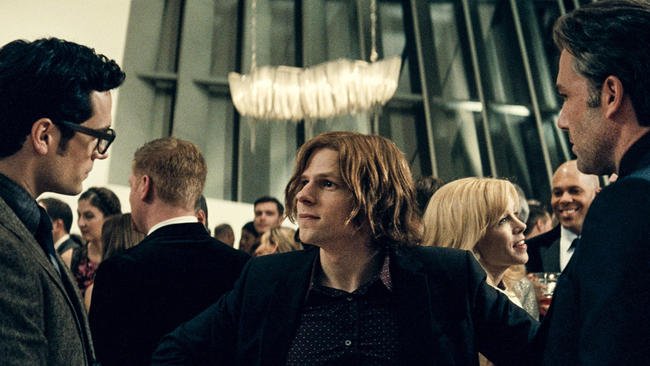 Hadid was made a Dame by Britain's Queen Elizabeth in 2012 and was recently awarded the 2016 Royal Institute of British Architects' Royal Gold Medal, the first woman to receive the honor in her own right.
"Let's face it, we might have awarded the medal to a worthy, comfortable character," fellow architect Peter Cook wrote in a citation. "We didn't, we awarded it to Zaha: larger than life, bold as brass and certainly on the case. Our Heroine. How lucky we are to have her in London."
Here's a video on Zaha Hadid's work: