There are few things sadder in sports than to see a youngster lose his life while playing the game he loves. 
Bhanu Joshi, 26-year-old from Chanderia village in Rajasthan, breathed his last after an on-field collision with two of his teammates when he was attempting to take a catch. The Twenty20 match was being played between his village and Chittorgarh.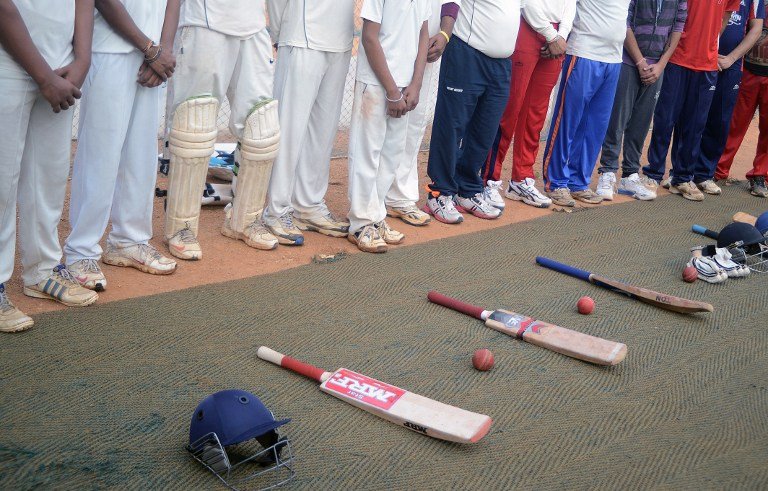 According a report in the Times of India, the youngster started bleeding when he fell on the ground and died due to liver rupture and an injury to the head, despite being rushed to a hospital in Chittorgarh. 
One of the observers was quoted as saying that Joshi fell on small stones and concrete.
"He used to play cricket every Sunday. He got married two months ago and was working in a private company where he was earning Rs 5,000 per month. He had done a diploma in mechanical engineering from a polytechnic college in Chittorgarh," said Pooja Sharma, sister of the youngster who lost his life.
No one deserves to lose their lives on the playing field. Our heart goes out the victim's family.
Feature image source: AFP