Former Australian captain and commentator Ian Chappell has revealed he's undergoing treatment for skin cancer, reports The Sydney Morning Herald.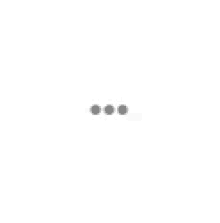 Revealing he just completed five weeks of intense radiation therapy, the former Australian skipper spoke to a local Australian channel.  
He said: 
I didn't tell too many people early on. Mainly because I just wasn't sure what the radiotherapy would involve and how weary I'd be. But as it turned out, it wasn't so bad. A bit of tiredness at night and a bit of skin irritation, but other than that I'm feeling pretty good.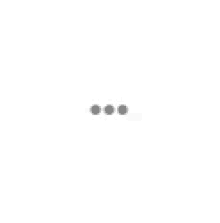 Initially being troubled by skin cancer on more than one occasion, Chappell said he's lucky that none of those had been melanomas, pointing out he learned a great deal about cancer from his mother Jeanne.  
You get to 70 and you start to think, 'Christ, it's getting near the end now'.
Ian Chappell captained Australia between 1971 and 1975, and was inducted into the Australian Cricket Hall of Fame in 2003.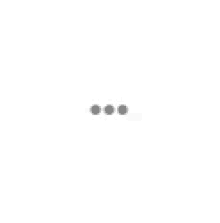 A commentator for Channel 9 since the 1980s, Chappell believes he'll be ready if they need him during the Ashes, saying all his reports so far have been clear.