In the past few weeks, Indian cricket's image has been dragged through a lot of filth, thanks to the IPL controversy and match fixing. The developments reinforce the notion, that when a game becomes a lucrative business, it is infested by corruption.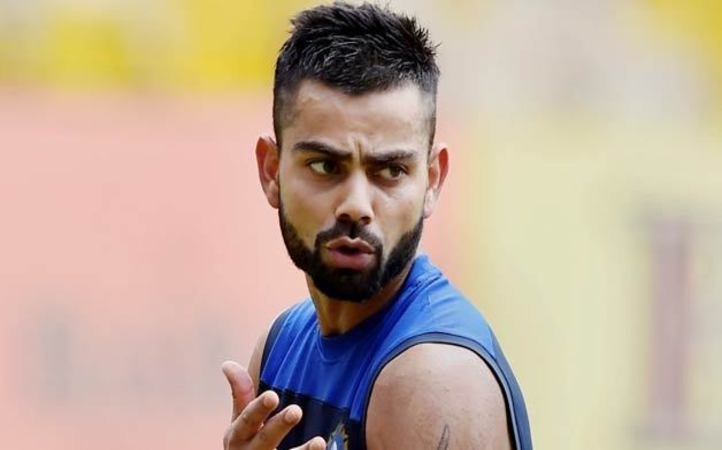 Conflict of interest?
Ever since Virat Kohli took over as the Test captain, he has, like his predecessors, been influential in picking his team. But the fact that many key players in the squad including Rohit Sharma and Shikhar Dhawan have joined an agency, which not only manages Kohli but also has business links with him, is a matter of concern.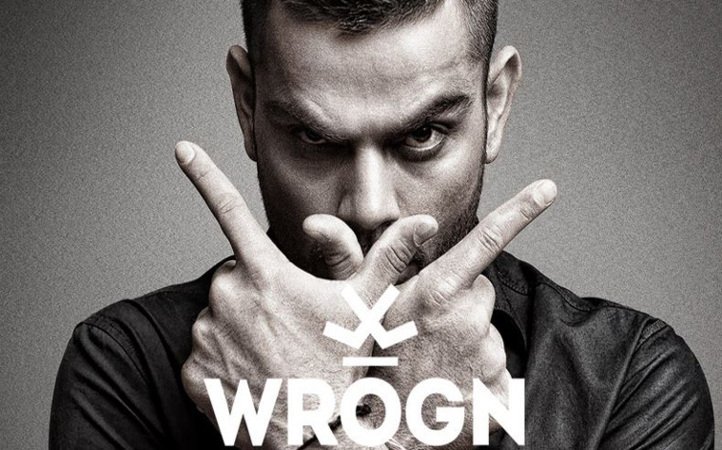 Kohli launched a fitness centre chain called Chisel and a clothing line named Wrogn, in collaboration with Cornerstone's sister firm CSE. Asked about the conflict of interest angle connected to Kohli, BCCI President Jagmohan Dalmiya said he will look into the details of the matter and gave an assurance that guidelines for players will be out soon.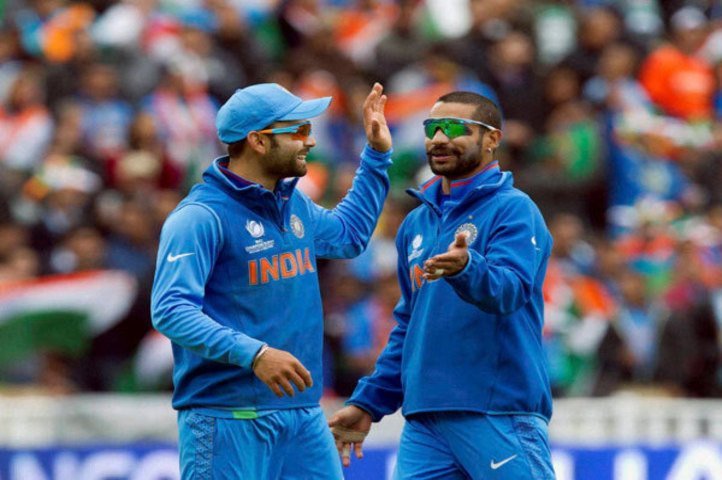 In the past, 'captain cool' Dhoni too faced such allegations for his stake in Rhiti sports management, as his team mates Raina, Jadega, Pragyan Ojha and RP Singh were also clients of the same firm.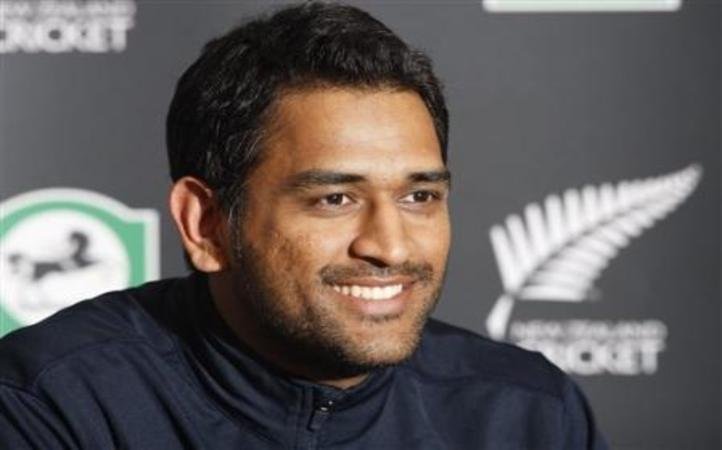 BCCI's clean up
Conflict of interest is a hot topic in BCCI at the moment, and officials have been asked to sign a declaration promising ethical integrity, which players will also have to sign soon. In this environment, Kohli's business links to his agency, Cornerstone and more players like Umesh Yadav and Shami lining up to join in, has come under speculation.
The CEO of Cornerstone, Bunty Sajdeh said that it would have been conflict of interest if Kohli had ownership of the firm, but he is just a client. He also mentioned that sister concern firm CSE, was a licensing firm and had assisted Kohli strictly as a client.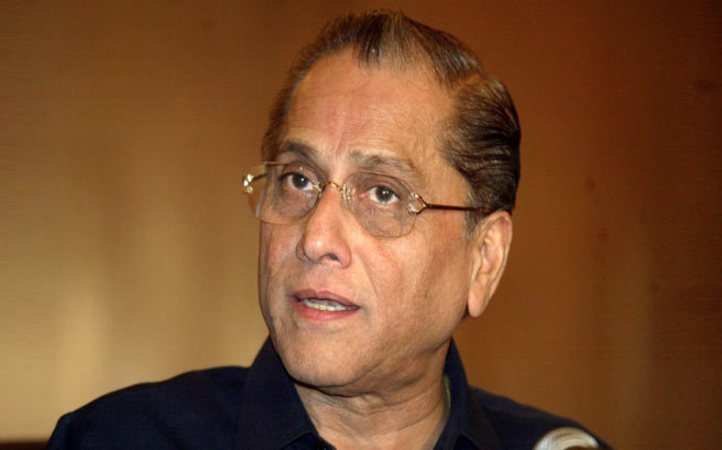 Whatever the truth might be, such cases will surely come under the spotlight during BCCI's ongoing clean up campaign.