Media's favourite controversy child, S Sreesanth is now set to explore a new career path, this time as an actor. The move is yet another addition into the highly 'illustrious'career graph of the cricketer-turned-singer-turned-dancer-turned actor.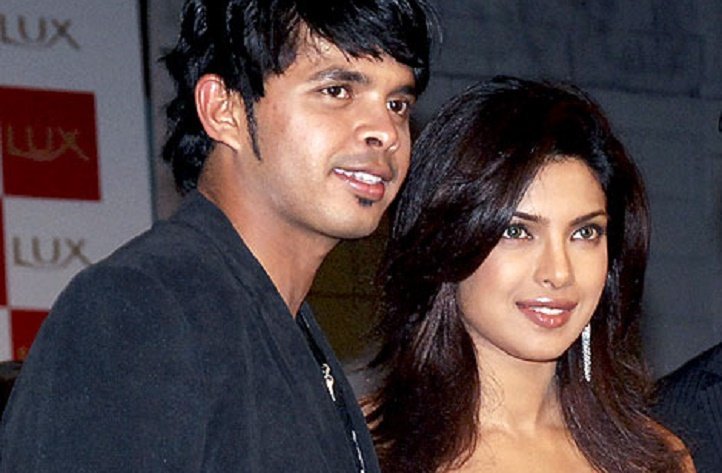 He will be now seen working in a tri-lingual film under Sana Yadi Reddy banner. The shooting of the untitled film will start from August, while the hunt for the female lead has started. "It is a beautiful love story which has a lot of cricket. It isn't a biopic or about the struggles of a cricketer only," explains Sreesanth.
Here is a look at the life and times of the multifaceted personality who has seen it all at all walks of life:
1. The aggressive fast bowler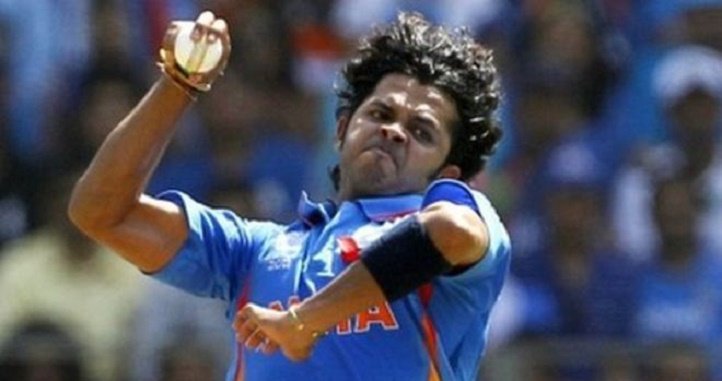 2. The non-aggressive cricketer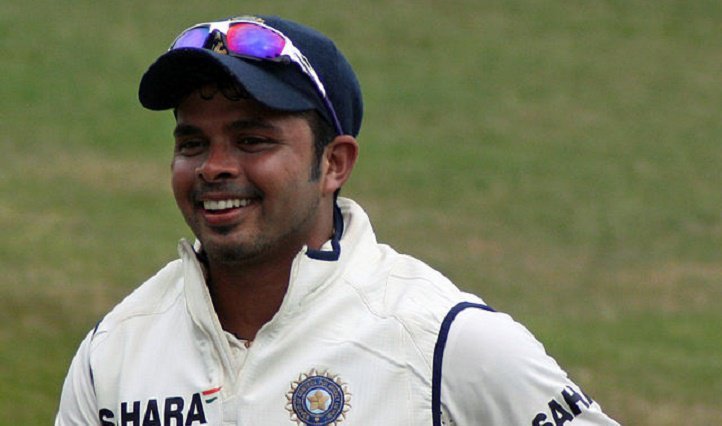 3. The bowler who loves to sledge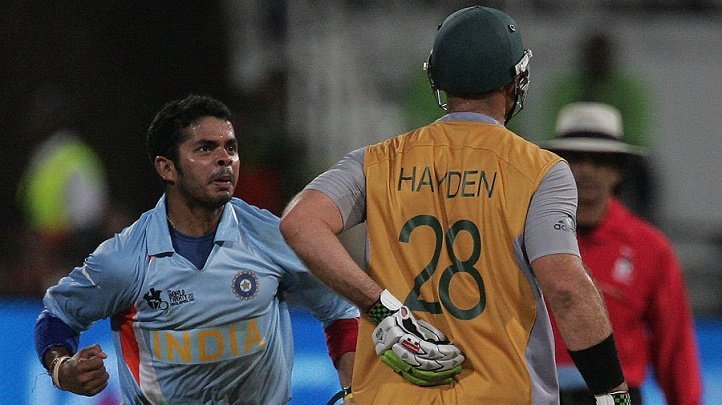 4. The cricketer who cries over a Bhajji slap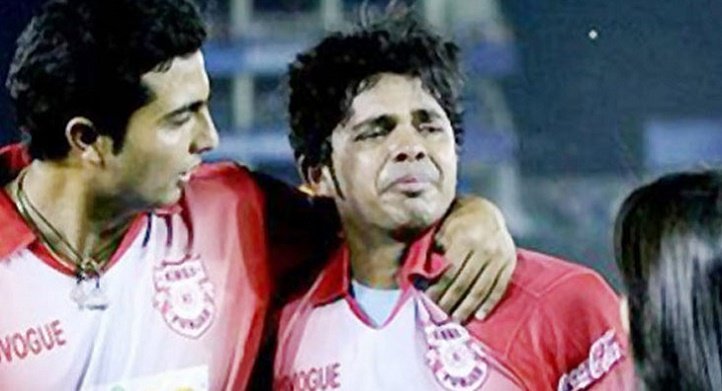 5. The cricketer who was accused of spot fixing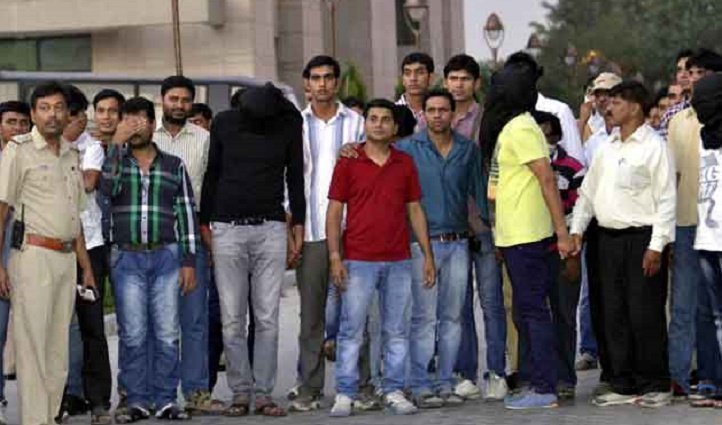 6. The spiritual cricketer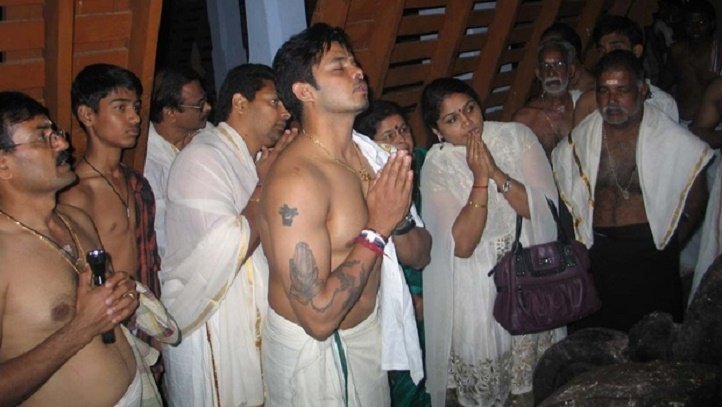 7. The cricketer who loves to show off his abs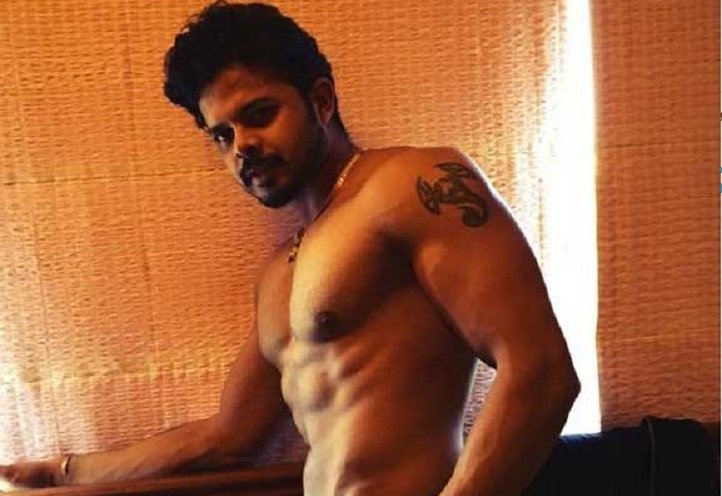 8. The cricketer turned dancer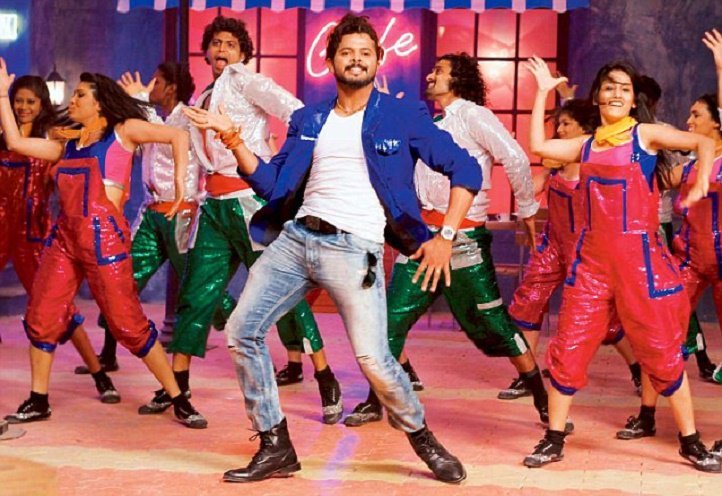 9. The cricketer turned dancer turned singer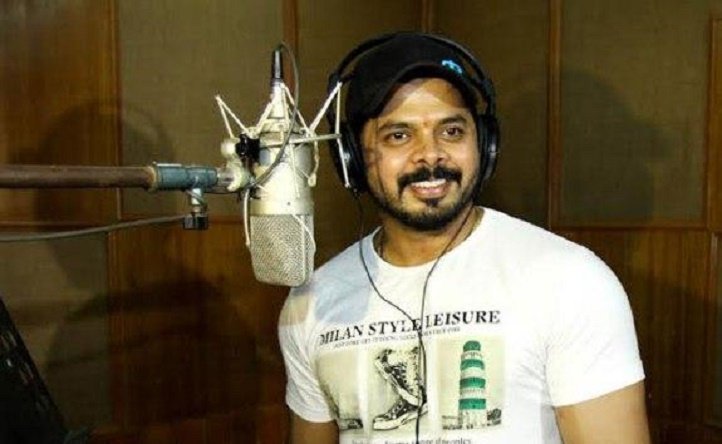 10. The cricketer turned dancer turned singer turned actor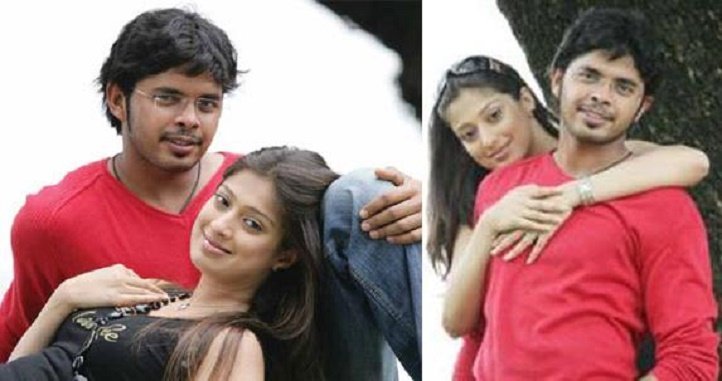 No other cricketer in the history of Indian cricket has had such a 'magnanimous' innings both on and off field in a relatively short span of time. There are reports that Sreesanth is also working in a Bollywood film which is to be directed by Pooja Bhatt.
All the Sreesanth fans (if there are any) out there, hold your breath, as this guy will soon make you swoon over his silver screen debut (maybe).
Feature image source: