Noted former Indian cricketer and commentator Arun Lal, has been missing from the commentary box for quite sometime. 
Now, it has been revealed that the 60-year-old former Indian opener is currently battling jaw cancer. However, he recently underwent a successful 14-hour-surgery, which included replacement of the jaw and is well on his way to recovery, reports The Hindu. 
Speaking to The Hindu from a Kolkata hospital, the cricketer-turned-commentator confirmed his condition.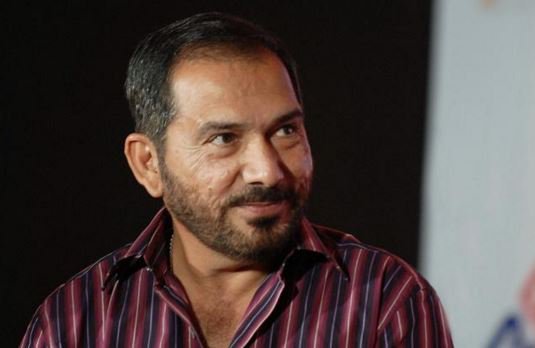 "It's a rare and dangerous cancer. The symptoms were detected in time (in January) before I went through a rigorous treatment process. Thank God, I have been able to hold my place," he said.
The commentator described the treatment as being like a 'new life'.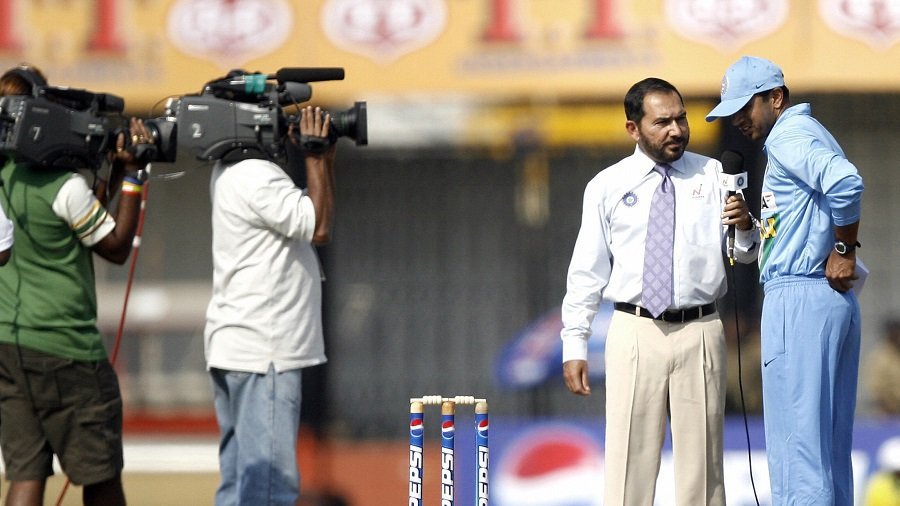 The cricketer said that many of his close friends got in touch with him to check on him. Among those who contacted him was Yuvraj Singh, who himself went through treatment for cancer.
But an important question is, will Lal be back in the commentary box? 
"Yes. Give me two months." he told The Hindu. 
(Feature image source: Twitter | @timesofindia)