Portuguese and Juventus FC footballer Cristiano Ronaldo is the latest in the long line of influential men who have been accused of sexual assault/rape.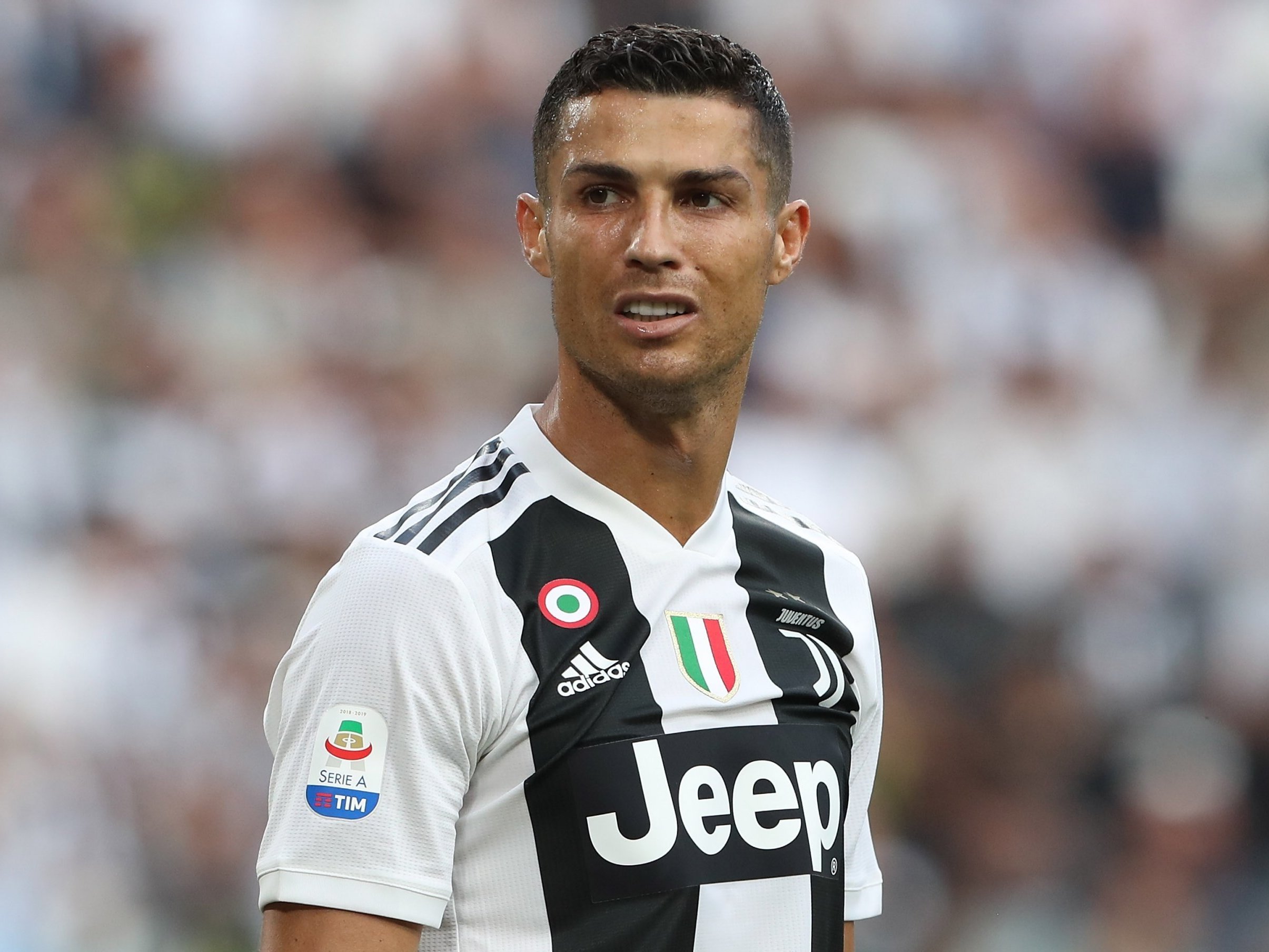 A German outlet Der Speigel has reported 34-year-old Kathryn Mayorga accusing the footballer of raping her in 2009 in Las Vegas and paying $375,000 as hush money.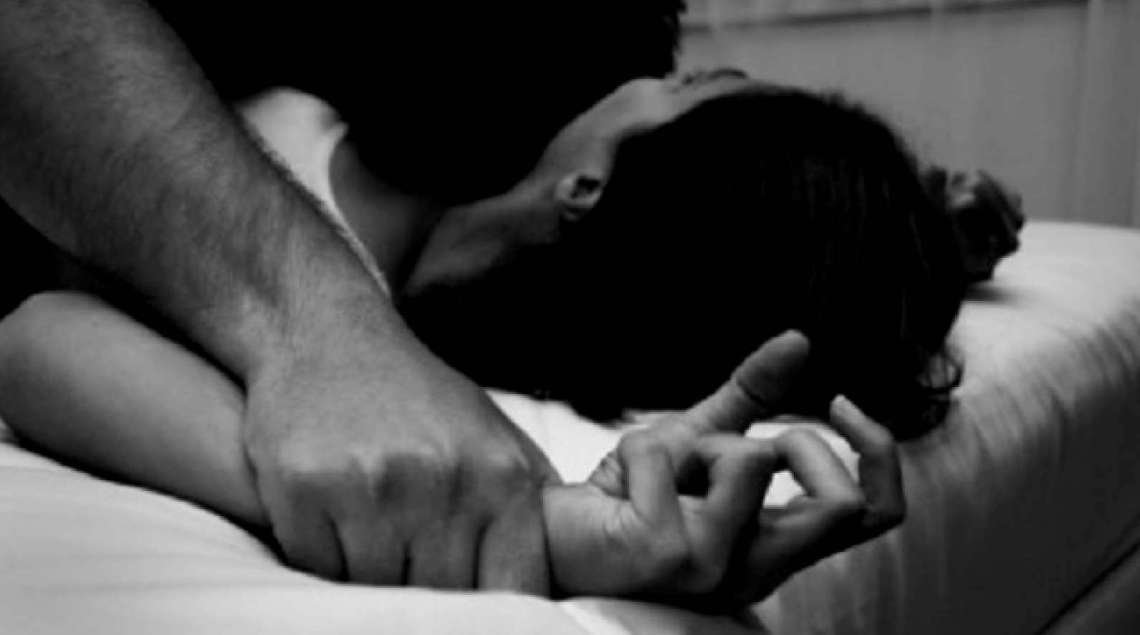 Meanwhile, Ronaldo's lawyer has issued a statement to The Telegraph, stating that the charges were 'blatantly illegal'.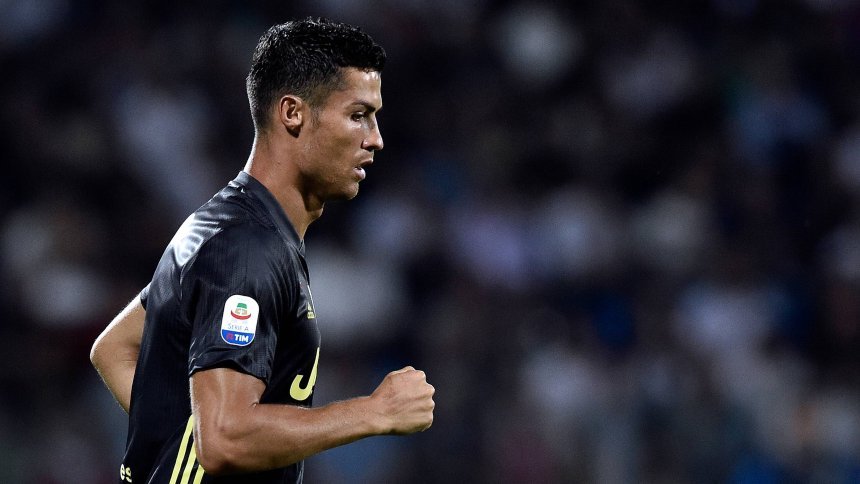 He also noted that his client would be pursuing 'moral damages in an amount corresponding to the gravity of the infringement, which is probably one of the most serious violations of personal rights in recent years.'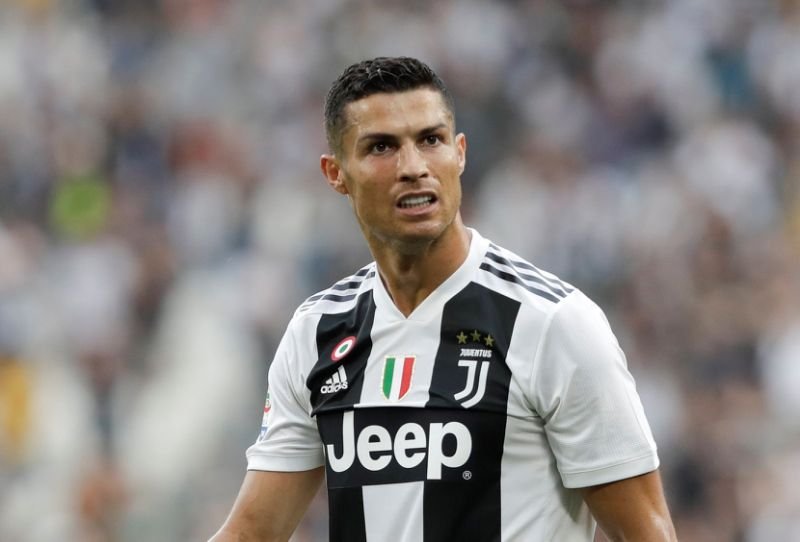 Ronaldo has denied the allegations and said that the sex was consensual.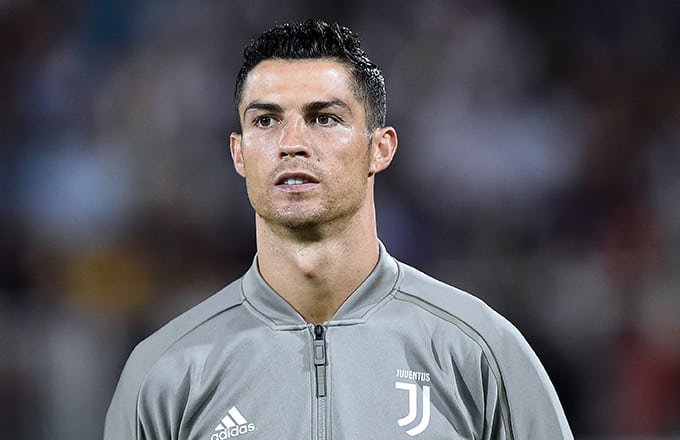 According to Der Speigel, Mayorga's lawyers are basing their case on a document containing the footballer's account of what had happened on the said day. 
The 33-year-old has reportedly been quoted saying "she said 'no' and 'stop' several times."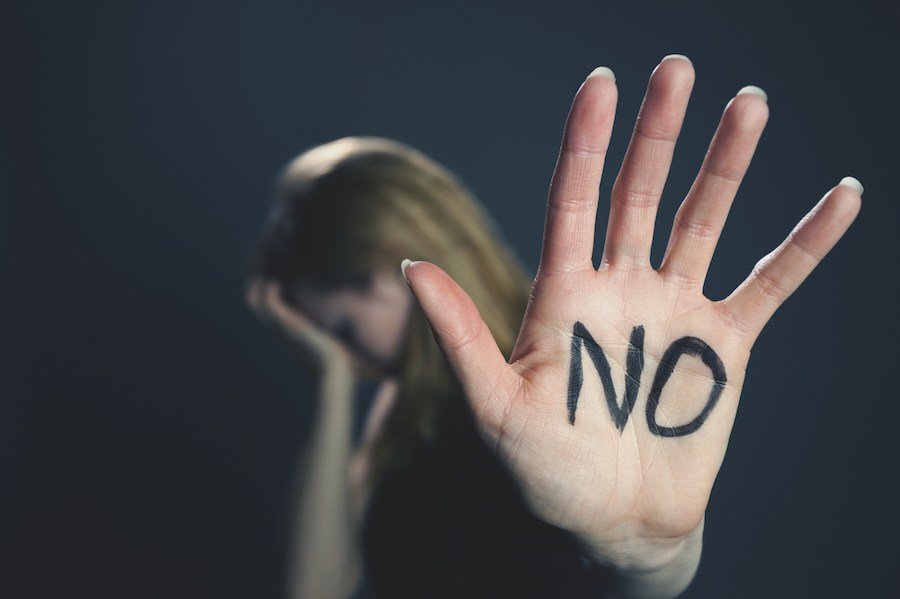 Earlier during his early days at Manchester United in 2003, Ronaldo had been accused of sexual assault in a penthouse suite at the Sanderson Hotel in central London on October 2.