Doctors glued to the television watching the nail-biting World T20 semi-final clash between India and West Indies allegedly failed to attend to a critically injured youth, who later succumbed to wounds at a hospital in Mathura district of Uttar Pradesh.
The incident was followed by protests by the youth's family members and neighbours who refused to hand over the body to police for post-mortem.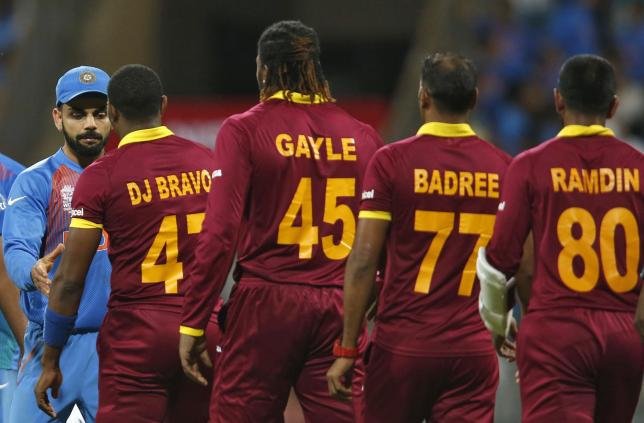 Police, quoting an FIR registered on a complaint filed by the youth's father, said: "Sonu and Monu, residents of Mant Mula area, were attacked by Raees and his four accomplices near Ravi hospital on Thursday. While Monu managed to flee, Sonu received serious injuries. He was then rushed to the district hospital by passersby."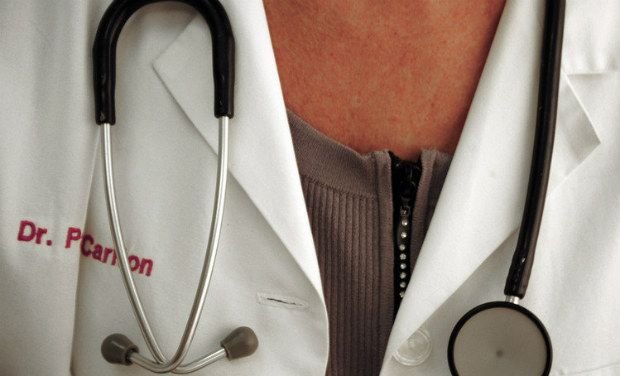 "After administering first aid, doctors and para-medical staff at the hospital did not attend to Sonu properly. They were busy watching the T20 cricket match between India and West Indies. The para-medics gave him some pain killers when the match was over. Sonu breathed his last on Friday morning," the FIR said.
Protesting family members relented only after Chief Medical Officer, Mathura, K P Garg assured them action against the erring staff.
Garg today said, "Action against Dr Dharmveer, Dr Sushil and Nurse Poonam Sharma has been recommended to Principal Secretary Health."