Targeting Chhattisgarh government for its lackadaisical approach towards construction of road in south Sukma where 25 CRPF soldiers were gunned down by Maoists on Monday, a top CRPF officer has said the force had repeatedly raised "the terribly slow pace of road construction" with the government, a report in Indian Express says.  
D P Upadhyaya, DIG (Operations) CRPF, told The Indian Express: "One of the primary things I have raised repeatedly with the state government is the terribly slow pace of road construction. Instead of being in the forests conducting operations, our manpower is constantly protecting infrastructure development. That is our duty, but this Dornapal-Jagargunda road has been under construction for years, and the pace of work is slow."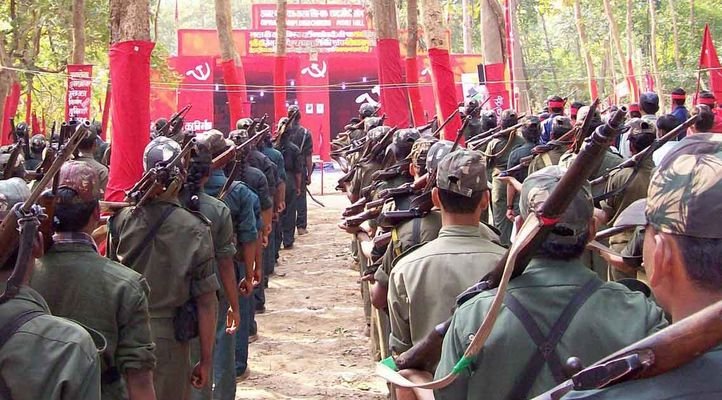 The long duration of road construction is being cited as one of the reason for the ambush that led to the killing of CRPF soldiers in Sukma. According to the Express report, the Chhattisgarh government hadn't responded to various proposals of installing new technology for quick construction roads in the region for the last three years. 
The current process of road construction in the area involves local contractors and little technology as a result of which road building takes time.  
"One patch of road has several contractors making different stretches, and they have little technology and investment. Roads take ages to make and, in that period, our men are sitting ducks. In operations, we make the narrative. But while securing a road, there is very little flexibility in positions and we are always under threat," an officer told Indian Express. 
Other officials also stressed on special training exercises and specialization of forces in order to tackle Maoists guerrillas. 
Feature image source: PTI/File Photo