The country's largest paramilitary force has been headless for over a month with the government not appointing a regular Director General (DG) for the CRPF till now.
The last full-time chief of the force K Durga Prasad had retired on 28 February and the Union Home Ministry had then issued orders appointing Additional DG Suddep Lakhtakia to hold the charge of the top CRPF post in an "additional" capacity.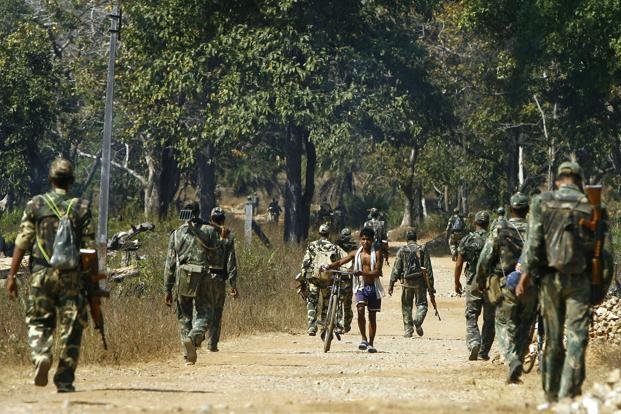 Officials said while a panel of eligible IPS officers has already been prepared, there has been no finality on the name of the next DG for the nearly 3-lakh-strong force.
They said the names of three 1983-batch Indian Police Service (IPS) officers – R K Pachnanda, R R Bhatnagar and S P Singh – and a few others has been included in the panel but a final decision is still awaited.
While Pachnanda is posted as National Disaster Response Force DG, Bhatnagar is heading the Narcotics Control Bureau (NCB) and Singh is DG of National Security Guard (NSG).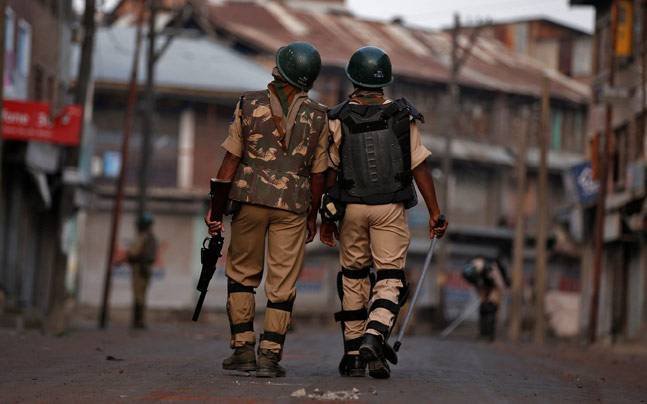 CRPF officials said while day-to-day operations and work is being conducted, the absence of a regular chief hits when big and important policy decisions are to be taken.
The force also witnessed a major setback in March when Naxals ambushed and killed 12 of its personnel in Naxal-hit Sukma district of Chhattisgarh.
"While the acting CRPF DG and senior Security Advisor in the Home Ministry K Vijay Kumar rushed to the spot and met troops the very next day, the absence of a regular chief at such crucial moments is felt," a senior officer said.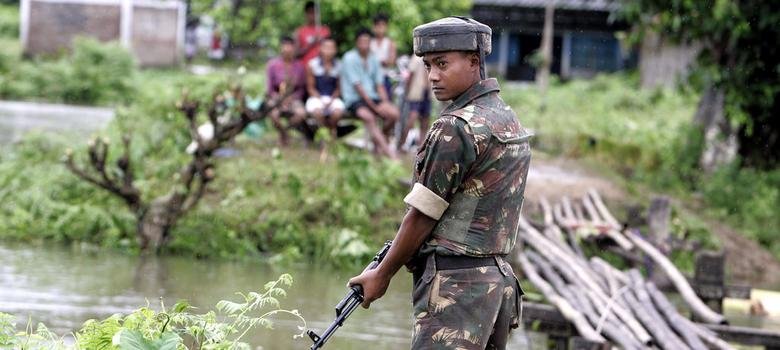 Two days back, 168 recruits of the force suffered food poisoning at their camp in Pallipuram in Kerala and had to be admitted to hospital for treatment.
Home Minister Rajnath Singh took strong exception to the incident and also convened a meeting of all paramilitary chiefs today asking them to keep a check on such instances.
"It is always good to have a full-time chief who is empowered to take confident policy decisions. It is surprising to see that the 3-lakh personnel force, which is also the largest paramilitary across the globe, is kept headless and without a regular DG for well over a month," the officer added.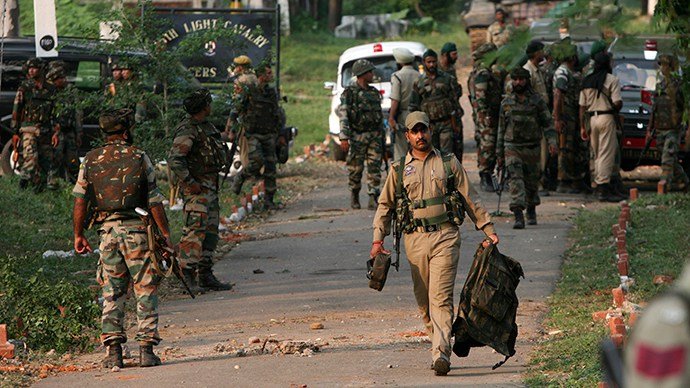 The CRPF is not only the lead anti-Naxal operations force of the country but is also heavily deployed for rendering law and order duties in various states in assistance to local police and for conducting anti-insurgency operations in Jammu and Kashmir and the North East.
It will soon observe its annual 'Valour Day' event, where gallant officers of the force are decorated, on April 9.
Union Home Minister Rajnath Singh and actor Akshay Kumar will launch an exclusive website during the event that will allow common people to make monetary donations to families of paramilitary troops killed in action.
(Feature image source: Reuters)