Fate has its own way of working and no one knows that better than constable Surender Yadav, who switched buses on a friend's request and narrowly escaped death in Pulwama.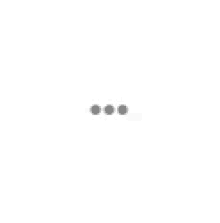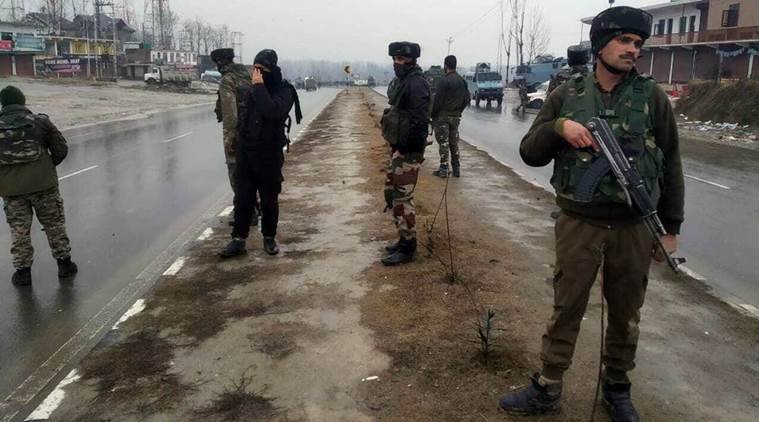 I was supposed to be on that bus. I wept inconsolably for the first three days. Then everyone consoled me and said 'doosri zindagi mili hai, ab ache se karma karo'.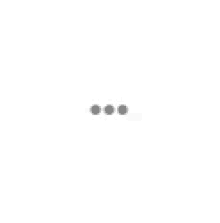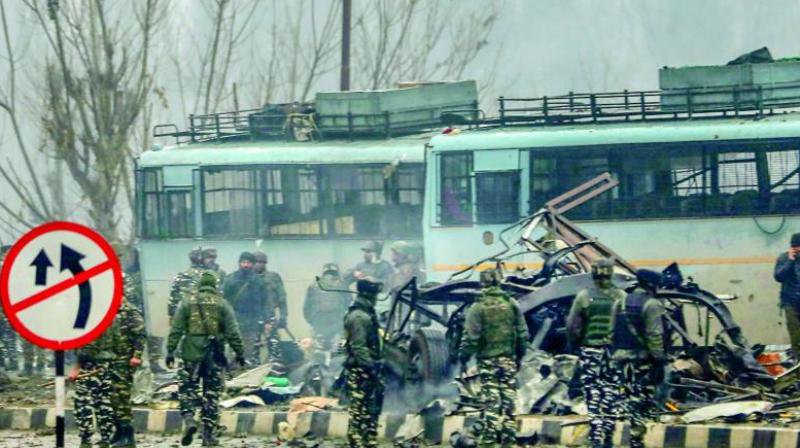 It was at Qazigund, which is some 190 kilometres away from Jammu, that the convoy stopped and Surender's friend asked him to sit with him in the bus which was 10 vehicles behind the one that was destroyed in the blast, killing more than 40 soldiers.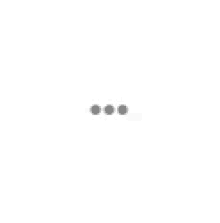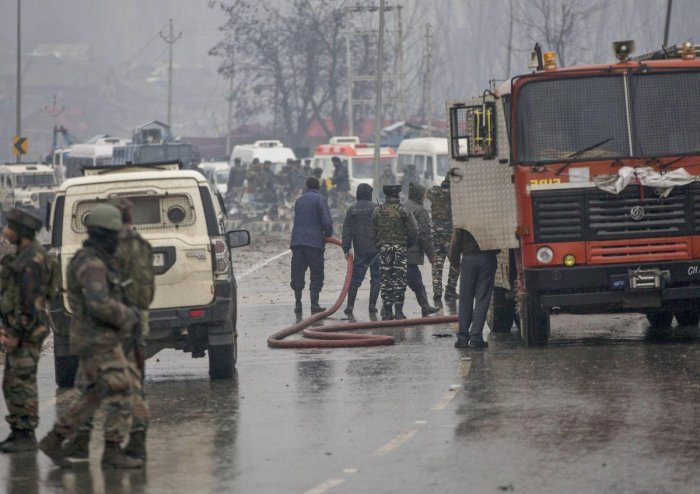 4 of the soldiers were from Surender's own battalion, something that haunts him now. 
After the attack, the list of probable deceased started doing the rounds and Surender's name appeared on it, based on his seat number.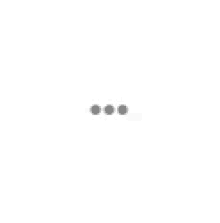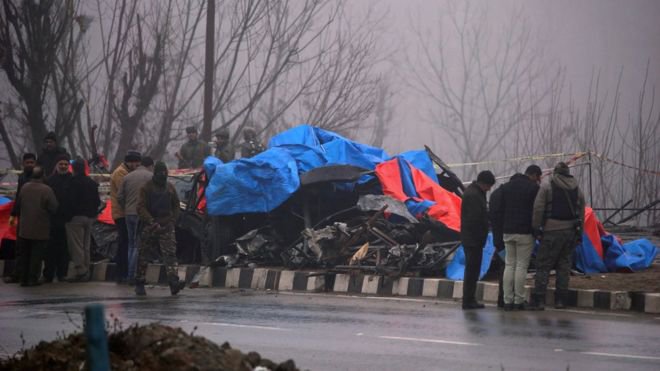 This led his family to believe that he had passed away, 
Everyone assumed I had died. My family in Deoria panicked.
It was only when he reached Srinagar's Bakshi stadium where the identification process was performed, that they got to know about his survival.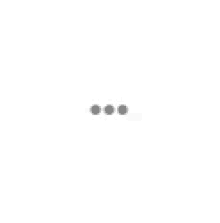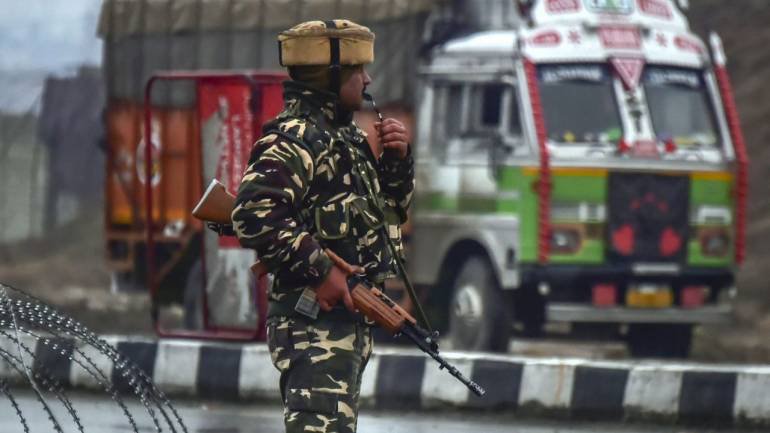 Another jawaan Thaka Belkar also escaped death after he got down from the bus that came under the impact of the explosion, because his leaves got sanctioned mid-way. He learnt about the blast and demise of fellow soldiers upon returning to the base camp.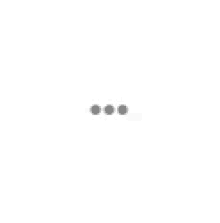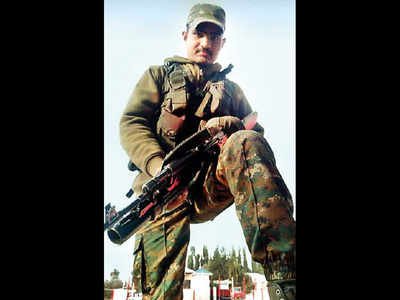 Pulwama attack happened on the 14th of February, the claim of which was taken by terrorist outfit Jaish-e-Mohammed.